Elvaan Group acquires Jade Equipment Company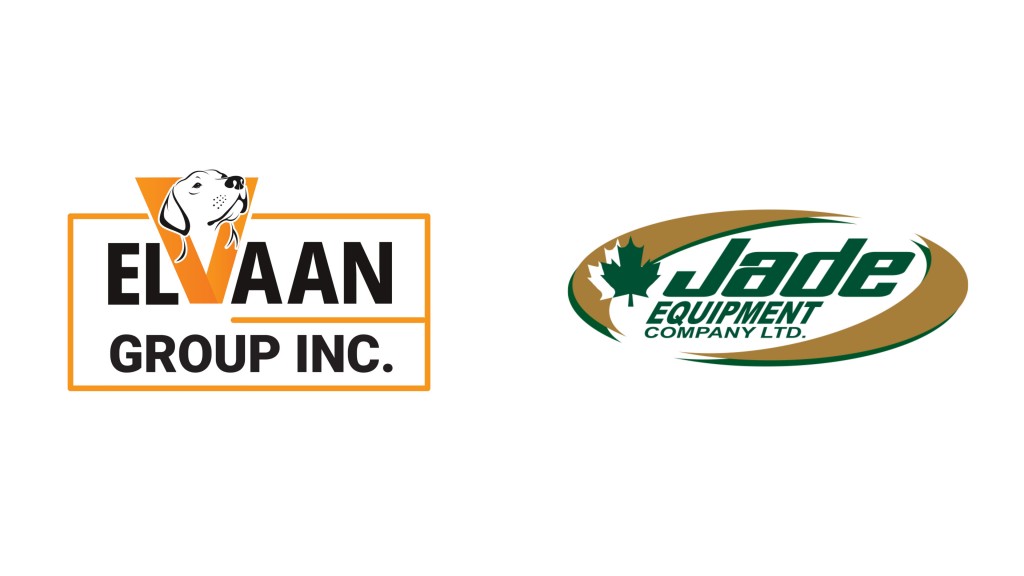 Elvaan Group has completed the acquisition of Jade Equipment Company, an equipment solutions provider for the construction, mining, oil and gas, and road machinery sectors.
Jade Equipment Company is located in Edmonton, Alberta, and Orillia, Ontario, where the company is known as a provider of road machinery, especially motor graders, and an established construction equipment dealer. The Jade team has earned accolades for delivering exceptional value to contractors across Canada and the U.S.
"We're thrilled to carry forward Jade Equipment's 35-year legacy and expand the brand with our current partners," said Suman Mukherjee, president and CEO of Elvaan Group. "Jade Equipment offers opportunities to grow our range of products and reach new markets. With Jade on board, we're well-positioned to benefit from a substantial growth in the construction, utility, and mining equipment sector in Canada."