Construction provides strong financial results for Komatsu in Q2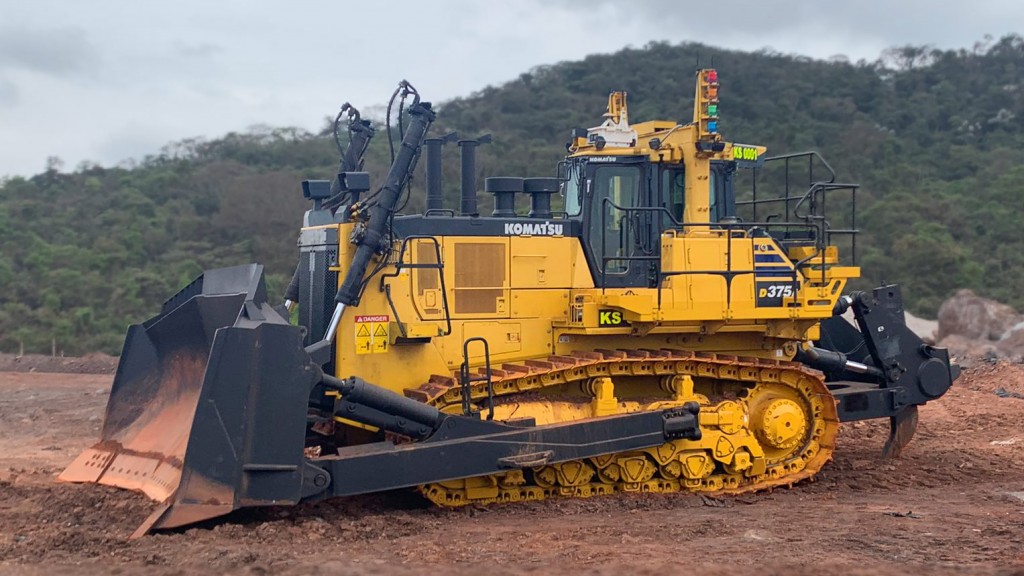 Komatsu Ltd. has released its financial results for the second quarter of 2023, showing an overall growth in net sales and operating income and continued strength in North America and other markets.
The company reported net sales in the three months ending June 30, 2023, of 899,551 billion yen, an increase of 17.8 percent from its earnings in the same period of 2022. Operating income jumped to 147.021 billion yen, a 57.1 percent leap over last year.
In the Construction, Mining and Utility equipment business segment, sales increased by 18.4 percent from the same period in 2022, reaching 846.9 billion yen. Demand for construction equipment, which decreased in the Latin American and European markets, remained strong in North America, while mining equipment was steady. Komatsu says it worked to make its supply chain highly resilient to changes in the external environment by capitalizing on cross-sourcing and strengthening multi-sourcing, which allowed it to capture demand for new equipment. Expanded parts sales and service revenues reflected high machine utilization, and selling prices in most regions of the world all provided benefits as well.
The North American construction equipment market showed some signs of decrease in the housing sector due to rising interest rates but remained strong for rental, infrastructure, and energy projects. Mining equipment also remained in strong demand in North America.
Komatsu is focused on an "accelerate growth by means of innovation" strategy and noted that it has introduced an open technology plan to optimize mining operations to its customers in this period. It has also focused on numerous autonomous commercialization and concepts, alongside demonstrations of battery-operated haul trucks and a concept hydrogen fuel cell hydraulic excavator, among other things.