CCOHS publishes free handbook on climate change at its impact on the workplace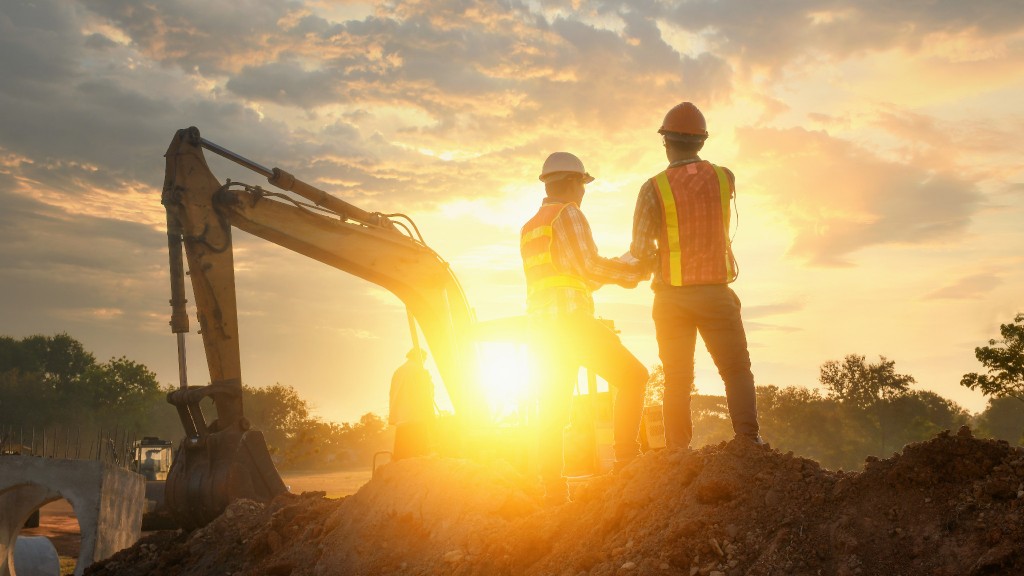 The Canadian Centre for Occupational Health and Safety (CCOHS) has published a free handbook to help workplaces prepare for the potential challenges and impacts climate change can have on workers. Climate Change: Workplace Impacts offers guidance on how to take action to identify, assess, control, and monitor climate-related hazards; take climate-related events into account when establishing policies and programs to address their impact on occupational health and safety; consider the impacts of climate change when completing workplace hazard identification and risk assessments; and approach and address climate-related workplace hazards.
The handbook may be helpful to anyone involved in the development and implementation of workplace policies and programs. This includes employers, managers and supervisors, human resources professionals, and health and safety committee members and representatives. Anyone interested in learning about climate change from a workplace perspective may also find it useful.
The workbook can be downloaded for free here.
Company info
135 Hunter Street East
Hamilton, ON
CA, L8N 1M5

Website:
ccohs.ca
Phone number:
905-572-2981
Read more