Electric 20-ton excavators with lithium-ion batteries coming soon from Komatsu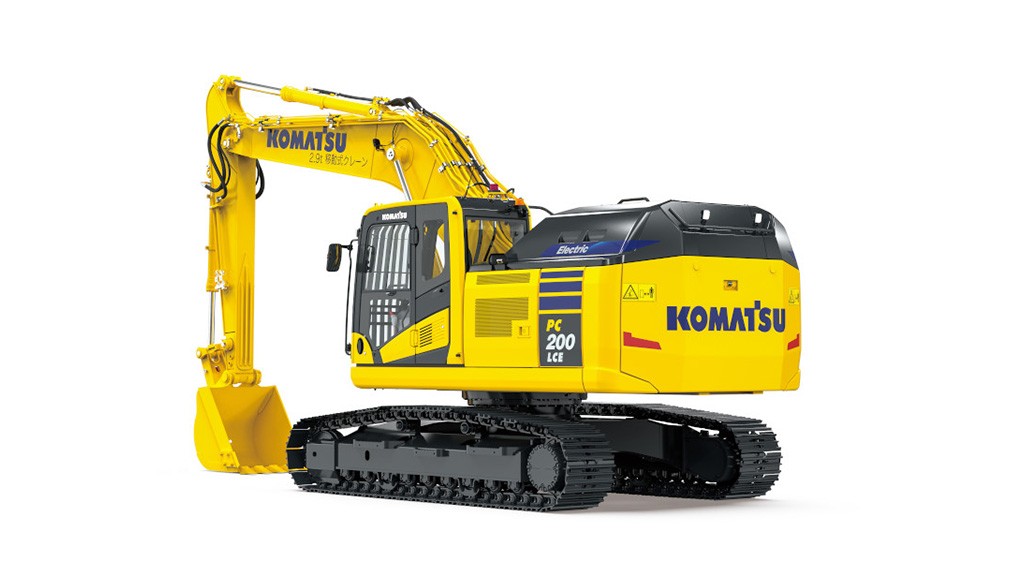 Fresh off the announcement of a three-ton electric excavator that will enter the European market later in 2023, Komatsu has shared plans to introduce two 20-ton electric excavators equipped with lithium-ion batteries, potentially as early as October.
The company will roll out PC200LCE-11 and 210LCE-11 excavators as rental machines in the Japanese and European markets in October or later, it announced. From there, the plan is to gradually introduce the electric models to Asia, North America, and Australia.
Komatsu regards the market introduction of this new model as an opportunity to develop, as soon as possible, a market for electric construction equipment as it strives towards carbon neutrality by 2050.
Developed jointly with Proterra since January 2021, the two new electric models are fitted with lithium-ion batteries. Komatsu operated the machines in Proof of Concept tests at customer job sites, and exhibited one of these excavators at both bauma and CONEXPO.
The Proterra system stores 451 kWh of onboard energy, which can provide up to eight hours of operation, depending on job site conditions. It takes about nine hours to charge fully with the included charger. The system generates no exhaust gases, nor does it generate engine noise, making it ideal for urban and indoor construction. The operator also deals with far less vibration while running the machine.
Komatsu has used its proprietary matching technology to optimize the overall vehicle control system, coordinating the lithium-ion battery with machine components like hydraulic pumps, controllers, and electric motors. At the same time, a robust battery-protection structure has been developed.
Through the rental market, Komatsu intends to put the machines to work in various operating conditions and power supply environments within regions where a market for electrification is expected to be strong. Customers will be able to experience the safety and environmental benefits of the machines while Komatsu gathers further information to develop the electric equipment market.
Related Articles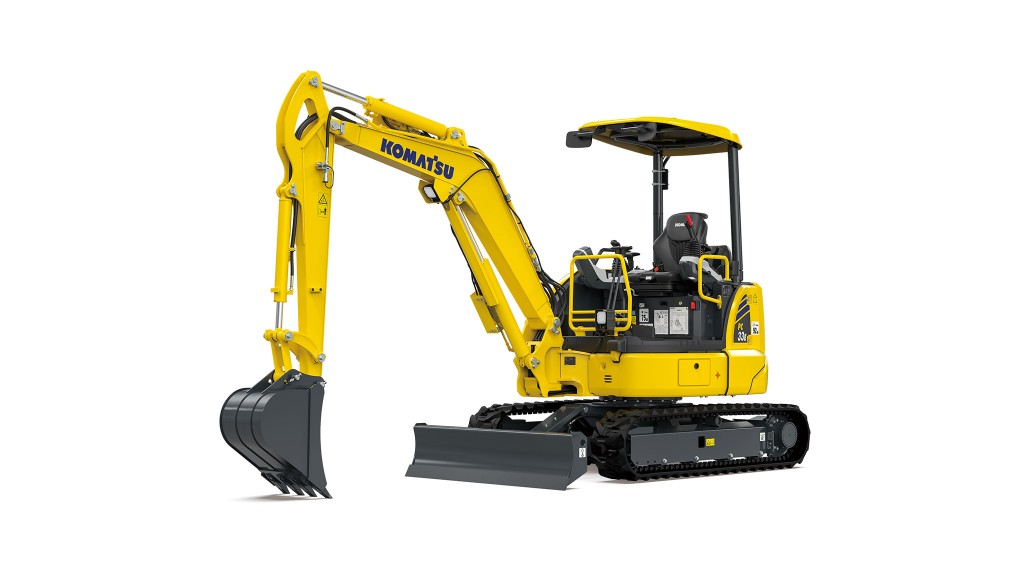 Komatsu to target Europe with 3-ton lithium-ion electric mini excavator