Ditch Witch partnership to offer training for new and experienced HDD operators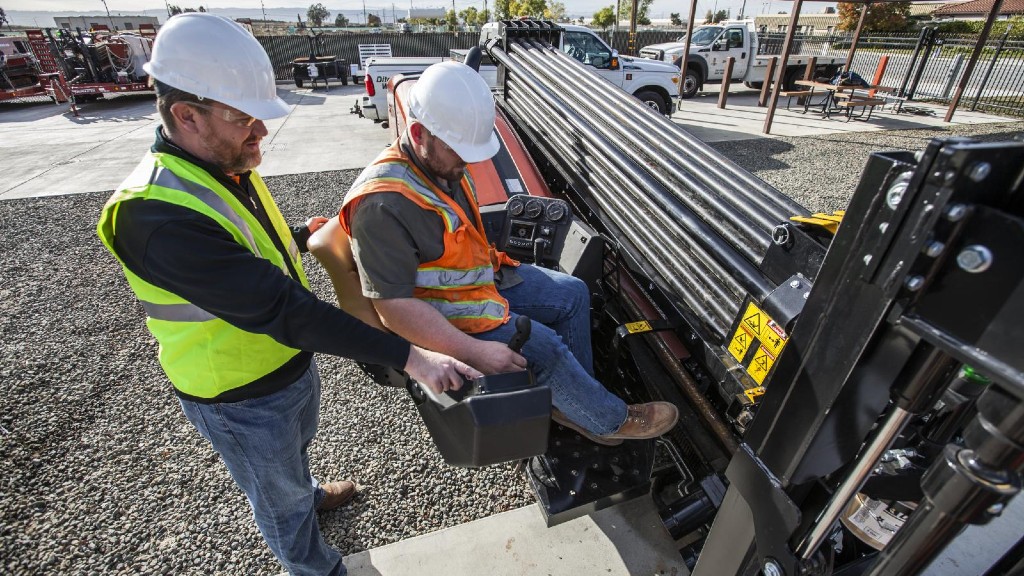 Horizontal directional drilling companies around the world all have a major pain point that they are trying to alleviate: a lack of qualified operators. HDD careers can be lucrative and fulfilling. These jobs are needed and, more importantly, available.
In order to assist in workforce development and help alleviate these labour issues, Ditch Witch has partnered with Heavy Equipment Colleges of America. Through this partnership, HEC is now a Ditch Witch authorized provider of training courses and brings instructor-led training that covers basic machine operation and job site safety applications.
"HEC is a nationally accredited provider of proper and safe equipment operator training. When they reached out to us about this partnership, it made a lot of sense," says Brian Grim, Ditch Witch manager of training and development. "We look forward to working with them and hope to see the HDD courses offered across all their campuses."
Course materials cover everything from proper PPE and job site preparation to the importance of traffic control and equipment inspection procedures. Participants will receive hands-on training in mud mixing and drilling, along with HDD tracking and locating.
"Ditch Witch is the leader in this space and offers world-class equipment and training," says Cory Albano, chief operating officer at HEC. "We are excited about this partnership and look forward to helping Ditch Witch develop the skilled workforce necessary to meet the challenges of the industry's significant growth."
The program is also a good opportunity for HDD contractors who have good employees and want to promote from within, but just lack the time for training. The HDD training from HEC can be completed in as little as two weeks.
"We want to be clear that this is not a replacement for any of the training that we recommend before someone hops in the cab of a drill," says Grim. "This is a supplemental training that both new and experienced operators can take advantage of to either get a head start or stay ahead in their careers."
Related Articles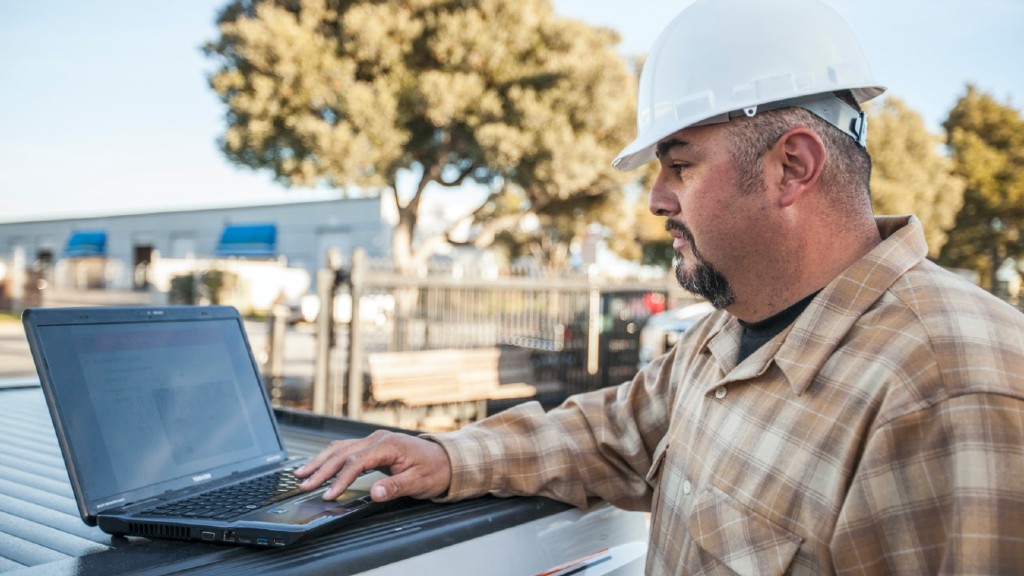 Ditch Witch's new e-commerce HDD platform helps streamline parts ordering