HCSS and Gearflow integrate platforms to create a digital parts procurement solution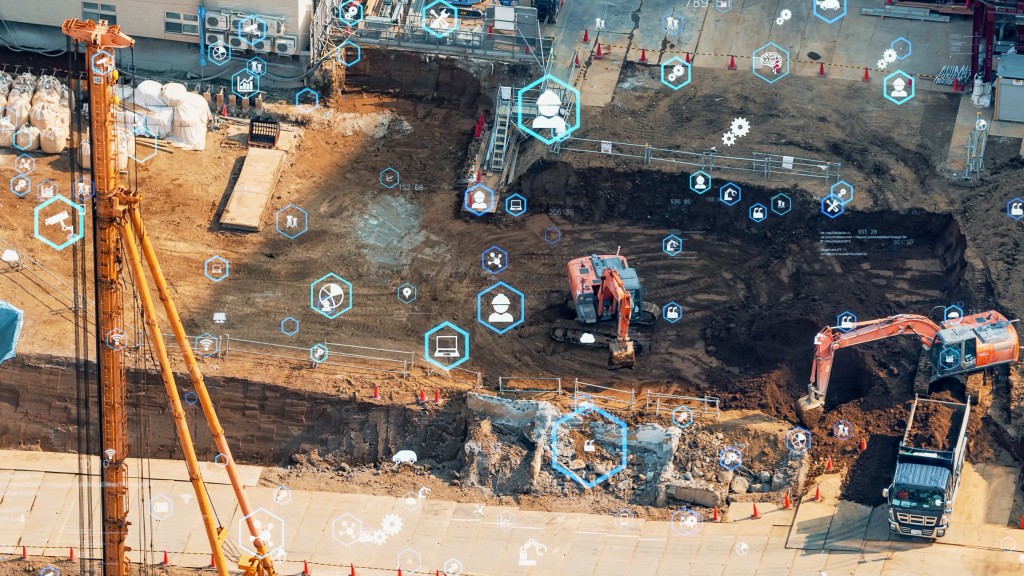 HCSS and Gearflow have entered a strategic partnership. Gearflow's Parts Hub Pro procurement platform will integrate with HCSS Equipment360, a heavy equipment maintenance platform, creating a turnkey solution for heavy equipment fleet teams to digitize their parts procurement process. The partnership will close the loop for fleets from work order to invoice, resulting in end-to-end parts procurement workflow that reduces the costs incurred by a manual parts procurement process.
"The industry needs this partnership as many companies struggle with a gap in the parts procurement process, which can lead to errors in the parts ordering process and productivity lapses," says Hayden Price, product manager at Equipment360 and HCSS. "Businesses will benefit from the efficiencies gained by automating the entire parts procurement ordering process from end to end. With the integrated workflows, customers can collaborate and procure orders from the right dealers to get parts faster to reduce the repair cost and downtime of equipment."
"Together, Gearflow Parts Hub Pro and HCSS Equipment360 will create new efficiencies for a heavy equipment fleet's repair and maintenance processes," says Luke Powers, Gearflow CEO and founder. "At a time where the need for skilled labour has never been higher, our partnership will allow fleets to do more with less by sourcing parts faster, working smarter, and ultimately adding margin opportunities back to their bottom lines."
"With Parts Hub Pro and Equipment360, fleet teams can digitize their entire parts ordering process to drastically reduce the costs and equipment downtime stemming from today's parts processes," says Ben Preston, Gearflow COO and co-founder. "We can now streamline a customer's process from the moment a part is needed to the moment a part is received, filling the gap from the time a work order is created to when an invoice is processed. We are excited to work with a partner in HCSS who has a shared vision to improve the productivity and profitability in construction through the implementation of technology."
HCSS' Equipment360 is a shop management and fleet maintenance platform that allows construction companies to manage assets and inventory, schedule and plan for preventive and predictive maintenance, manage mechanics and work orders, perform and track inspections, and more.
Gearflow works to simplify the parts ordering process for heavy equipment fleets by increasing access to parts suppliers, centralizing communication, and maximizing visibility. Integrating with E360 removes the need for duplicate entry of parts request information and eliminates manual steps while giving fleet teams automatic oversight of all parts transactions.
Gearflow and HCSS are after the same thing – to reduce costs and equipment downtime for heavy equipment fleets. By digitizing the entire parts procurement process, users will save time and money, while eliminating downtime.
Related Articles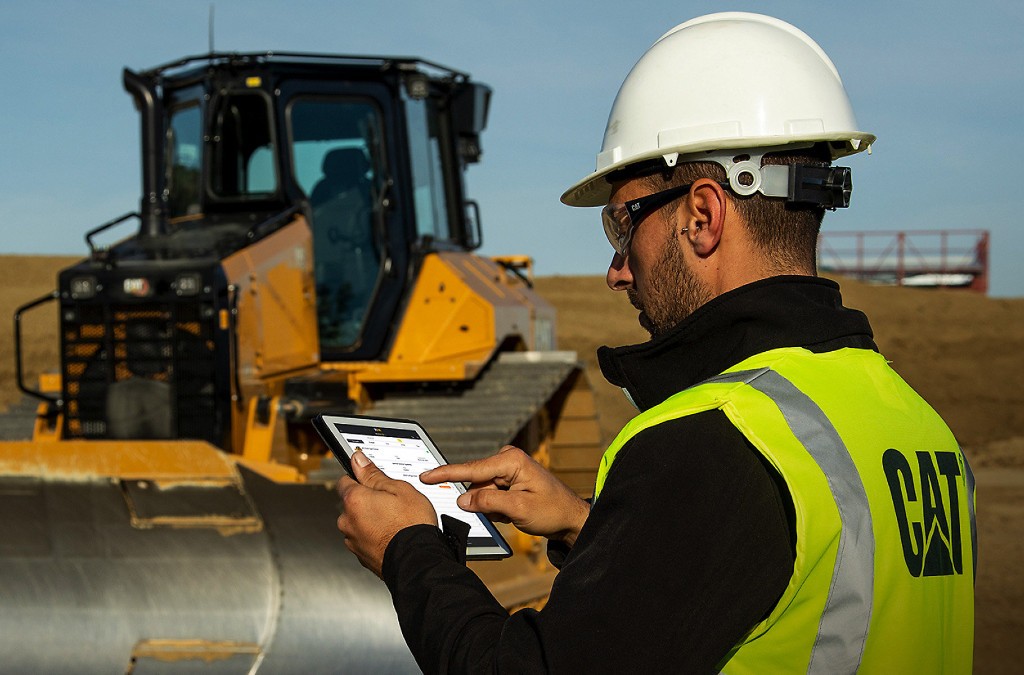 New Caterpillar app enables remote access to maintenance, service, and parts information