Topcon X-63i excavator indicate system increases productivity, accuracy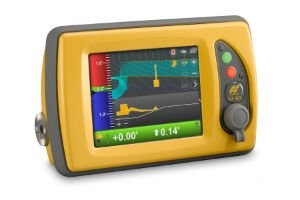 Topcon Positioning Group has announced an addition to its machine control line of products – the X-63i 3D indicate system for excavators.
The new system combines "Topcon's advanced GNSS global positioning technology and machine sensors with the heavy-duty GX-60 touchscreen color display to provide an easy-to-use system for increased excavation efficiency," said Kris Maas, machine control product marketing manager.
The X-63i is upgradeable to Topcon's fully automatic excavator systems. Additionally, the system's MC-i3 GNSS receiver is Sitelink3D 'ready' providing the option of integration into Topcon's real-time job site management solution.
"Topcon's X-63i provides the operator with all the information needed to expedite excavation tasks. The X-63i enables the operator to 'see' the machine's exact position in relation to the site, enabling precise positioning over utility centerlines. In real time, the operator can also see the position of the teeth of the bucket compared to the finish design which is very helpful in deep cuts, blind excavations or when working around structures," Maas said.
"Simply put, X-63i gets you to grade faster and keeps you there."
Related Articles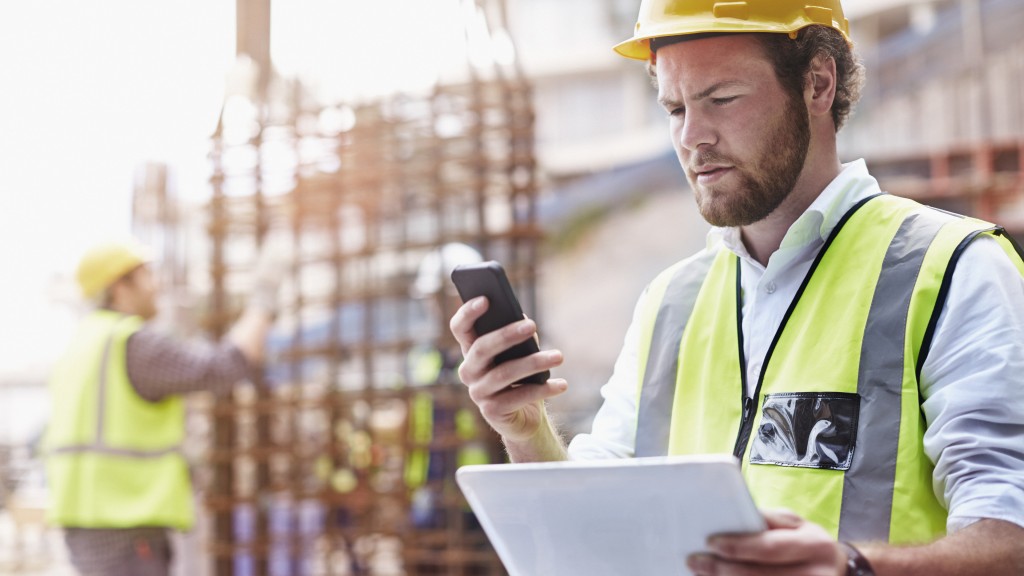 Earthwave Technologies shows Construction Management System features at World of Concrete