Chadwick BaRoss Ontario acquires Toronto-based Amaco Construction Equipment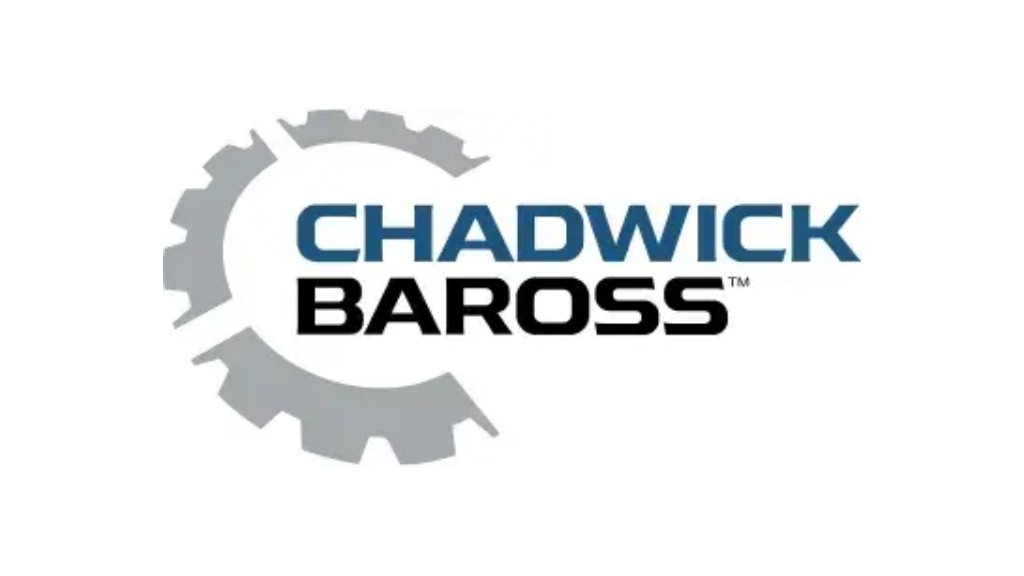 Chadwick BaRoss Ontario Ltd. (CBRO) has acquired Toronto-area-based Amaco Construction Equipment.
The deal, which takes effect on June 30, 2023, will see Amaco continuing at its operational site and will see Amaco General Manager Jeff MacDonald and his staff of 16 remaining with CBRO after the deal has closed.
"We are particularly excited to be announcing this new partnership, given that it marks a new phase in Amaco's development. The expanded resources CBRO brings to the table will enable us to better service our customers across the province," says Jeff MacDonald, general manager of Amaco.
"We are also pleased that we will now be able to carry additional inventory and are excited to share with our customer's additional lines we will be taking on," says Jamie Armstrong, Amaco vice president of sales.
"We are pleased that Jeff, Jaime and the team will be remaining," says CBRO CEO Yedidia Koschitzky. "We look forward to the opportunity to continue working to leverage Amaco's 40 years of experience in Ontario."
Related Articles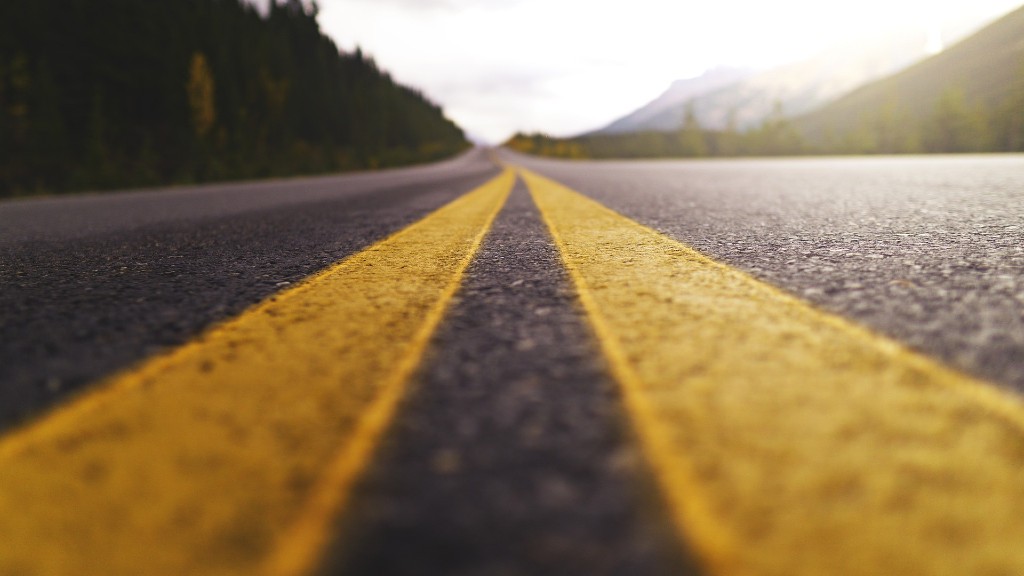 Green Infrastructure Partners acquires Aecon Group's Ontario roadbuilding business