Maverick Environmental joins Tesab's U.S. dealer network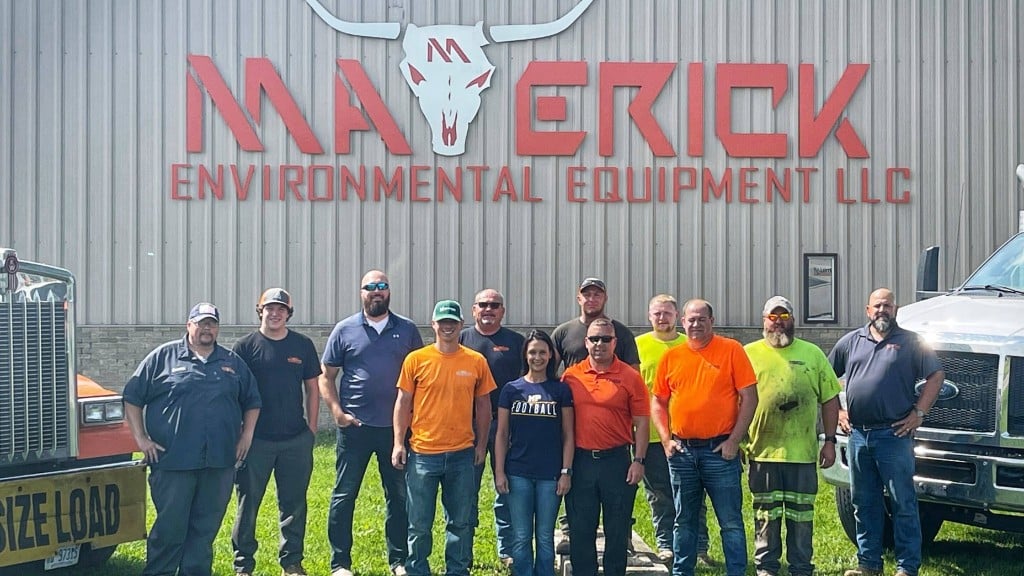 Maverick Environmental has joined Tesab Engineering's U.S. dealership network in Michigan and Ohio. Maverick will offer Tesab's product line and will support Tesab's desire to grow in the U.S. market.
Established in 2016 by a group that has been dedicated to the equipment industry for over twenty years, Maverick delivers machinery, service, and support to multiple applications including aggregate processing, waste recycling, forestry, and biomass.
"We are delighted to add Maverick to our dealer group, they are renowned for sales support and uptime reliability," said Tim Winslow, dealer development manager at Tesab. "Tesab has a busy year ahead, with many new product launches and we are confident that Maverick will establish a leadership position within the local market.
"Maverick's place in our dealer network continues to reinforce our presence in the central United States. The team has broad experience and existing relationships with customers to provide excellent sales and support for our product lines."
"As a full-service, customer-focused, dealer in Michigan and Ohio, the Maverick team is excited about partnering with Tesab," said John O'Neill, the managing partner of Maverick Environmental Equipment. "We are delivering a strong first year and look forward to working with the whole Tesab team moving forward."
"This is an exciting new partnership," said Ben Frettsome, vice president of Tesab. "I am confident that the Tesab brand will be well-represented by a highly professional team focussed on customer service and support. We look forward to building a strong working relationship with Maverick."
Related Articles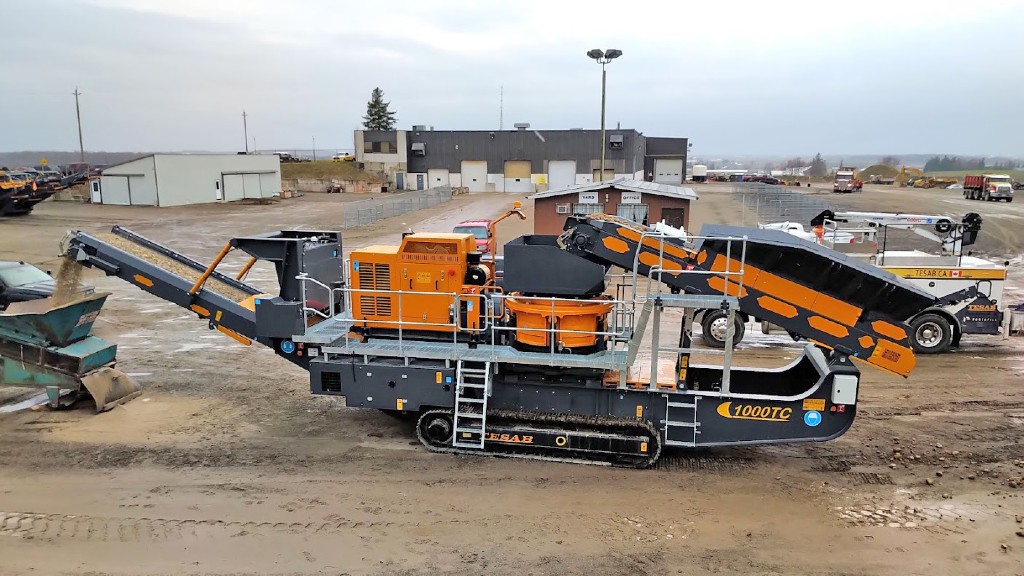 Metso Outotec acquires mobile crushing equipment manufacturer Tesab Engineering