CarbonCure reaches milestone of 750 carbon mineralization systems sold
CarbonCure Technologies has celebrated selling 750 systems to its concrete producer partners around the world. These carbon removal technologies, licensed across more than 30 countries, inject captured carbon dioxide into fresh concrete and concrete wash water, permanently mineralizing the CO2, producing lower carbon concrete mixes, and enabling producers to meet the increasing demand for greener building materials.
The 750 system milestone comes as the company approaches another major benchmark: five million truckloads of low-carbon concrete made by CarbonCure's producer partners using CarbonCure technologies. Nearly two million of those truckloads were delivered in the past year alone.
CarbonCure aims to support the decarbonization of the concrete manufacturing process through the rapid scaling of its carbon mineralization solutions.
"The growing frequency of these milestones serves as a clear indication of CarbonCure's rapid scale and major progress toward meeting our mission to annually reduce and remove 500 million metric tons of carbon emissions," said CarbonCure Chair and CEO Rob Niven. "We're grateful to have such committed and visionary partners across the global concrete industry. And I am very excited for what's ahead."
CarbonCure says that the company's carbon removal technologies have been used in more than 36 million cubic yards (28 million cubic meters) of concrete to date. As a result, CarbonCure's technologies have saved more than 277,800 metric tons of carbon dioxide to date. This is equal to the annual CO2 emissions from 61,800 gas-powered cars.
Related Articles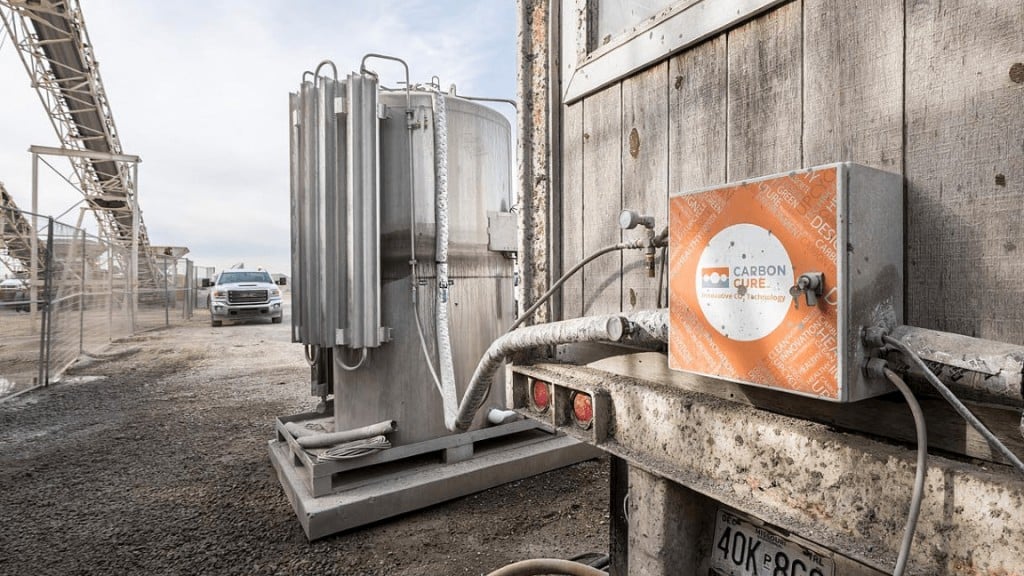 ASTEC partners with CarbonCure to offer sustainable solution for concrete production