SMS Equipment and Komatsu partner with Discovery on Gold Rush spin-off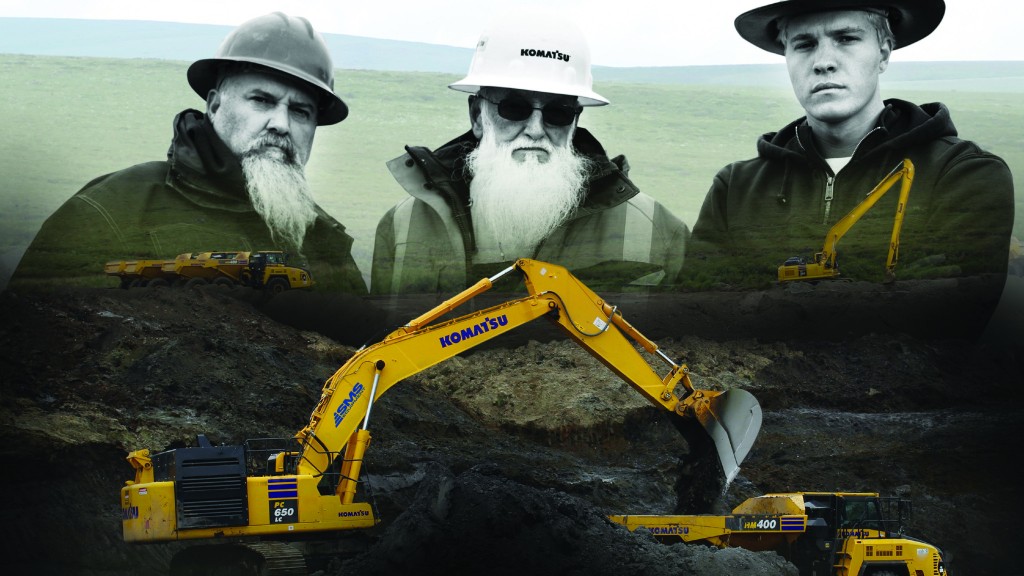 SMS Equipment and Komatsu have partnered with Discovery on the TV show Hoffman Family Gold, a spin-off of Gold Rush. The show details Todd Hoffman, his father Jack, his son Hunter, and a crew of gold miners as they revitalize a mine 100 kilometres north of Nome, Alaska – and try to strike gold while they're at it.
The Hoffman family will utilize both Komatsu machines and SMS Equipment support services. Robin Heard, the president and CEO of SMS Equipment, says that the company was extremely excited to showcase Komatsu's equipment and SMS Equipment's services on the new season of Hoffman Family Gold.
"Innovation in machinery and the technology that powers it has a significant role in the success of North America's mining industry," continues Heard. "Highly skilled support services are essential to keep that equipment performing at its best. We're excited to contribute both to the Hoffmans' quest."
A Komatsu approach
The first season of Hoffman Family Gold was full of equipment challenges in a remote location, tough terrain, and harsh weather conditions. The new season will look to take a different approach. The Hoffman Family Gold team will use a full line-up of Komatsu machines including articulated trucks, excavators, and wheel loaders.
In addition to partnering with Komatsu, SMS Equipment has established a maintenance team to provide 24/7 mobile service and support. Ron Fetzko, a Komatsu-certified technician, lived and worked on-site during filming. A full team at SMS Equipment's Anchorage branch supported the technician and his work.
Reality TV to real life
Fetzko says that while the dynamics of reality TV may seem out of the ordinary, the conditions, logistics, and timelines depicted on the show are anything but.
"This is a full-production gold mine and we had a very real deadline," he says. "The machinery, service, and problem solving viewers will see on-screen directly translate to the work we do with our mining customers every day."
Heard adds that the ability to showcase SMS Equipment's strengths was a key factor in partnering on the series.
"Our participation in the show highlights our dedication to helping our customers succeed," he says. "SMS Equipment is here to provide high-quality, reliable solutions to mining, construction, and forestry businesses facing challenging conditions, extreme cold, remote locations."
Related Articles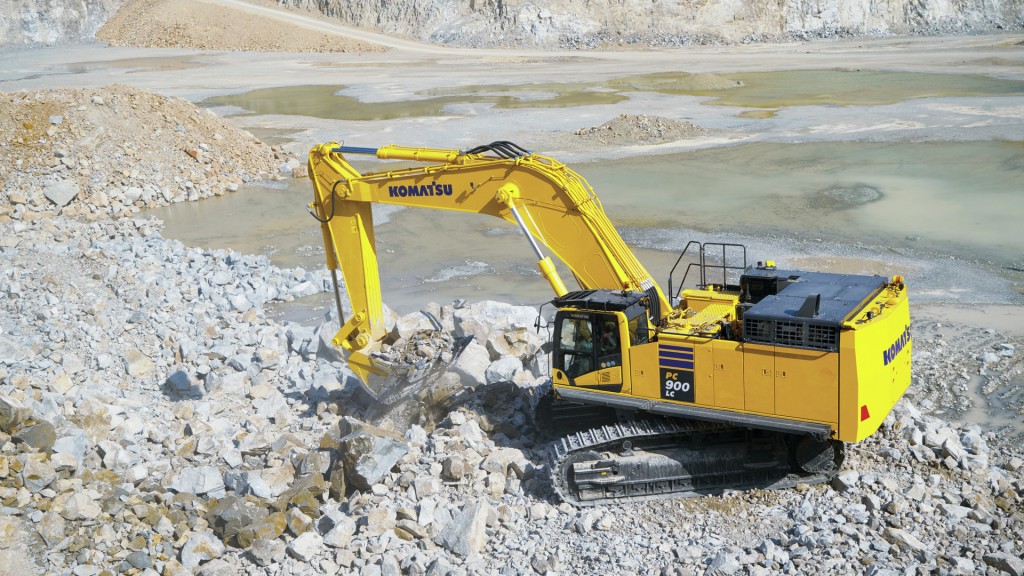 Redesigned large Komatsu excavator adds up to 40 percent productivity boost