B.C. grant program to attract talent to highway maintenance jobs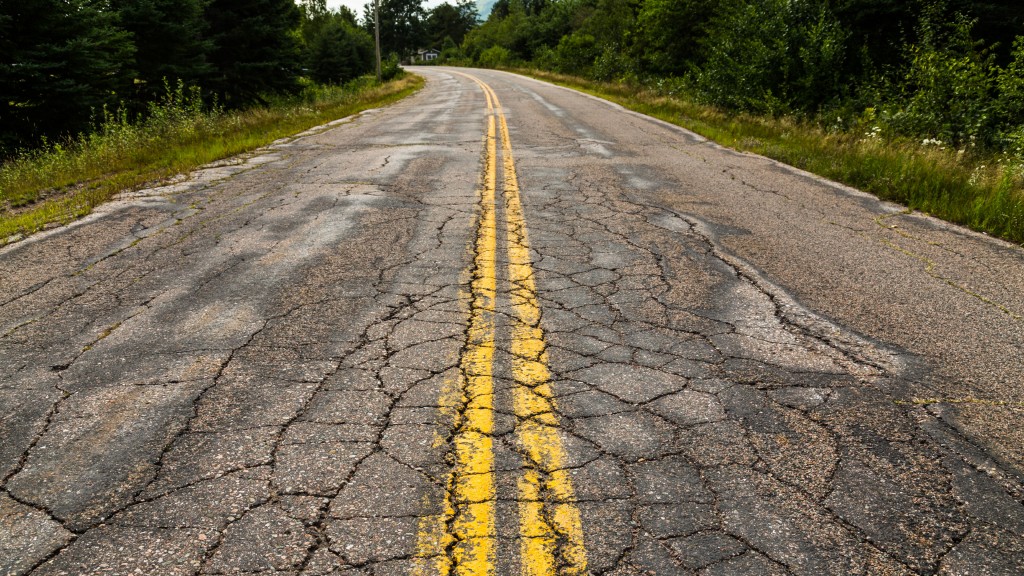 Job seekers across British Columbia will have the opportunity to learn more about highway maintenance jobs through a $3.9-million grant to the British Columbia Road Builders and Heavy Construction Association (BCRB&HCA).
The three-year grant will provide funding for BCRB&HCA's talent attraction program. The program will utilize training technologies to showcase key jobs within the industry. With a focus on hiring, training, and retaining new employees for the highway maintenance and roadbuilding industry, the program seeks to address a shortage of skilled workers for trained highway maintenance positions.
"Helping employers remove barriers to the workplace means more people can work and participate in their communities," said Sheila Malcolmson, Minister of Social Development and Poverty Reduction. "Our government is funding this skills training so that more people can get good in-demand jobs in the highway maintenance and road building industry."
Highway maintenance contractors in B.C. are facing a shortage of plow truck drivers, heavy equipment operators, and mechanics. As part of the program's outreach to groups that are currently underrepresented in the industry, it will establish pathways for sustained employment and aim to engage women, Indigenous Peoples, veterans, new immigrants, and individuals under 40 years of age via training and partnership opportunities.
Using simulator technologies that place job seekers in the driver's seat of snow plows and other types of heavy equipment, the program will travel across the province and provide hands-on opportunities for participants. The roadshow will include:
A customized 34-foot trailer featuring simulators and virtual reality technology.
Realistic and safe training environments on five different simulators that replicate.
Different models of heavy equipment and attachments.
A participation certificate that recognizes involvement and engagement in the program.
"Investments like these are vital for the strength of communities in B.C.," said Matt Pitcairn, vice president of the BCRB&HCA. "We look forward to how this program will raise the profile of these jobs, and how they can be an important catalyst for the economic health of the province."
Implementation of the talent attraction program is targeted to begin in the spring of 2024 and reach completion in the spring of 2026.