Monday Trailers & Equipment, Peterson Motors join Brandt's U.S. dealer network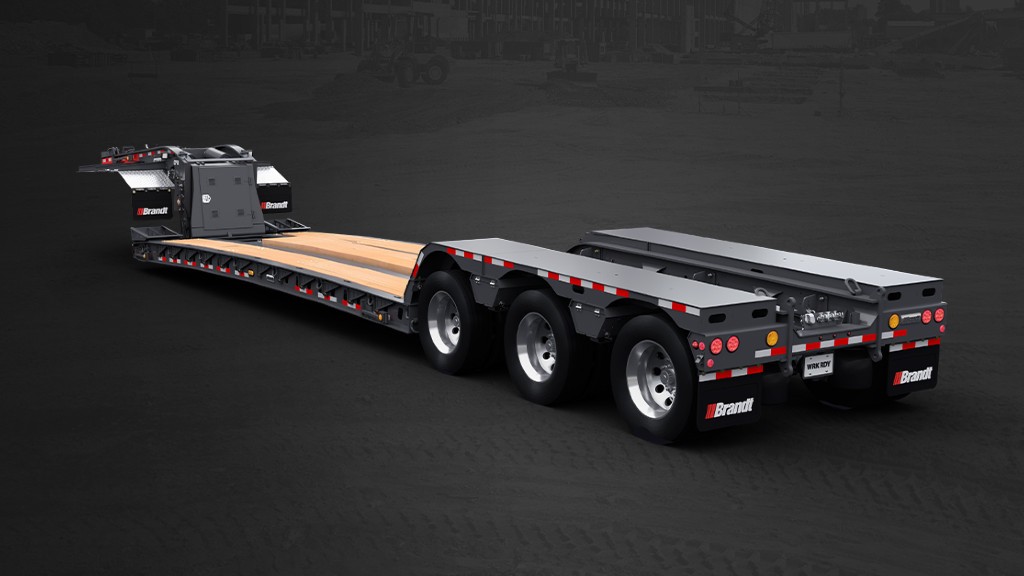 Monday Trailers & Equipment and Peterson Motors Co. have joined Brandt Group of Companies' heavy haul trailer dealer network.
Monday Trailers and Equipment is based in Missouri while Peterson Motors Co. is based in South Dakota. Both have supported their customers in the transportation industry for over 30 years.
"We have a lot in common with Monday and Peterson; we're family-owned companies with a shared commitment to taking great care of our customers," said Brandt Senior Vice President Sales – Manufactured Products Jason Klassen. "We are firmly committed to the transportation industry and partnerships like this extend our ability to serve operators and fleet owners effectively."
Brandt heavy haul trailers will be carried at Monday's Strafford and Kansas City locations in Missouri, while Peterson will carry them from their Watertown, South Dakota location. Both companies serve broader areas throughout their respective states. Brandt says that both will help enable access to the manufacturer's heavy haul trailer line, including the H450 and the recently launched C550 construction trailers, in the northern United States.
"The way that Brandt really partners with their dealer network and doesn't just provide a product sets them apart," said Kevin Stutzman, Peterson Motors' sales manager.
"Our customers have been asking for a robust, well-built line of trailers designed with their needs in mind, and Brandt's product is exactly what they've been looking for," said James Cable, sales manager at Monday Trailers & Equipment.
Company info
Hwy #1 East, Box 3856
Regina, SK
CA, S4P 3R8

Website:
brandt.ca
Phone number:
1-888-227-2638
Read more