Helmets to Hardhats helps connect Afghan refugees with careers in Canada's skilled trades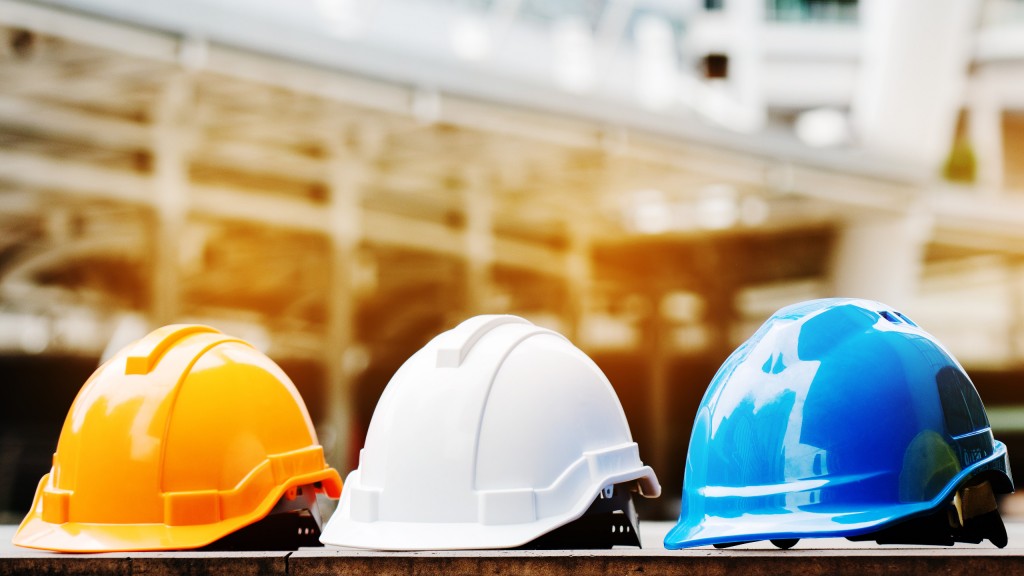 As the Government of Canada works to resettle at least 40,000 Afghan refugees by the end of 2023, Helmets to Hardhats (H2H) is collaborating with Aman Lara and local building trades unions across Canada to provide recently resettled Afghan nationals with opportunities in the skilled trades.
For many Canadian newcomers, finding and securing well-paying, meaningful employment is a critical yet difficult step in their resettlement journey. That is why Helmets to Hardhats, a national non-profit organization typically dedicated to supporting transitioning military members and military family members into opportunities in the skilled trades, has expanded its program eligibility to include resettled Afghan nationals. Helmets to Hardhats believes that because of their sacrifices and support of the Canadian military, it is now the time to assist them. Helmets to Hardhats is easing the transition into Canadian society with career and apprenticeship opportunities in the unionized construction industry.
Helmets to Hardhats provides direct connections to ensure that Afghans interested in joining the skilled trades can break into the industry with little to no stress and no cost to the career seeker. The inclusion of Afghans into the Helmets to Hardhats program is aiding their successful transition into Canadian life by providing financial stability, earn-while-you-learn training opportunities, and access to health benefits and pension plans.
Helmets to Hardhats works directly with Canada's 14 building trades unions to find careers for its clients in over 60 different trades and occupations. Aman Lara is also supporting Helmets to Hardhats in connecting Afghan refugees to well-paying careers in the skilled trades. Currently, Helmets to Hardhats is working closely with Aman Lara, Carpenters' Regional Council, and Canada's Building Trades Unions (CBTU).
These organizations are filling critical labour shortages while providing sustainable employment and developing an inclusive skilled trades workforce. Over the last 18 months, many of the Local Unions of the Carpenters' Regional Council have provided work opportunities for Afghan refugees and their family members since they arrived in Canada, including Local 27 and Local 675 in the GTA and Local 1946 in London, Ontario.
Helmets to Hardhats will continue collaborating with Canada's unions and like-minded organizations to assist additional Afghan nationals in finding and retaining stable careers in the skilled trades.