Refreshed crawler crane collection from Kobelco presented at CONEXPO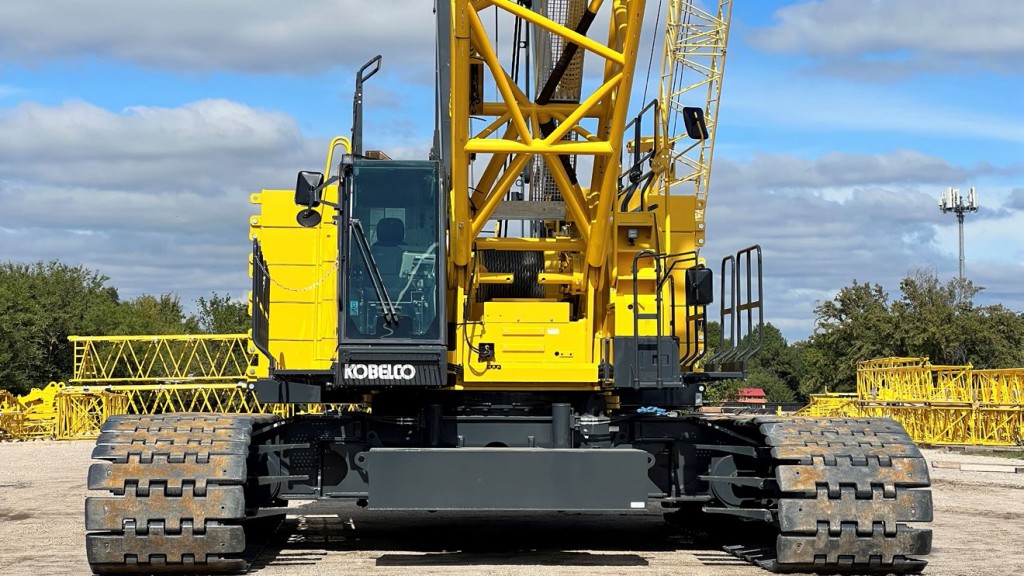 Kobelco debuted the G-3 series of crawler cranes at CONEXPO-CON/AGG 2023, a "repowered" set of machines that have incorporated end user and job site experience to update transport, assembly, and operator friendliness.
The G-3 series, made up of the CK1600G-3, CK2000G-3, and CK2750G-3, can lift from 350,000 to 550,000 pounds. All three are powered by Isuzu Tier 4 compliant engines, which are reliable, fuel efficient, and quiet. The trio of cranes have lifting capacities that range from 80 to 275 U.S. tons.
A redesigned cab is built for operator friendliness, and takes into account comfort, ease of operation, and safety features. Extra-wide full front cab windows offer visibility, and an intuitive Moment Limiter monitor helps operators quickly master the machine thanks to understandable pictograms and a touchscreen panel. Bluetooth and USB capabilities have also been added.
The CK1600G-3 lifts up to 350,000 pounds, and has a boom length spanning from 50 to 250 feet. Its maximum boom and jib combination is 90 + 40 feet.
The next size up, the CK2000G-3 can lift 352,800 pounds. Its boom length spans from 50 to 280 feet, and its max boom and jib combination is 240 + 100 feet.
At the top of the new range is the CK2750-3, which has a lifting capacity of 550,000 pounds. Nested boom length spans from 50 to 300 feet. The maximum boom + jib combination is 250 + 100 feet. All three cranes are powered by a 362-horsepower Isuzu engine.
Kobelco offers a variety of attachments to customize the cranes for job site needs, including fixed jib, heavy fixed jib, and luffing jib.
Undercarriages have been designed to provide high ground clearance and propelling performance while minimizing the overall footprint of the crane.
Related Articles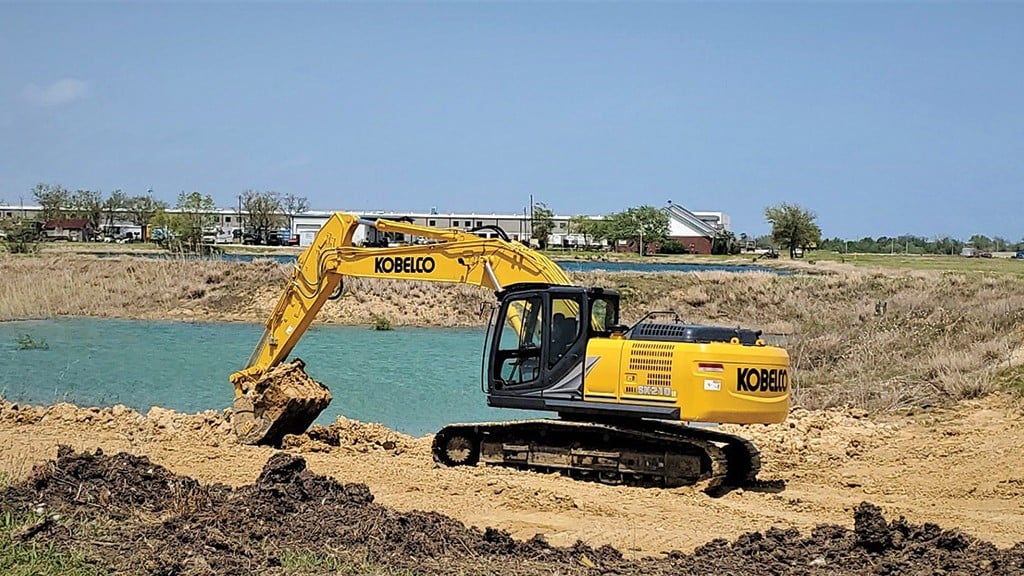 Kobelco next-generation excavator redesigns add standard features