Westerra Equipment named to DEVELON's top North American dealers of 2022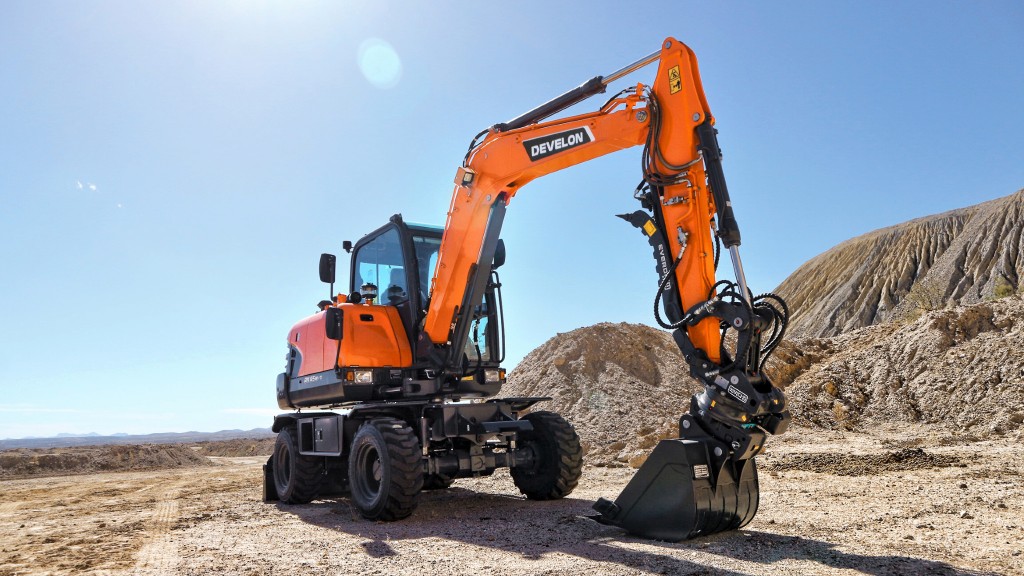 DEVELON has released its top-performing dealers of 2022. The top 10 dealer enterprises are among more than 180 authorized DEVELON construction equipment dealers in North America. Of these top dealers, Westerra Equipment of Abbotsford, B.C., was named to the list.
DEVELON annually recognizes its equipment dealers that have excelled in providing top-level performance in sales, parts and service to customers in their respective markets. The following enterprises have been recognized as the top 10 DEVELON dealers of 2022:
Equipment East LLC (Dracut, Massachusetts)
Bobcat of Mandan Inc. (Mandan, North Dakota)
Barry Equipment Company (Webster, Massachusetts)
GF Preston Sales and Service (Sundridge, Ontario)
Equipment Rentals Inc. (Watertown, New York)
Texas Timberjack Inc. (Lufkin, Texas)
Westerra Equipment (Abbotsford, British Columbia)
Best Line Leasing Inc. (State College, Pennsylvania)
Hartington Farm Services Limited (Hartington, Ontario)
Wilson BC Companies LLC (Central Point, Oregon)
Top DEVELON dealer of 2022
Equipment East LLC was the top-performing DEVELON dealer in North America in 2022. Equipment East has over 40 years of experience in the construction industry and has been named a DEVELON top dealer nine times in the last 10 years. Equipment East is owned by Giovanni and Gilda Albanese. The company operates dealerships in Dracut and Brockton, Massachusetts, and Bow, New Hampshire.
"We really get to know our customers and the types of jobs they perform," says Giovanni. "With that information, we source and have available the machines and attachments they need to maximize their efficiency and get their jobs done."
Giovanni and Gilda also attribute their company's success to their dedicated employees.
"When you surround yourself with a good, hardworking team of people, success is attainable," he says.
Top-performing DEVELON dealers may choose from a selection of several incentives that will improve their profitability when selling and servicing DEVELON equipment. In addition, DEVELON leadership may look to these dealers for valuable input regarding DEVELON initiatives and direction because they successfully represent the dealer network.
"We are encouraged by our DEVELON dealers who are high performers year in and year out," says Todd Roecker, vice president of growth initiatives at DEVELON. "We hope to carry this success onward as we continue to roll out our new brand through our dealer network in North America."
Related Articles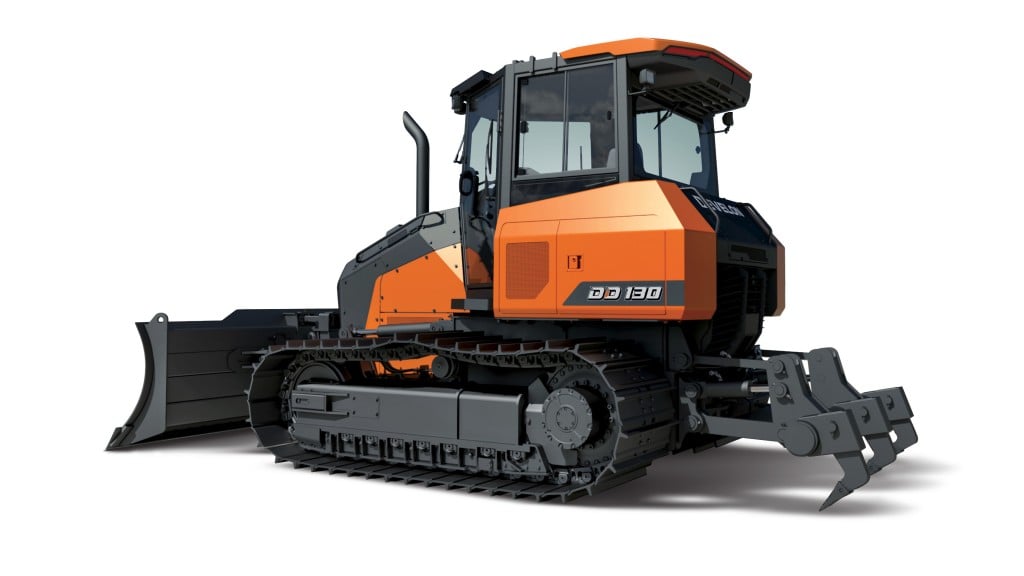 DEVELON's second crawler dozer is built for fine-grading applications