Peterbilt to add hydrogen fuel cell trucks to heavy-duty lineup in 2025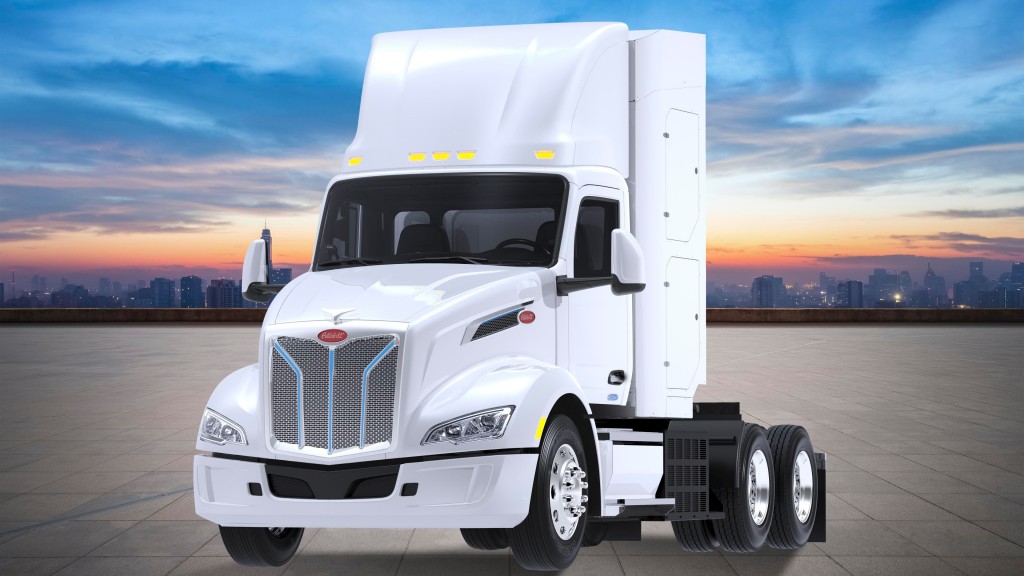 Peterbilt has introduced hydrogen fuel cell technology for its heavy-duty truck line. The introduction happened at ACT Expo in Anaheim, California, and comes after PACCAR's partnership with Toyota to expand its hydrogen fuel cell truck project. PACCAR is the parent company of Peterbilt.
"Peterbilt is quickly leveraging the lessons learned by PACCAR on earlier hydrogen fuel cell (FCEV) projects to broaden our zero emissions powertrain solutions available to our customers," says Jason Skoog, PACCAR vice president and Peterbilt general manager. "Hydrogen fuel cell technology is a key component of a portfolio of Peterbilt zero-emissions vehicles that also includes our advanced battery-electric models. Our partnership with Toyota will deliver the most advanced fuel cell powertrain in the industry."
"Toyota is excited to support Peterbilt and its customers with a zero-emission powertrain kit to help reduce carbon and meet the demands of upcoming emissions reductions," says Matt Stich, general manager of fuel cell solutions at Toyota Motor North America. "We've proven this hydrogen-powered fuel cell electric technology in real-world conditions and are excited to support commercial customers' efforts to operate more sustainably," concluded Stich.
The Peterbilt FCEV zero-emissions vehicles will be available in 2025.
"Hydrogen fuel cells are a great solution for longer-range applications. The fuel cell is designed to power the vehicle and recharge the batteries in the propulsion system, providing more range without additional battery weight," adds Scott Newhouse, Peterbilt's chief engineer. "We are designing these advanced vehicles for optimal performance in longer-haul applications."
Related Articles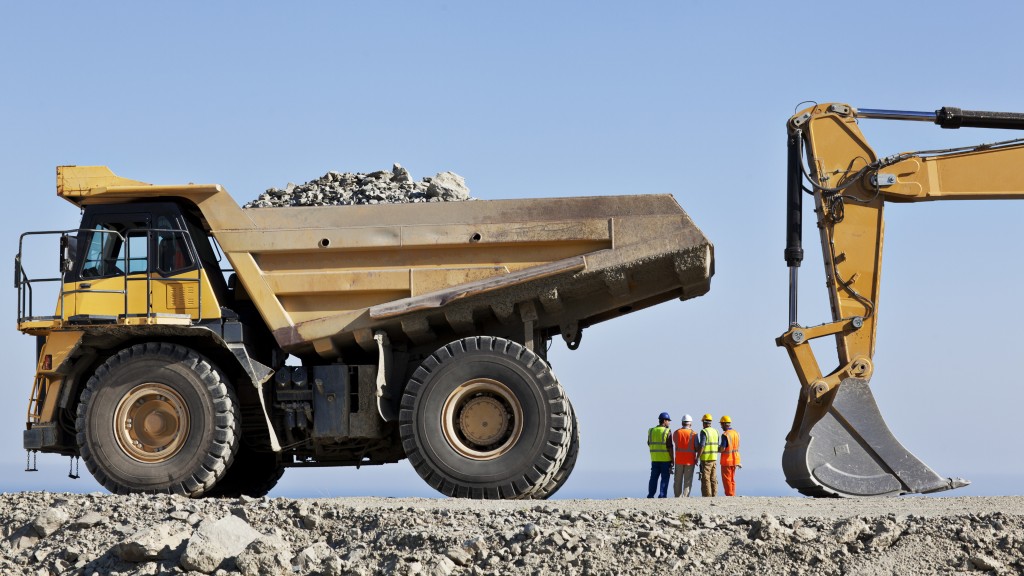 Ballard and Adani collaborate to develop hydrogen fuel cell mining and transportation trucks