First-quarter sales and revenue of $15.9 billion starts year off strong for Caterpillar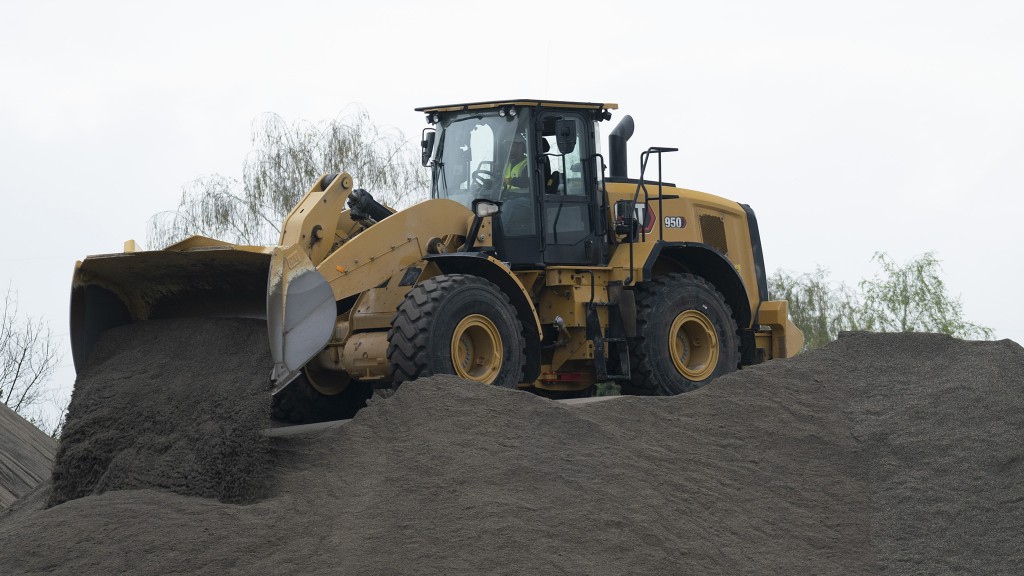 Caterpillar Inc. has announced a strong financial first quarter for 2023, with sales and revenue up, along with profit margin and a record adjusted profit per share through the period.
The company saw sales and revenues of $15.9 billion in the first three months of 2023, ending March 31. That is a 17 percent increase compared to the first quarter of 2022, driven by favourable price realization and higher sales volumes.
Cat registered an operating profit margin of 17.2 percent for the first quarter, compared to 13.7 percent in the same period of 2022. Adjusted profit per share in the quarter was $4.91, compared to $2.88 in the first quarter of 2022. Adjusted operating profit margin and adjusted profit per share excluded restructuring costs from the quarter, including the divestiture of the company's Longwall business.
"I'd like to thank our global team for their strong operational performance while serving healthy demand during the first quarter. We achieved double-digit top-line growth and record adjusted profit per share while generating strong ME&T free cash flow," said Jim Umpleby, Chairman and CEO. "Our team remains focused on supporting our customers as we execute our strategy for long-term profitable growth."
The Construction Industries segment saw total sales of $6.746 billion in the first quarter, an increase of $631 million, or 10 percent compared to the previous year. The increase was due to favourable price realizations, partially offset by lower sales volumes and unfavourable currency impacts. Decrease in sales volumes was driven by impacts from changes to dealer inventories. Dealer inventory increased more in the first quarter of 2022 than in the first quarter of 2023.