Mammoet invests in 6,000-ton capacity ring crane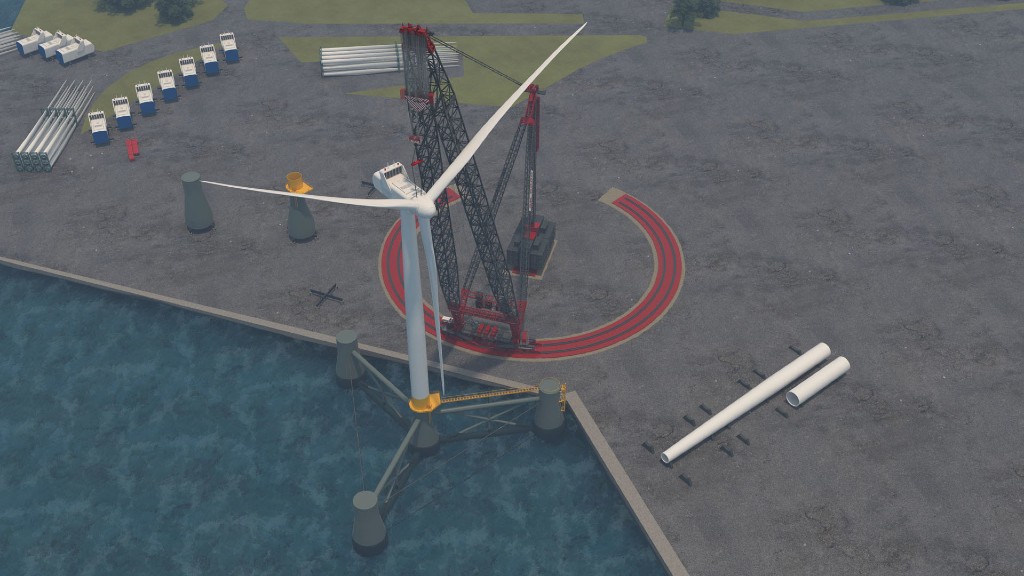 The first parts of the new 6,000-ton ring crane will soon be delivered to Mammoet's engineering nerve centre in The Netherlands. In the coming months, fabrication and production will continue as the 6,000-ton ring crane is being readied for its very first project, with delivery scheduled in 2024. Mammoet says that the crane will become the world's highest-capacity land-based crane and can be fully operated using electric power.
The new ring crane, the SK6000, is based on the SK350. The SK6000 uses similar design principles and lifting techniques. Much of the crane's technology has been working successfully – and safely – on project sites around the globe for many years.
Like earlier models, the SK6000 is containerized, enabling swift mobilization and on-site assembly, providing a high lift capacity wherever it is needed. It has been designed with offshore wind farms in mind and will serve global energy markets where additional lifting capacity is needed – both onshore and at sea.
As offshore wind components grow in scale and in weight, more lift capacity is needed. The SK6000 delivers this capacity and unlocks a major design constraint. Mammoet's SK6000 will allow contractors to integrate higher and bigger turbines, and launch heavier foundations, be they fixed or floating.
In the conventional energy sector, the SK6000 allows offshore and floating production projects to reduce integration time by building even larger topside modules. On land, it helps refineries to reduce downtime by removing and installing larger components with minimum disruption.
Related Articles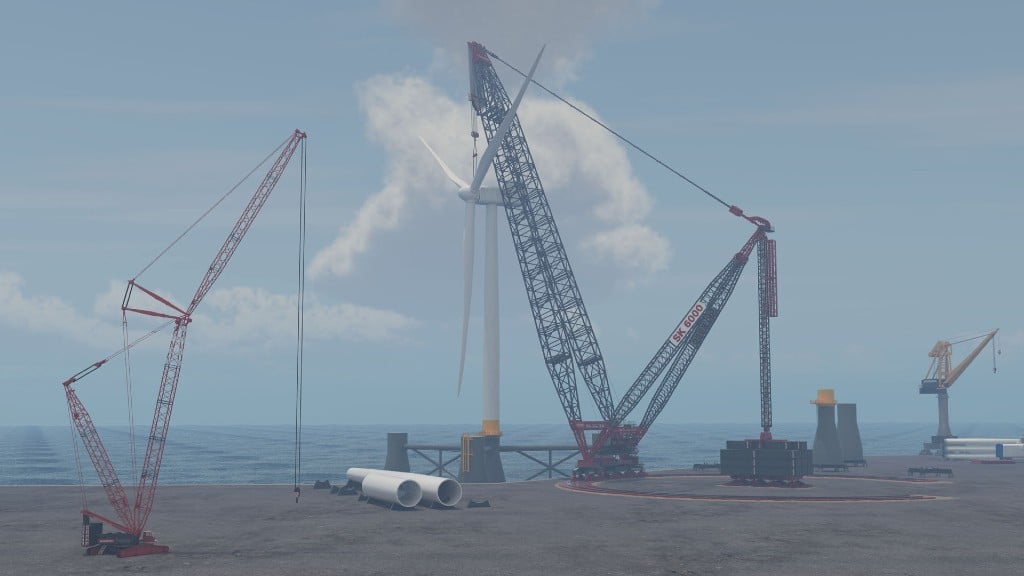 Mammoet to begin production of long lead time ring crane components in third quarter of 2022