CASE adds equipment protection options to new backhoe loader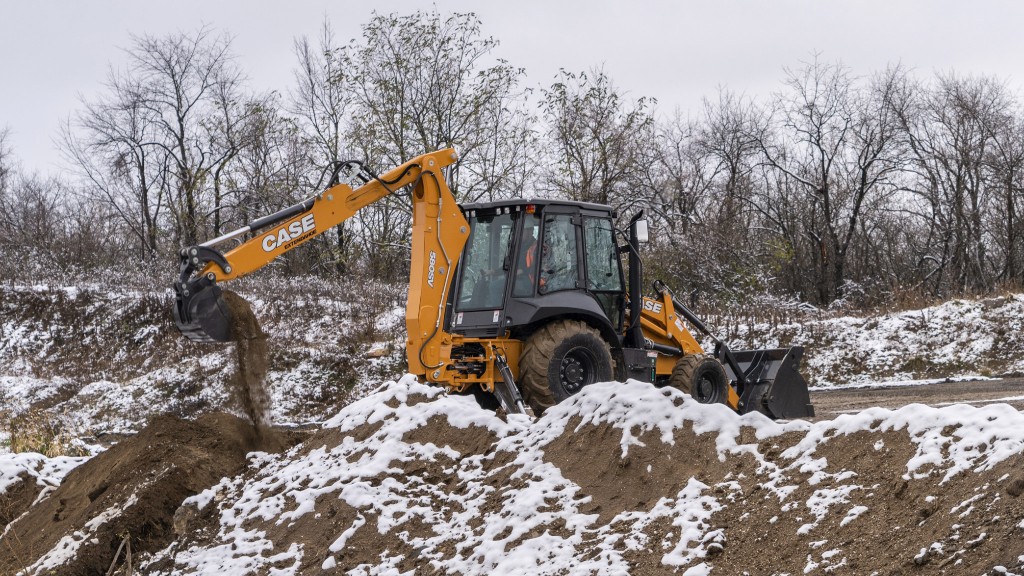 At CONEXPO-CON/AGG 2023, CASE Construction Equipment expanded its backhoe loader line with the launch of five additional new backhoe loader models – including the CASE 580SV. Backhoe loaders have started to get more growth and interest as these multi-purpose machines are finding places on job sites during North America's skilled labour shortage. With that increased demand, CASE has added a lease payment option, a warranty, and a 12-month option to continue the lease or walk away with no further obligation.
Terry Dolan, the vice president of North America at CASE Construction Equipment, says that new backhoe loaders and the payment options CASE added provides an easy way for contractors to invest in new equipment.
CASE's new guarantee delivers a 36-month/1,000-hour-per-year lease through CNH Industrial Capital that includes a one-year full-machine warranty, and an expanded powertrain Purchased Protection Plan (PPP) that provides a total of 36 months/3,000 hours (or whichever comes first) of protection. If the business owner converts that lease to a purchase at the end of the term, they are eligible for an additional 12 months/1,000 hours of powertrain protection (for up to a total of 48 months/4,000 hours, whichever comes first).
The guarantee also includes a provision where the contractor or business owner can walk away from the lease after 12 months.
"If they get to the end of the first year and they realize that another machine would be better for their needs, they can turn that machine in and work with their dealer to pivot to a different machine," says Dolan. "This is an amazing opportunity for anyone to get into the next great CASE backhoe loader and make it a top performer in their fleet for years to come."
The all-new CASE 580SV introduced at CONEXPO-CON/AGG 2023 brings a tool carrier-style front end back to the CASE backhoe line in North America. The machine is ideal for businesses that use the loader end of their backhoe as a primary material handler – loading and unloading pallets and moving pipe and other bundled materials around the yard. Adding a four-in-one bucket, a six-in-one bucket, or any of the attachments available.
The new centre pivot model is available to the North American market. CASE will be rolling out a side-shift model later in 2023.
Related Articles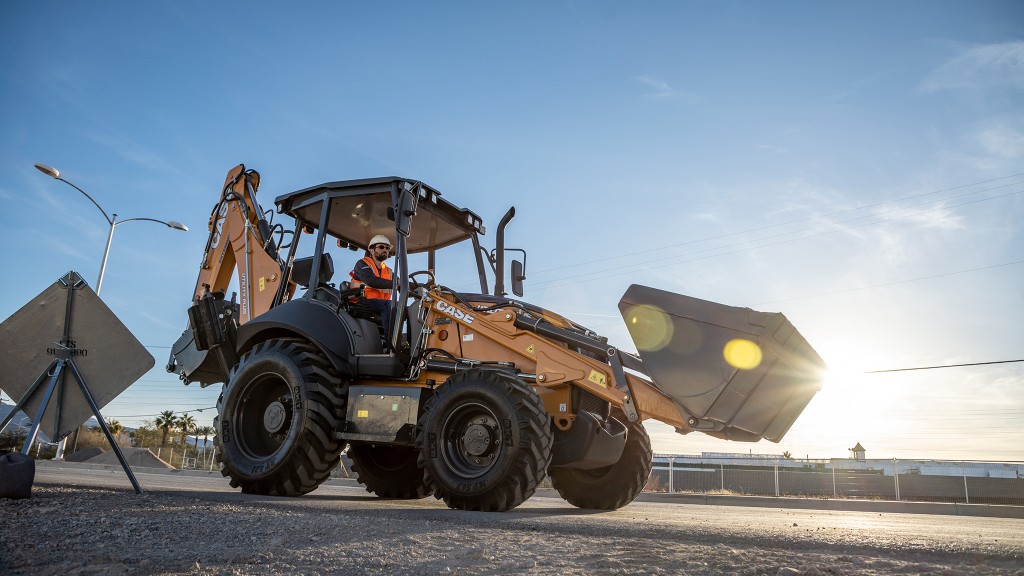 CASE features Utility Plus and Construction King models in updated backhoe line