Liebherr Group experiences record turnover in 2022 despite difficult conditions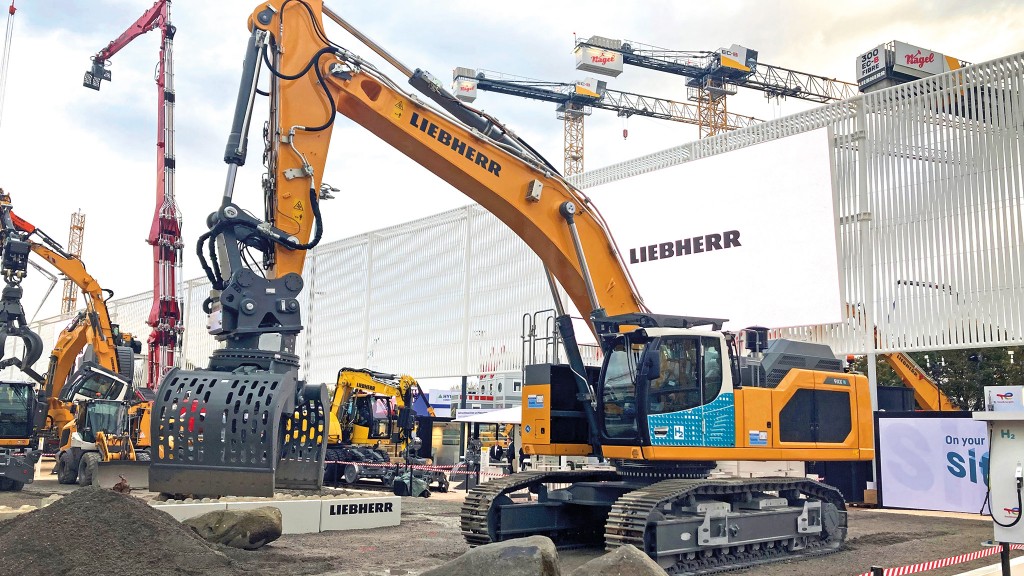 The Liebherr Group navigated a challenging 2022 that included difficult conditions, rapidly rising food and fuel prices, and ongoing pandemic effects to achieve significant growth in turnover through the year despite an overall decrease in financial results.
The company has reported increased turnovers in 10 of its 13 product segments, some of which were significant, leading to an overall record result that surpassed its previous record, set in 2021, by 950 million Euros.
Construction and mining segments, including earthmoving, material handling technology, deep foundation machines, mobile and crawler cranes, tower cranes, concrete technology, and mining, had a total turnover of 8.561 billion Euros, a 6.9-percent increase from 2021. Other segments including maritime cranes, aerospace, and commercial products, saw an 11 percent hike from the previous year to 4.028 billion Euros.
The European Union, traditionally Liebherr's best sales region, rose slightly, with varying results in different countries. Strong growth for the year was experienced in the United States and Canada, with Central and South America also pitching in with good results.
Record turnover aside, Liebherr Group experienced an overall decrease in operating and financial results through 2022. It added more than 1,700 employees during the year.
2022 marked significant investments into research and development for Liebherr, which put 588 million Euros into development of new products through the year. It has put a key focus on alternative drive technologies, including the increased use of HVO fuel for reduced carbon emissions from existing equipment fleets. It also introduced the R 9XX H2 crawler excavator, powered by the H966 hydrogen combustion engine, at bauma 2022 where it won an Innovation Award. Electric equipment expanded in 2022 with the addition of models to the Unplugged range and work in electric motor development.
Related Articles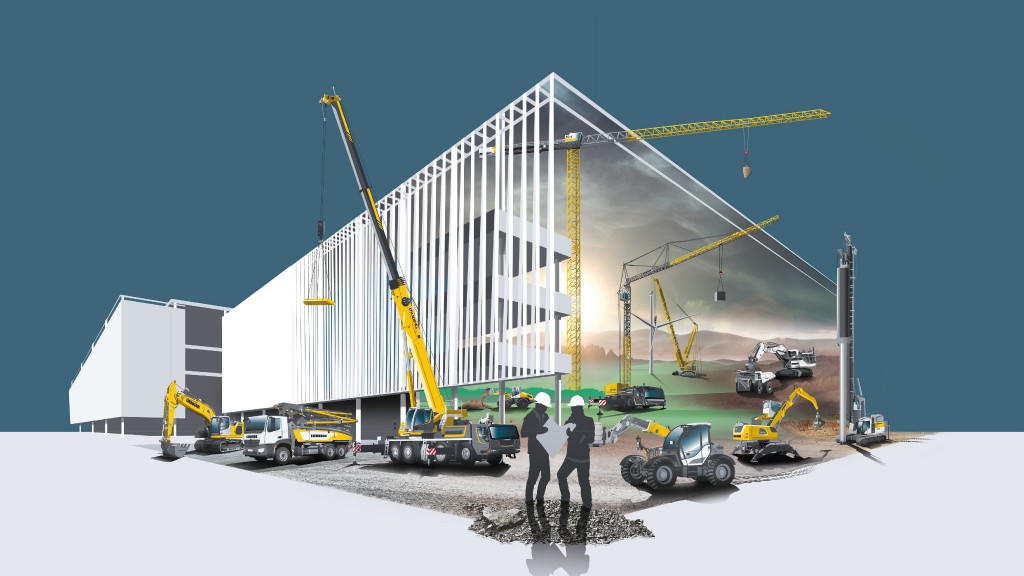 Liebherr to showcase battery-powered equipment, hydrogen engine, and digital solutions at bauma 2022