BKT rubber tracks handle harsh surfaces to provide comfortable ride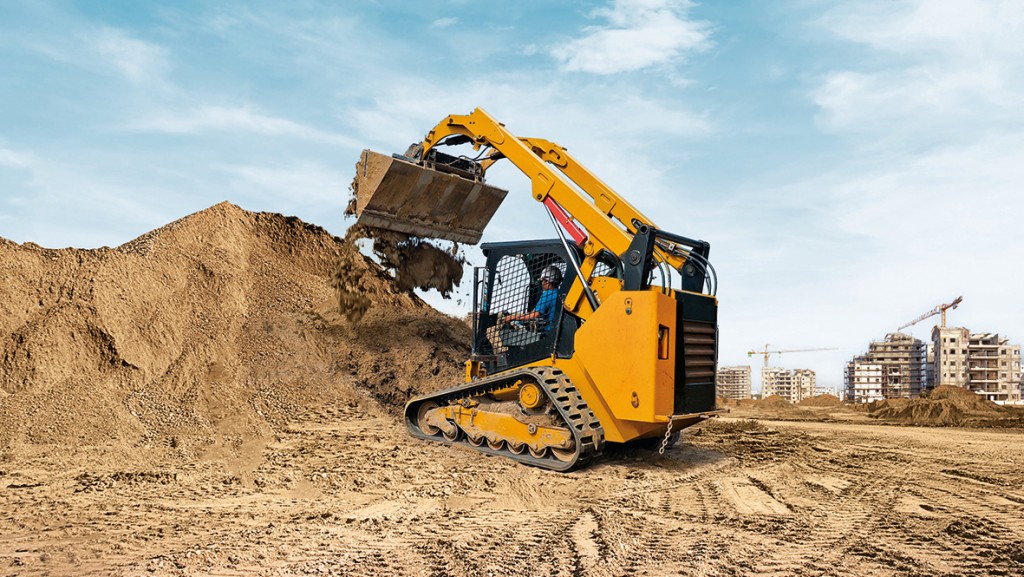 After recently entering the rubber track market with a series of products for the agricultural sector, BKT is aiming for construction and industrial applications with its newest track designs.
Rubber tracks are very effective in certain applications where they can improve the mobility and stability of machinery and vehicles in difficult and demanding situations. The MULTIFORCE series of rubber tracks from BKT is designed to withstand harsh conditions, especially on difficult surfaces like aggressive asphalt, mud, rocks, debris, and rough terrain.
The new track series is made of abrasion and wear resistant materials for a longer life, and at the same time provides a comfortable and safe ride for operators, reducing fatigue and vibration-related issues.
First up in the new line will be the MULTIFORCE BK T91 track, designed for compact track loaders in material handling applications. With a tread made of high-performance compounds, the track has high resistance against cuts, tears, and abrasion, factors that can affect durability and performance. The special formulation combines unique resistance features and durability to make the tracks suitable for daily use in rough environments.
Available in five sizes to start, the MULTIFORCE BK T91 is reinforced with high-tensile steel cords for added performance, reduced downtime, and lower maintenance costs.
An aggressive C-shaped tread pattern features edges that provide solid grip on the terrain, in addition to top traction performance. This makes the track suitable for a variety of surface conditions, such as clay, mud, asphalt, gravel, and sand.
Precise handling ensures good performance even in narrow spaces, a crucial need for material handling operations. Operators can do their jobs faster and safer thanks to better track performance.
Related Articles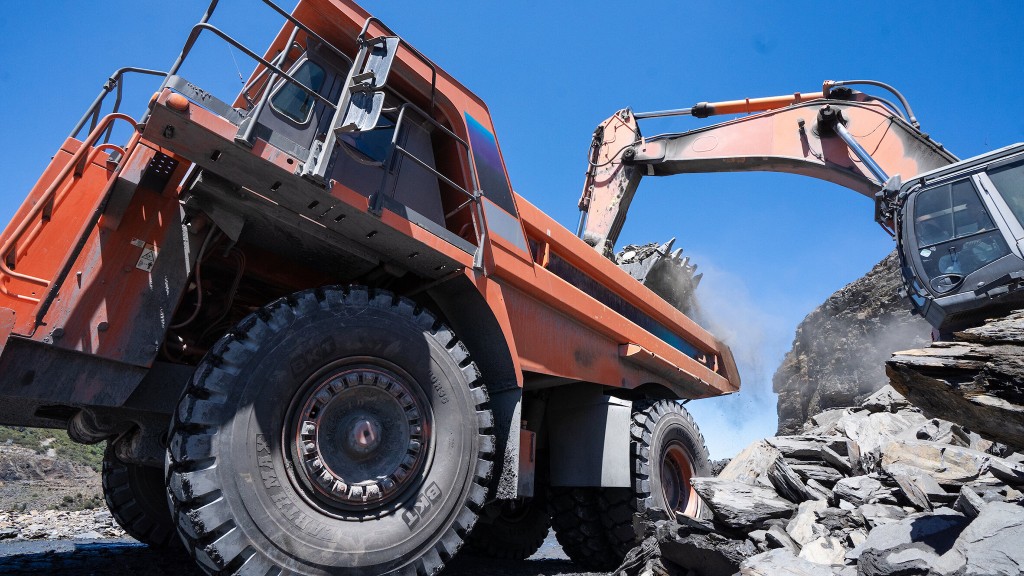 Plant expansion aims to give BKT annual turnover of more than $2 billion by 2026