Use technology to accelerate onboarding of today's construction workforce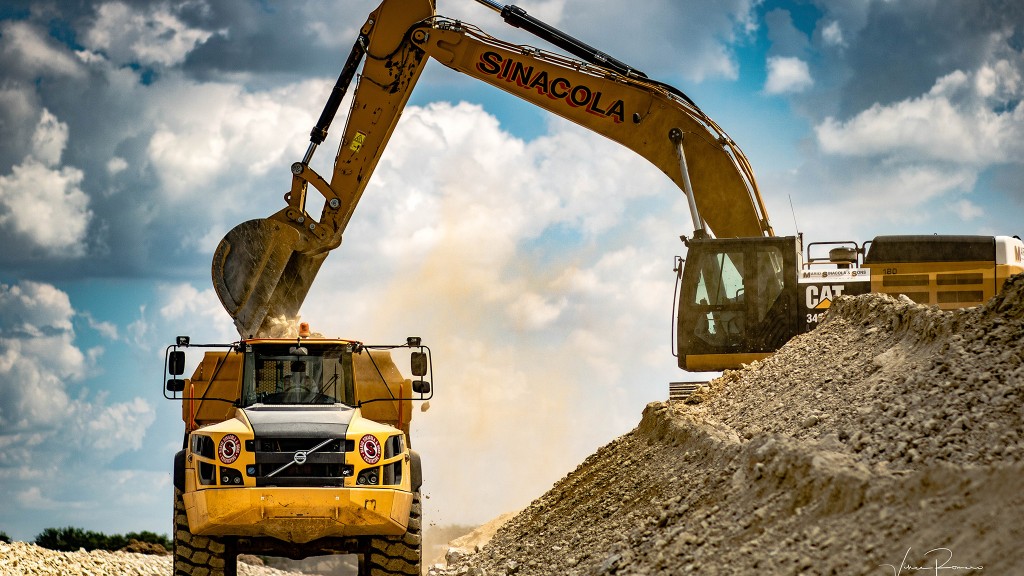 It's not uncommon for a construction company to cycle hundreds, if not thousands, of workers through human resources (HR) each year. This can create a huge drain on HR departments, which must contend with condensed project timelines requiring rapid hiring and onboarding, as well as increased compliance and safety requirements, all while simultaneously dealing with a chronic labour shortage.
These challenges are especially felt by firms that haven't modernized and continue to rely on disconnected systems, manual entry and, in many cases, paper processes. Thankfully, as project demands have continued to intensify, many construction businesses have taken steps to automate HR processes with the help of construction-specific, connected HR software.
Moving away from paper processes and disconnected systems has enabled them to accelerate onboarding, increase safety, maintain compliance, and even keep employees happy - all of which have a significant impact on the company's bottom line.
Technology dramatically scales onboarding
Such was the case for Mario Sinacola, an employee-owned company that believes its "people-first" approach to business begins with hiring and onboarding. However, for decades, the company used a paper process to onboard employees, which was time consuming for both the HR team and new employees.
"We gave new employees a folder with paper forms to complete," said Ana Bermudez, director of HR at Mario Sinacola. "We would scan the forms in, send them to payroll and they would manually enter the information into our construction ERP. With the information being touched and manipulated several times, the process not only required a lot of time and resources but also had a high probability for error."
In 2017, the company developed an in-house application that ran on a tablet, replacing some of the paper onboarding processes. While the application was a step in the right direction, it required new hires to complete onboarding paperwork in person.
"Although well-intentioned, the technology was limiting," Bermudez said. "We only had four tablets, so people had to wait for an available tablet to complete their paperwork. The technology also wasn't reliable and would crash unexpectedly. There were times when a new hire would complete and submit their paperwork, only to find out that it didn't save. So, we had to ask them to do it again or complete paper forms as a backup."
Finding faster ways to serve new employees
In 2021, Mario Sinacola replaced its in-house app with Viewpoint HR Management powered by Trimble Construction One, allowing its HR team to onboard employees faster and freeing up their time to focus on other important tasks. As part of Trimble's connected construction software suite, Viewpoint HR Management provides web-based portals and mobile apps that extend HR management beyond the back-office ERP, allowing employees to self-serve many of their HR needs and saving valuable time for burdened HR teams.
"With Viewpoint, we provide new employees with a link and access code to complete their paperwork, and when they show up, all of their documents are complete," Bermudez said. "We get them to safety training and orientation, issue PPE, and after an hour and a half of walking through our door, they're ready to report to the job site and start working."
Accelerating onboarding has helped Mario Sinacola adapt to changing project needs. "The ability to have new employees follow a digital onboarding workflow has had a tremendous impact on our business because we are growing fast, and our need for people changes from one day to the next," Bermudez said.
"We're hiring 70-85 people each month, which equates to over 1,000 new employees since implementing Viewpoint HR Management in February of 2021. With this technology in place, we're able to execute quickly and get people out to the job site with minimal delays."
Mario Sinacola has also customized its profiles by providing English and Spanish forms to new employees. "In moving to a new system, we wanted to ensure that we could provide forms for native Spanish speakers," Bermudez said. "Having a digital solution that can easily accommodate our Spanish-speaking employees has streamlined communication and helped make their onboarding process seamless."
Modernizing the right tools for the job
Modern project demands continue to increase the construction HR professional's workload. Giving them the right tools for the job is critical, enabling them to keep pace and save time and money. As the role of construction HR continues to expand, automating workflows can also free up time for other tasks, such as career development and strategic initiatives.
Any construction company - whether managing HR responsibilities with a full team, a single dedicated professional or, as is often the case, employees from accounting or other functions - can benefit from technology that automates HR processes and streamlines communication. As Mario Sinacola can attest, technology tools such as Viewpoint HR Management are transforming the way they work and helping them run a better business.
Terri Gresham is the Manager of HR and ePayments Specialists at Trimble Viewpoint.
Related Articles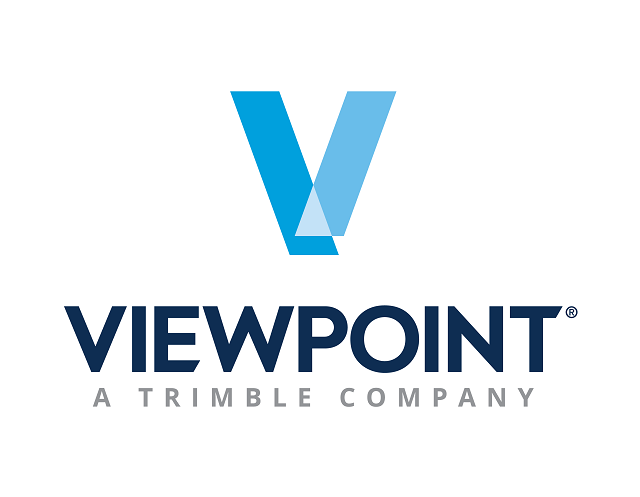 Viewpoint and CFMA partner to help contractors deliver projects on time and on budget