CONEXPO-CON/AGG 2023 proves successful for SBM Mineral Processing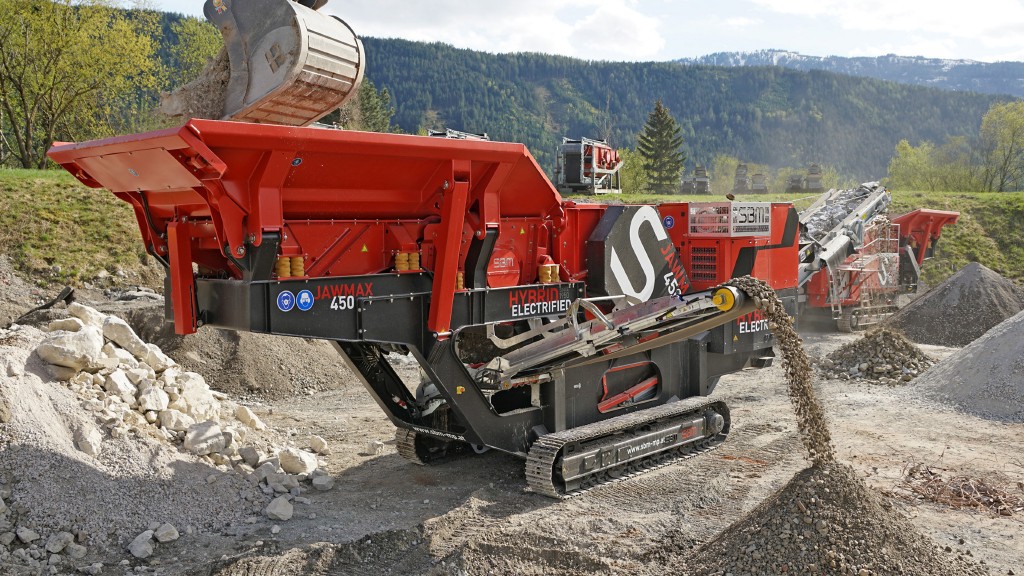 In mid-March, CONEXPO-CON/AGG closed with an extremely positive result and just under 140,000 attendees. SBM Mineral Processing also shared the same feeling of success from the trade show.
"It was a very good show for us," says Erwin Schneller, managing director of SBM Mineral Processing. "In fact, due to the high number and frequency of visitors to our booth, we probably achieved much more than we set out to do. Our focus this year was clearly on mobile processing technology, although there were also initial discussions about the next step, the introduction of our EUROMIX super-mobile concrete mixing technology to the American markets."
To date, SBM has been active in Canada with national dealers and its own North American parts and service hub. The company also plans to enter the U.S. in the near future.
"The tailwind from the market has certainly helped us to achieve our goal of expanding our sales and service network in North America," adds Schneller.
"It was almost like a home game for us," says Helmut Haider, SBM mineral processing sales manager, commenting on the trend toward sustainable technologies, which was evident in the presentation of zero-emission concepts across all sectors.
SBM's 20 to 40 percent less fuel consumption per hour is a larger selling point. Plus, SBM's machines have a significantly lower total cost of ownership due to easier transport, less maintenance, and simple and safe operation through to the intelligent

SBM's control system CRUSH CONTROL includes a "plug-in option" of SBM hybrid machines, which is already available in many markets, up to 70 percent of the total cost of ownership can be saved compared to diesel-hydraulic or only partially electrified solutions, according to the manufacturer.
SBM says that up to 70 percent of the total cost of ownership can be saved when using a "plug-in option" for SBM hybrid machines instead of a diesel-hydraulic or partially electrified machine.
At its CONEXPO-CON/AGG booth, SBM Mineral Processing showcased the JAWMAX 400 jaw crusher with an hourly capacity of up to 400 tonnes per hour and a maximum operating weight of just under 38 tons. SBM also showcased its sister model, the JAWMAX 450, and the corresponding REMAX 400/450 impact crushers. REMAX production screens are available in one-, two-, or three-deck versions.
SBM also displayed the REMAX 600. The machine has a maximum throughput of up to 600 tonnes per hour, can create five end products in one pass, and be transported in a one-piece with a total weight of 80 tons. The new impact crusher, which was unveiled at bauma, had a lot of attention at CONEXPO-SON/AGG. The first of these machines will be delivered by the end of the year.
Related Articles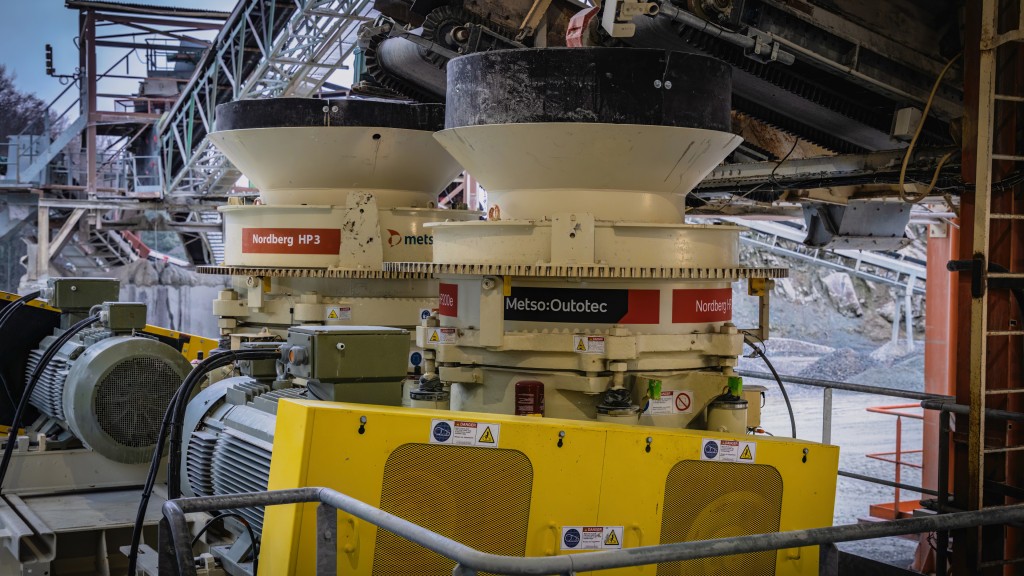 Metso Outotec's new cone crusher incorporates powerful operation and sustainable design