Independent locks add security on updated ESCO hydraulic coupler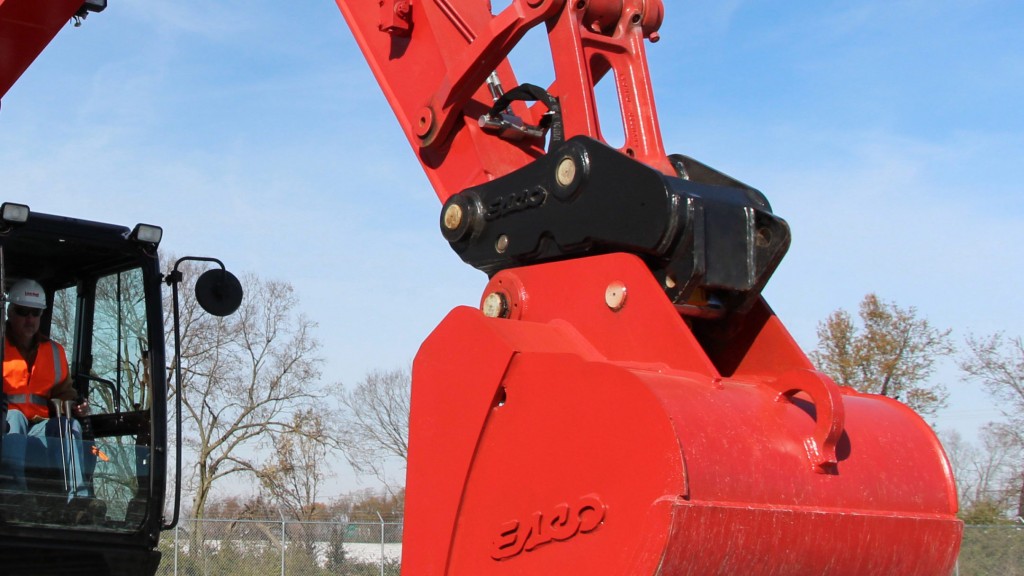 The PosiGrab II hydraulic coupler from Weir ESCO is an update from the company's established PosiGrab unit that features new security measures to protect against hydraulic system failure, as well as improvements to weight and height.
Debuted at CONEXPO-CON/AGG 2023, the PosiGrab II is a multi-pin design that enables engagement with a range of buckets and attachments within a given tonnage class and can be fully operated, including locked confirmation, from the cab of the machine.
A key feature of the new coupler is independently secured front and rear locks, which provide redundant retention security. The natural position of the coupler is locked, and it only opens when hydraulic pressure is applied. Specifically, the coupler will remain locked in the event of a hydraulic system failure or a severed hydraulic hose.
Thanks to a new design, the PosiGrab II is lighter, weighing on average 12 percent less than previous ESCO models and taking strain off the machine using it. It also has a lower coupler height, reducing and minimizing impact on digging force.
When properly matched with OEM excavator buckets and attachments, the new coupler provides safe and reliable attachment engagement and change-over of implements, improving machine versatility and productivity.
Related Articles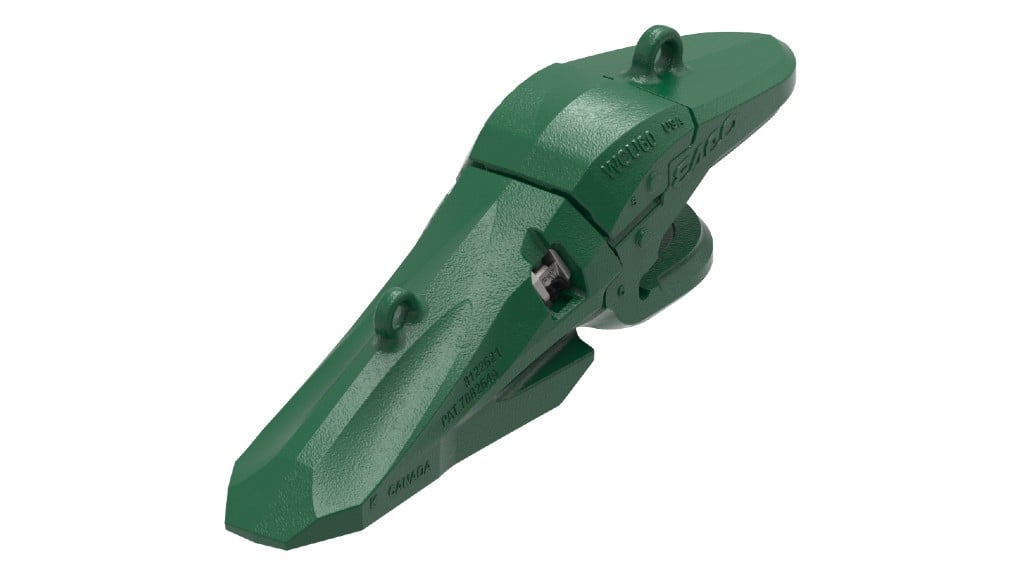 ESCO develops wear cap system to help protect excavator and wheel loader bucket adapters