LBX Company improves performance and energy efficiency in new excavator line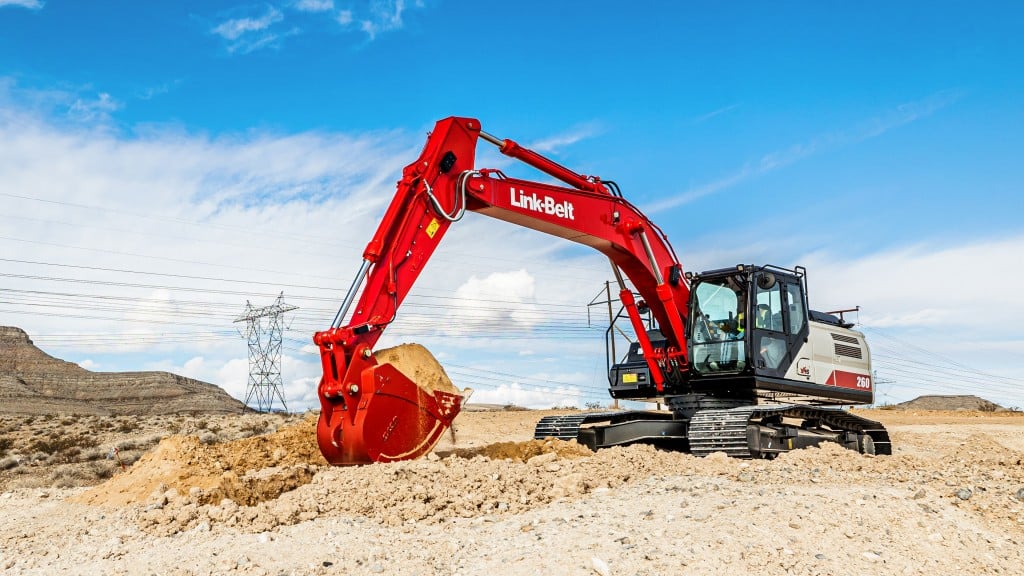 Link-Belt Excavator Company has launched the new X4S series of excavators, an advancement of the X4 series. The Link-Belt 170 X4S, 190 X4S, 220 X4S, 260 X4S, and 300 X4S are now available in the U.S. and Canada. The new X4S excavators feature design improvements to increase durability, performance, serviceability, and operator comfort.
With new features on all models, such as custom flow balance, customizable joystick function buttons, new work modes, and Trimble Ready components, the new X4S has improved efficiency and up to five percent improved cycle times. Additional options include HD arms, WAVES +, reversible engine fans, and Precision Grade on select models. Dynamic stability control; payload, height, and depth alarms; and even a digital level, are all standard equipment on the premium 220 X4S.
A new 190 X4S excavator features a 120-horsepower Yanmar Tier 4 final-compliant engine. It utilizes a larger undercarriage than the 170 X4S, and the 190 X4S offers ideal lift performance, improved stability, and productivity.
"The new X4S line, with a focus on performance and innovative features, delivers up to 17 percent increase in engine horsepower and 19 percent improved fuel economy over its predecessor," says Adam Woods, general manager of innovation and product portfolio strategies at LBX. "With this performance and efficiency improvement, many OEM's would stop there, but Link-Belt Excavators didn't. Now the customer will get WAVES, our wide angle visual enhancement system, with a 270-degree birds-eye view, standard, therefore improving site awareness. Other features within the newly designed cab are customizable switch layouts for the joysticks, four new work modes enabling increased efficiency and productivity, and technologies such as Custom Flow Balance, allowing the operator to prioritize hydraulic functions based on application."
Related Articles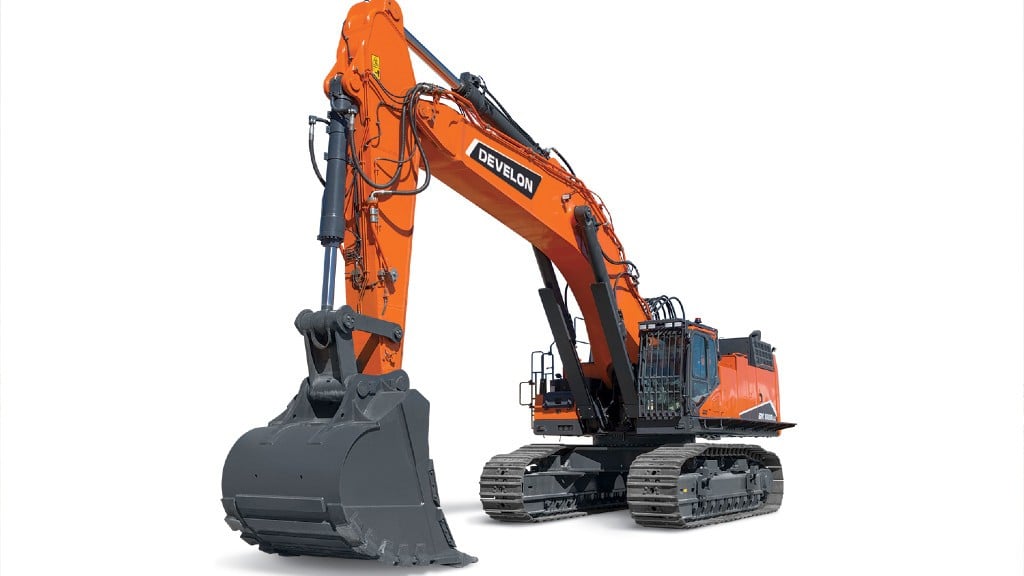 100-metric-ton DX1000LC-7 is DEVELON's biggest crawler excavator ever