Doosan portable power products, forklifts, and industrial compressors transition to Bobcat brand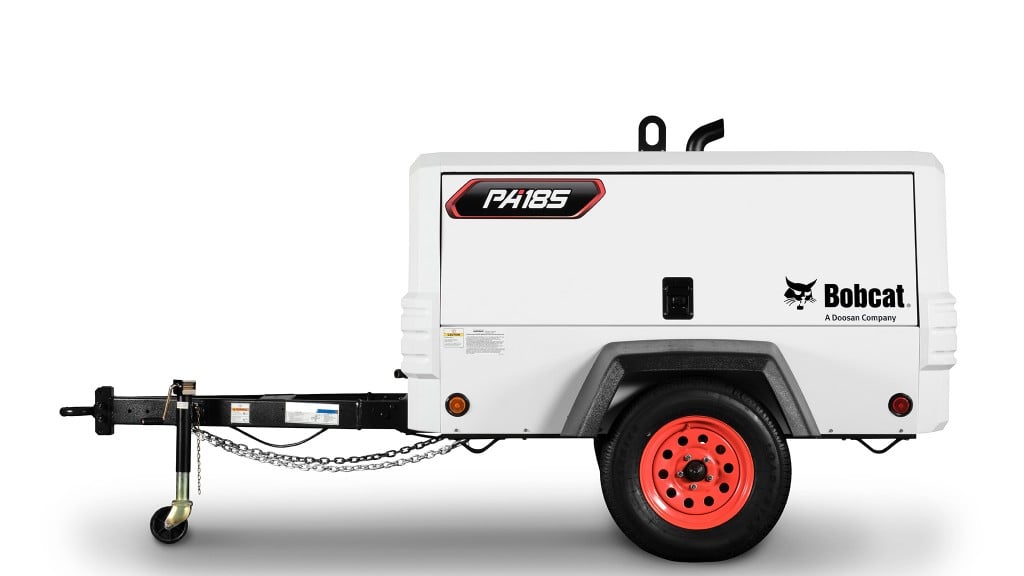 Under a new global branding strategy announced by Doosan Bobcat, Inc., several divisions of product will be rebranded under the Bobcat name moving forward.
Doosan Portable Power, which manufactures air compressors, mobile generators, and light towers, will join rotary air compressor maker Doosan Industrial Air and Doosan Industrial Vehicle, which supplies material handling equipment including forklifts, under the Bobcat trade dress in North America.
"Bobcat is an iconic brand that changed the world with the invention of the compact equipment industry, and we are excited to unleash the brand in bold, new ways," said Scott Park, Doosan Bobcat CEO and vice chairman. "Doosan Portable Power, Doosan Industrial Air, and Doosan Industrial Vehicle have long legacies of developing high-quality products. Bringing these strong Doosan brands into the Bobcat portfolio allows us to further expand these business lines, while also growing our overall Doosan Bobcat business, and providing even more solutions to help our customers accomplish more."
The company says the move will strengthen overall brand equity, market recognition, and consumer recall of the product offerings in these three divisions. The transition will create a cohesive customer experience and grow the organization's footprint, it stated.
The Bobcat brand has been strengthened by a push to expand its own product portfolio over the past few years, taking advantage of new technologies and innovations while expanding into new product lines such as grounds maintenance equipment.
"The Bobcat brand empowers ambitious and passionate groundbreakers to accomplish more. Across the globe, big challenges get smaller because of our equipment; from breaking down walls to building up communities, we're proud to provide people what they need to be successful in their endeavors," said Laura Ness Owens, Doosan Bobcat vice president of global brand and North American marketing. "By expanding the Bobcat brand to the portable power, industrial air, and industrial vehicle industries, Bobcat can help even more customers, in more ways than ever."
Related Articles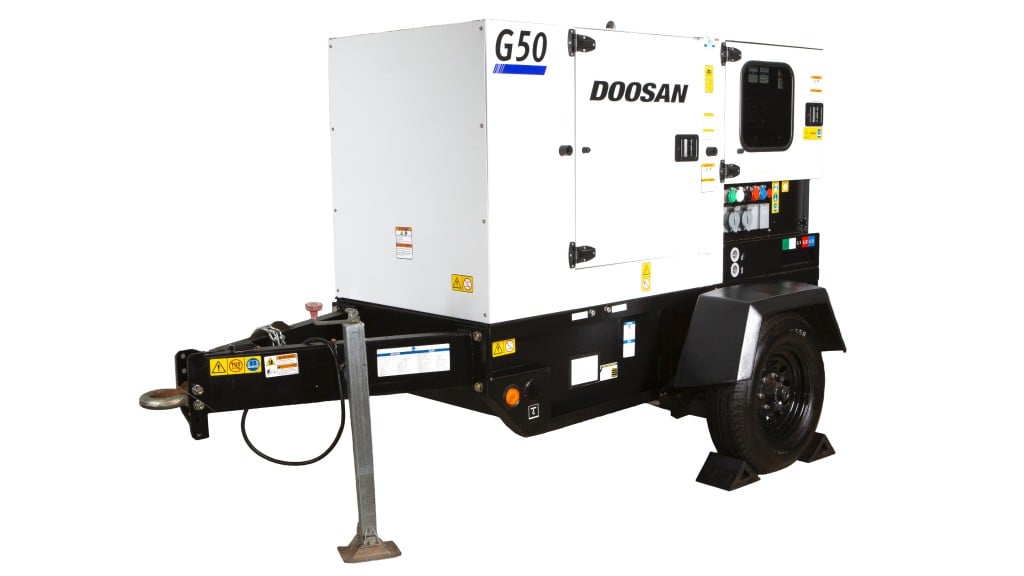 New Doosan Portable Power 20kVA to 50kVA generators feature upsized alternators for more efficient starting