Ignite Attachments launches new bucket and sweeper bucket attachments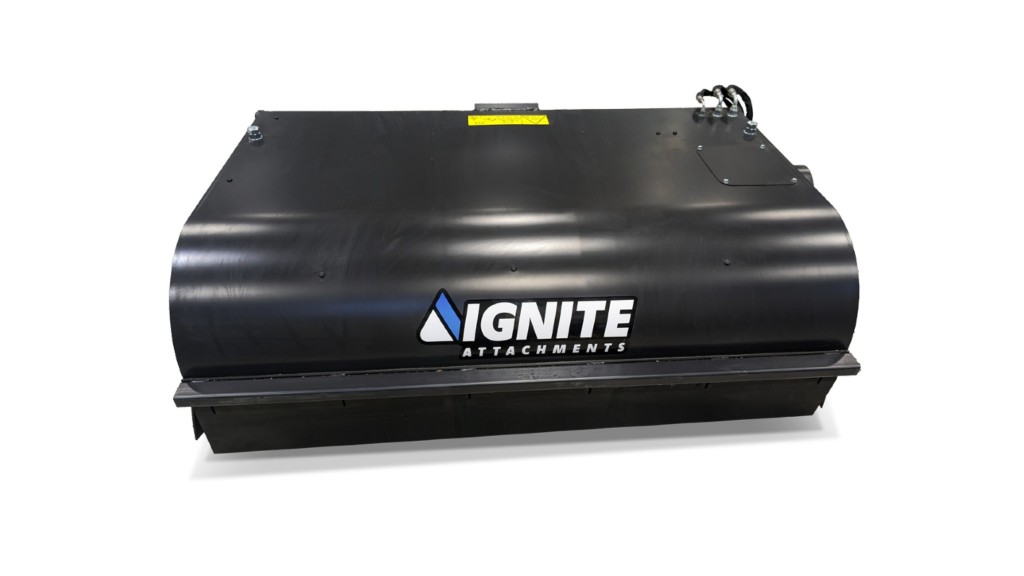 Ignite Attachments has added a severe duty bucket and a sweeper bucket to its line of attachments. The new additions offer increased versatility and attachment availability for construction and industrial projects.
"As springtime building activity picks up, we're excited to expand our offerings and serve a wider swath of the construction community. Specifically, the additional strength of the severe duty bucket helps us meet the needs of people with tasks requiring maximum durability of their buckets," says Business Director Trisha Pearson. "We are fundamentally dedicated to providing the tools people need to get the job done, quickly and seamlessly. Now, even more people can do just that with Ignite."
The severe duty bucket, is heavily reinforced and offers ideal visibility and breakout force for digging and easier bucket filling. It comes in both 68- and 74-inch widths to meet machine specifications and carry heavy loads. The sweeper bucket is ideal for clearing soil, sand, sediment, and other debris. The bucket scrapes packed material, and the polypropylene bristles sweep up dirt and debris. Its reversible cutting edge and height adjustment system allow for increased durability and service life, making sweeping, collecting, and dumping materials easier than ever.
Ignite has also launched three new agricultural attachments: a middle buster, a light duty pallet frame and fork, and a hay spear.
Related Articles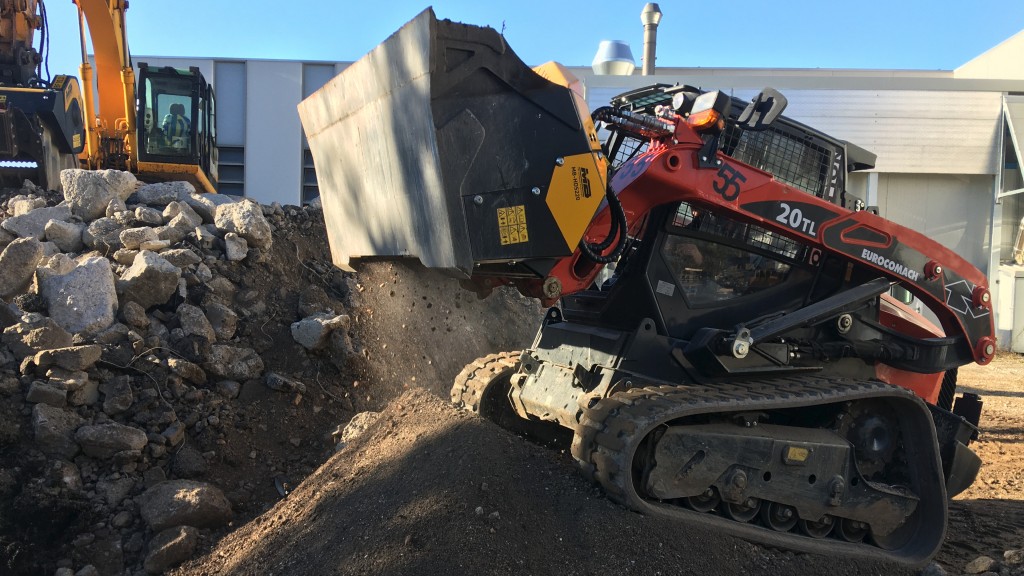 New padding bucket from MB Crusher fits loaders and skid steers ranging from 4.5 to 11 tons