Cummins launches the Accelera brand for development of sustainable zero-emissions solutions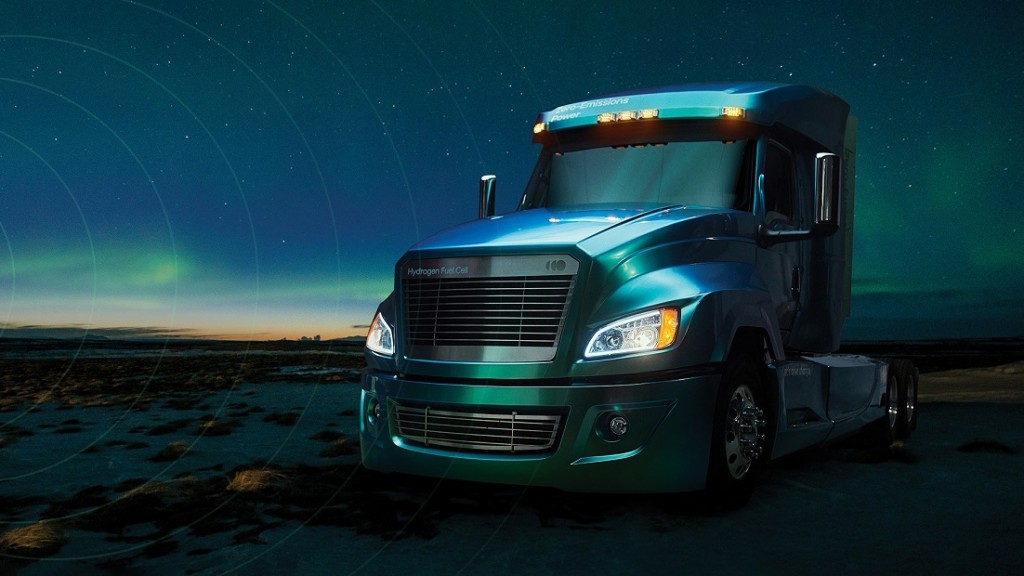 Cummins has announced the launch of Accelera by Cummins, a new brand for its New Power business unit. Accelera is intended to provide a portfolio of zero-emissions solutions for a range of industries, empowering companies to accelerate their own sustainable transition.
The launch of Accelera is a significant step forward in Cummins' efforts to achieve its Destination Zero strategy, focused on evolving Cummins technologies to reach zero emissions across its product portfolio. Cummins' Destination Zero strategy is rooted in the understanding that multiple solutions are required to achieve industry-wide decarbonization across the diverse applications the company powers. Over the past several years, Cummins has invested more than $1.5 billion in research and technology, capital, and acquisitions to build Accelera's leadership and technological capabilities. Accelera is now a global leader in zero-emissions technologies, providing battery electric and fuel cell electric solutions across commercial and industrial applications, with hundreds of electrolyzers generating hydrogen around the world.
"Achieving our goal of reaching net-zero emissions by 2050 requires leveraging our entire portfolio of businesses," said Jennifer Rumsey, Cummins President and Chief Executive Officer. "As we have continued to lead in and advance the engine-based solutions that power our customers' businesses, we have also built the broadest combination of zero-emissions technologies dedicated to the commercial vehicle industry, like battery electric and fuel cell electric powertrain solutions, and electrolyzers for green hydrogen production. Establishing Accelera reinforces our commitment to leading in zero-emissions solutions and highlights our unmatched ability to leverage our deep understanding of our customers' needs and applications, technical expertise, and extensive service and support network to walk hand in hand with our customers throughout the energy transition."
Accelera is advancing a range of zero-emissions solutions, including hydrogen fuel cells, batteries, e-axles, traction systems, and electrolyzers, to sustainably power a variety of industries from commercial transportation to chemical production. Both a components supplier and integrator, Accelera is decarbonizing applications like buses, trucks, trains, construction equipment, stationary power, and carbon intense industrial processes.
Along with the launch of the new brand, Accelera announced a number of upcoming zero-emission projects, including the development of a 90-megawatt proton exchange membrane electrolyzer system for Varennes Carbon Recycling's plant in Quebec. This will be the largest electrolyzer project Cummins has engaged in to date, and an important step in developing the green hydrogen-based economy in North America.