5 things to know about managing Volvo battery-electric equipment with EMMA
Volvo's Electric Machine Management App helps owners and operators optimize their electric equipment fleets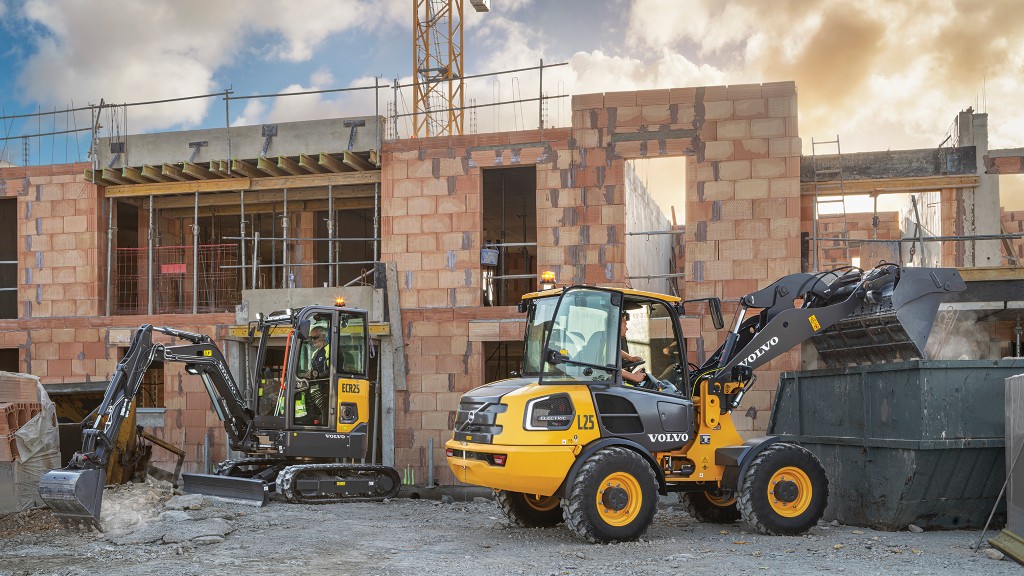 Fleet managers who have added electric equipment are used to ensuring their machines are fuelled and running. Now, they need to monitor the charge levels of their equipment to ensure uptime is maximized. Volvo Construction Equipment has introduced its Electric Machine Management App (EMMA) to provide an overview of the electric machines in a fleet, their condition, and their location. Here are five things to know about EMMA.
1. EMMA can monitor one machine or several: Users log in to the system either through their browser or the app and can get a snapshot of their fleet, whether it's just one Volvo battery-electric unit or more, at any time. Owners, fleet managers, and operators can see the location of their machines with one glance.
2. EMMA tracks key conditions on electric equipment: The EMMA app allows users to review a range of data from their machines. That includes machine location, remaining battery capacity, and the estimated remaining time the machine can run on the current charge. The app monitors charging as well, including AC Level 1 or 2, as well as DC fast charging.
3. The app is customizable: Owners can set the information they want to see regarding their machines and program alerts for specific events. For example, users can set a certain charge level in the app and will receive an alert when that level has been reached. They can also see an estimate of how many working hours are available, allowing for better planning.
4. A map view provides immediate access: Managers can see exactly where their machines are and then can determine their charge level as well as whether they need to be charged before continuing work. This helps protect against machines running out of charge.
5. EMMA is available on a range of Volvo machines: The app will be rolled out to both the current range of compact machines as well as future machines, like the upcoming 22-ton LC230e excavator.
Related Articles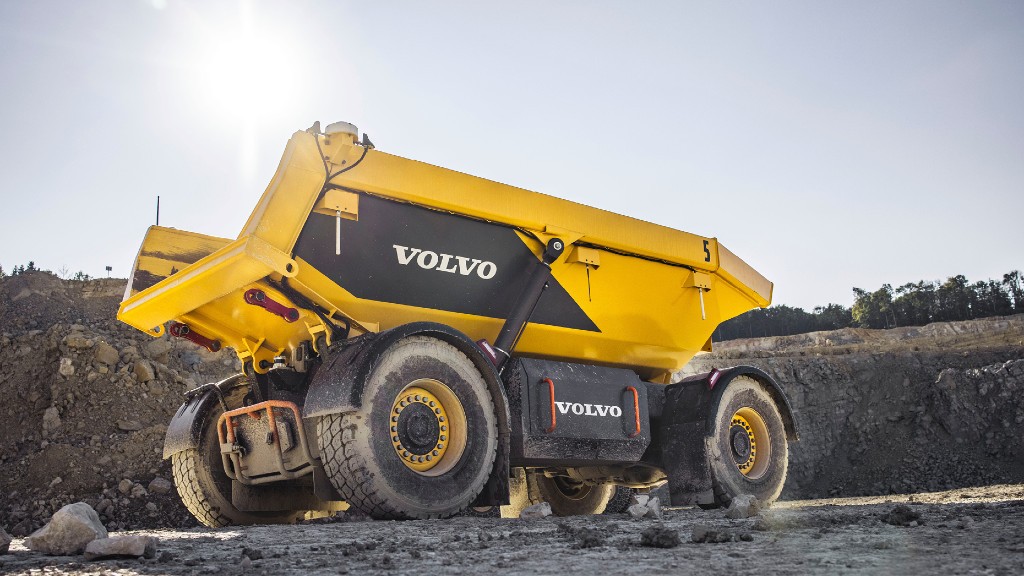 Volvo and Holcim collaborate to further develop autonomous electric haulers