Terramac unveils new manufacturing facility in Missouri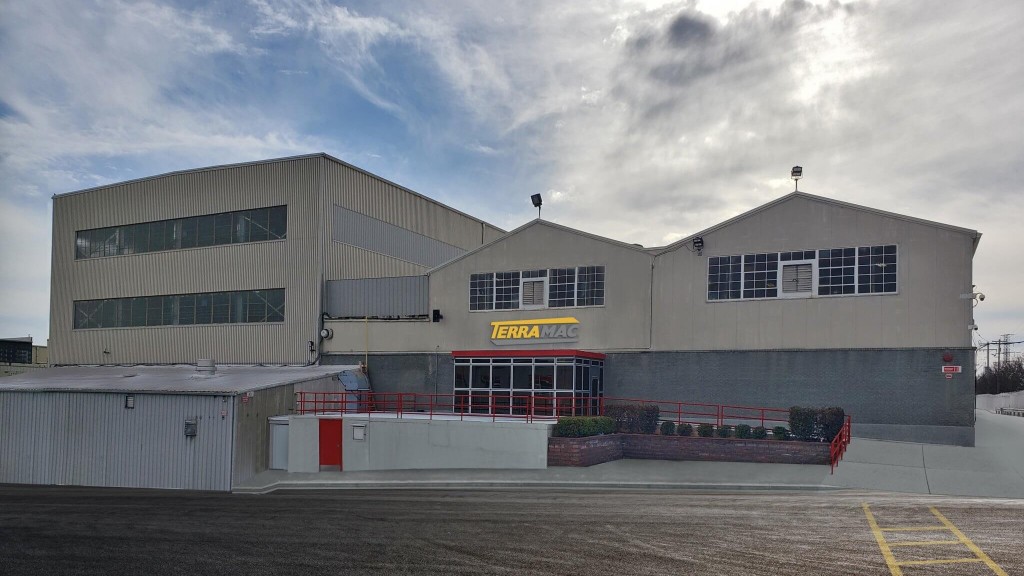 Terramac has expanded its production capacity for the North American and international markets with a new assembly plant located in St. Louis, Missouri. Just recently, Terramac opened its new headquarters outside of Chicago in Sugar Grove, Illinois.
"It's an exciting time for Terramac. We took an existing older, shuttered 100,000 square foot complex located on eight acres in an industrial area of North St. Louis and are returning it to manufacturing," says Warner Fencl, vice president of manufacturing and process improvement at CK Power Family of Companies, the parent company of Terramac. "We designed the facility for efficiency and productivity with the ability to quickly changeover from one model to another as demand necessitates."
The assembly plant will start with two production lines, each with a production capacity of 250 crawler carriers per year with room for expansion. The facility has more than 275 tons of overhead crane lift capacity, which will handle assembly requirements with ease. The new Terramac plant is set to begin production in March. When fully operational, the St. Louis production plant will complement the existing Terramac production plants.
"We are excited about revitalizing the plant facility, as well as the neighbouring area. Our plans to ultimately hire more than 100 employees over the next couple years drawing from the local workforce will help support our goals for the company and the community," says JJ Costello, vice president of business development at CK Power Family of Companies.
"We have used Terramac crawler carriers in so many configurations for our customers," says John L. Coughlin, president and CEO of Linder Industrial Machinery. "There have been times when keeping up with demand has been more challenging, especially with the nationwide shortages, so it is great to see Terramac taking control of their production. Terramac's progressive approach will ensure we have access to the carriers we need to adequately equip our customers."