Cummins approves HVO biofuel use in off-highway engine series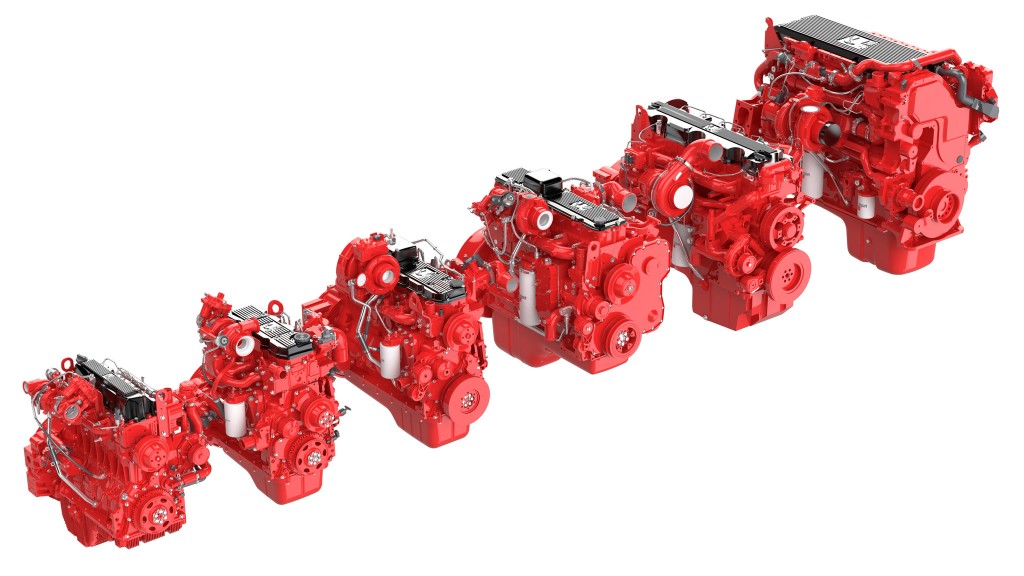 Cummins has approved the use of HVO biofuel for the full Off Highway Performance Series engine line, from 3.8 to 15 litres. The move is in response to a recent report from the U.S. Energy Information Administration, which notes that production of HVO could double in the next few years, adding options for carbon conscious off-highway engine users.
Often referred to as renewable diesel or green diesel, HVO is obtained by processing lipids such as vegetable oil, tallow, or used cooking oil. It delivers up to a 90 percent reduction in greenhouse gas emissions compared to diesel 'from well-to-wheel'. Sulfur-free and oxygen-free, it requires no engine modifications for it to be used, with little impact on service intervals. (Users should consult their owner's manual for details.)
"HVO is a low carbon solution that enables customers to reduce their greenhouse gas emissions while using their current equipment," said Jeremy Harsin, Cummins Off Highway Marketing Director. "It can be supplied through the same infrastructure as conventional diesel, making it easy to use."
A change in engine electronic calibration may be required for some engines.
Related Articles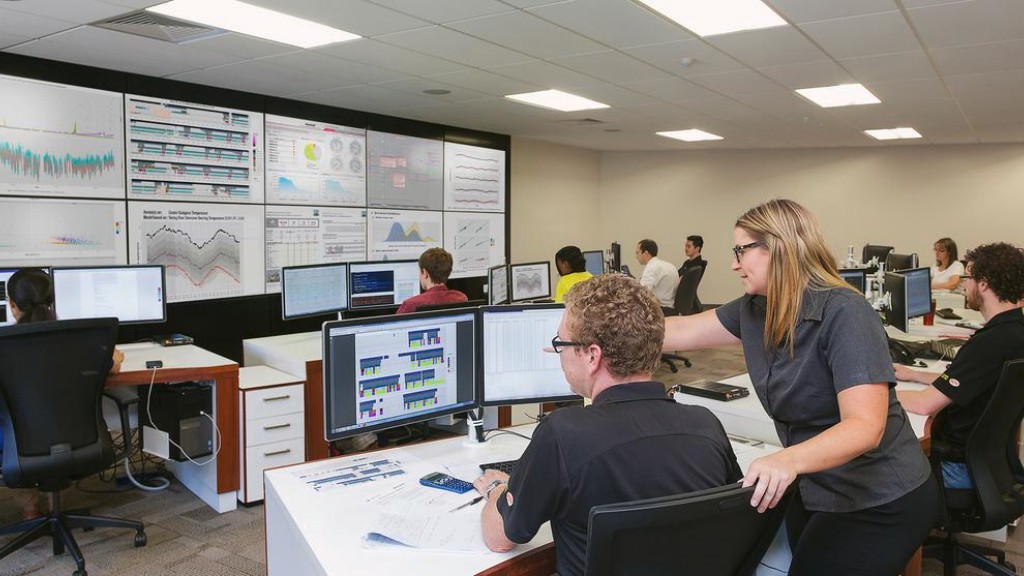 Komatsu and Cummins partner on integrated remote equipment monitoring solution for mining