Built Robotics and the IUOE renew robotic equipment operator training partnership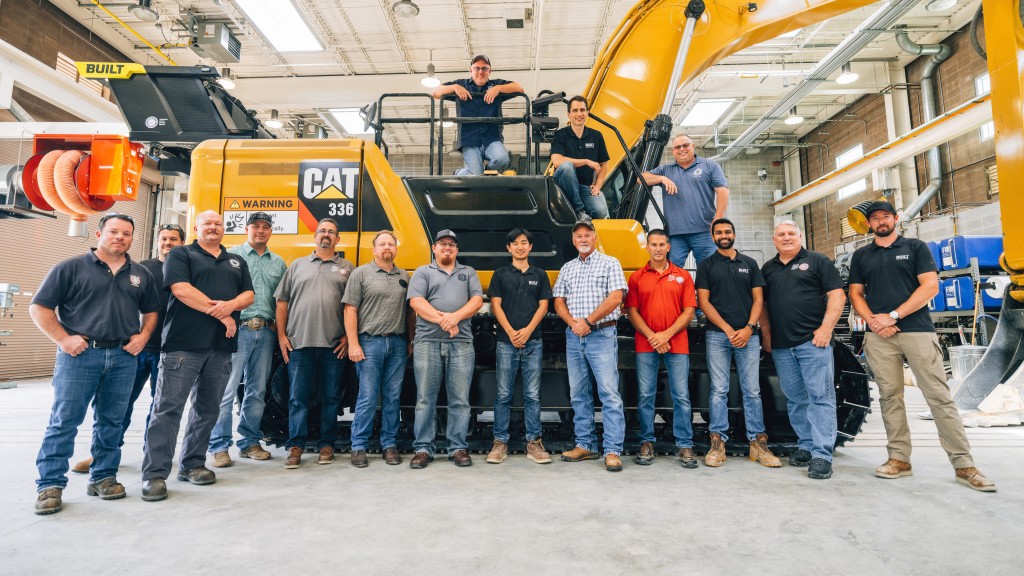 Built Robotics, the inventor of the robotic Exosystem, has renewed its partnership with the International Union of Operating Engineers (IUOE). The renewal extends the strategic partnership through 2026 and will continue to put union members in the operator's seat of construction automation technology.
"Together with Built Robotics, we have pioneered a model of engagement between the Union and advanced technology providers to give our members continued opportunities to learn and develop their careers," says James T. Callahan, general president of the IUOE. "Our partnership with Built has and continues to receive very positive feedback, and we are excited to renew this agreement to provide our over 400,000 members with the advanced training that keeps them at the forefront of the industry."
As part of the agreement, the IUOE and Built Robotics will continue training robotic equipment operators (REOs) on Built Robotics' autonomous construction equipment. Built Robotics will also be supporting the next generation of IUOE members through its matching program: For each hour of work performed by one of Built Robotics' robots, the company will contribute $1.00 to the IUOE National Training Fund.
Since the partnership began in 2020, the IUOE and Built have hosted a number of in-person demonstrations, educational seminars, and media events at the ITEC and locals throughout the country. As a result, IUOE members have experienced greater opportunity, and demand for the partnership has grown.
"It's an honour to partner with a historic organization like the IUOE, and it's an opportunity for us not only to train new operators on our technology but also to learn from the veterans to make our tech that much better," says Noah Ready-Campbell, founder and CEO of Built Robotics.
Related Articles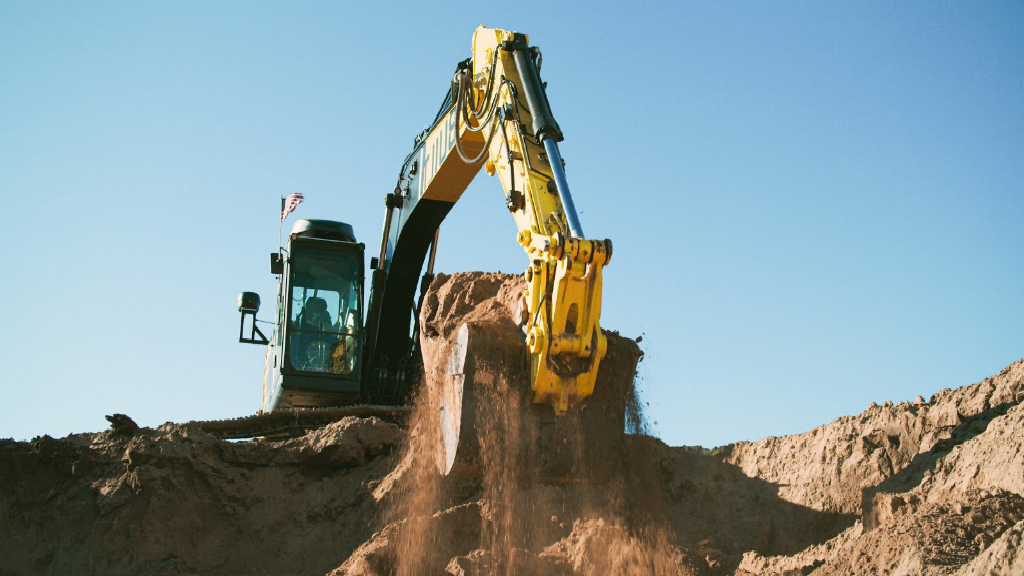 Built Robotics transforms existing equipment into autonomous robots