Tramac and Montabert combine forces at CONEXPO-CON/AGG 2023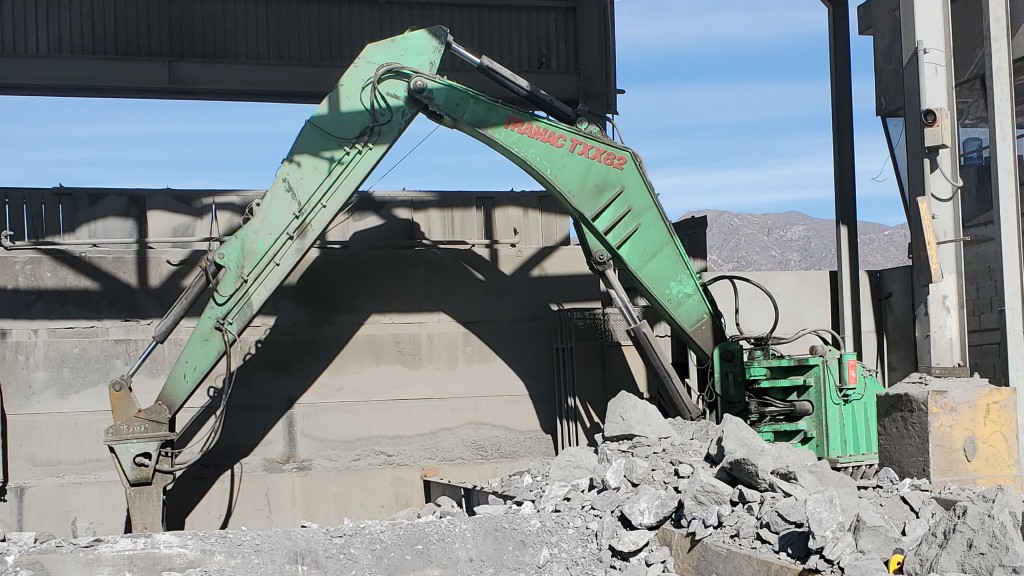 Back in February 2022, Montabert acquired Tramac, a distributor of Montabert breakers branded under the Tramac name. Tramac also manufactures rock breaker booms. During CONEXPO-CON/AGG, Montabert will also display two stationary Tramac booms in the co-branded booth, as part of the full lineup of rock-breaking and demolition tools.
Montabert acquired 100 percent of Tramac's U.S. and Canadian businesses. For more than 50 years, Tramac has been a top global Montabert distributor, with its own boom-manufacturing facilities located just outside of Montreal, Quebec, Canada.
"Many people may have been unaware that Tramac hammers are actually manufactured by Montabert, and these hammers are highly regarded because of Montabert's renowned performance and quality," notes Aaron Scarfia, general manager for Montabert USA. "With the acquisition, we are on track to further product development and expand our rock breaker business globally. The co-branding and display of Tramac booms in our booth offer visitors the chance to see how our collective expertise will improve their business."
In addition to the Tramac booms, Montabert's product highlights at CONEXPO-CON/AGG include the SD compact breaker for rock breaking. The SD line is designed to fit compact carriers such as mini-excavators and skid steers. Additionally, Montabert's new line of silent demolition tools, including grapples, processors, fixed and rotating pulverizers, and scrap shears, offer contractors multiple options for demolition and recycling applications.
Related Articles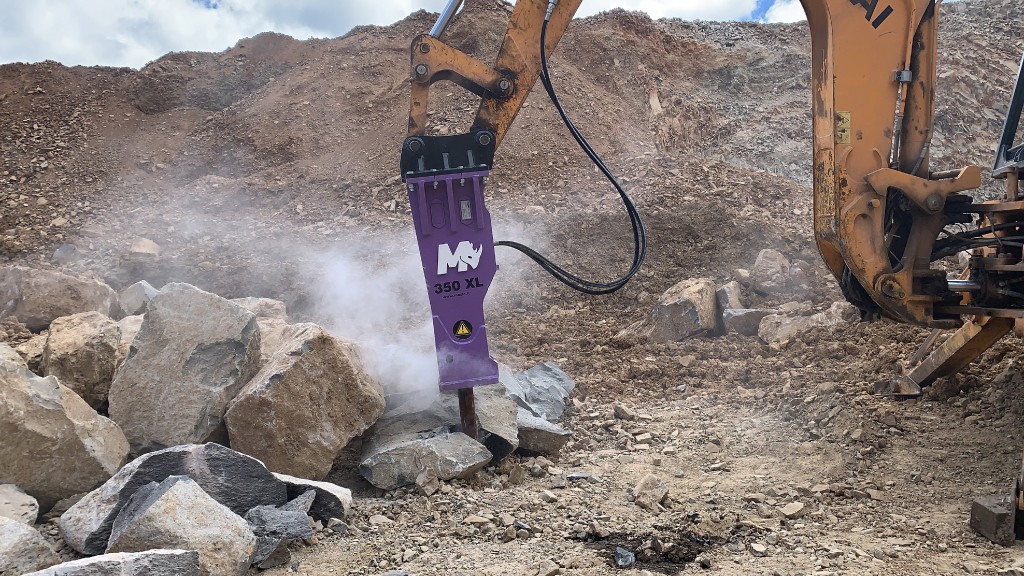 Mazio launches six hydraulic rock breakers for quarry and demolition applications