CASE promises new equipment, solutions, and some surprises as highlights for CONEXPO 2023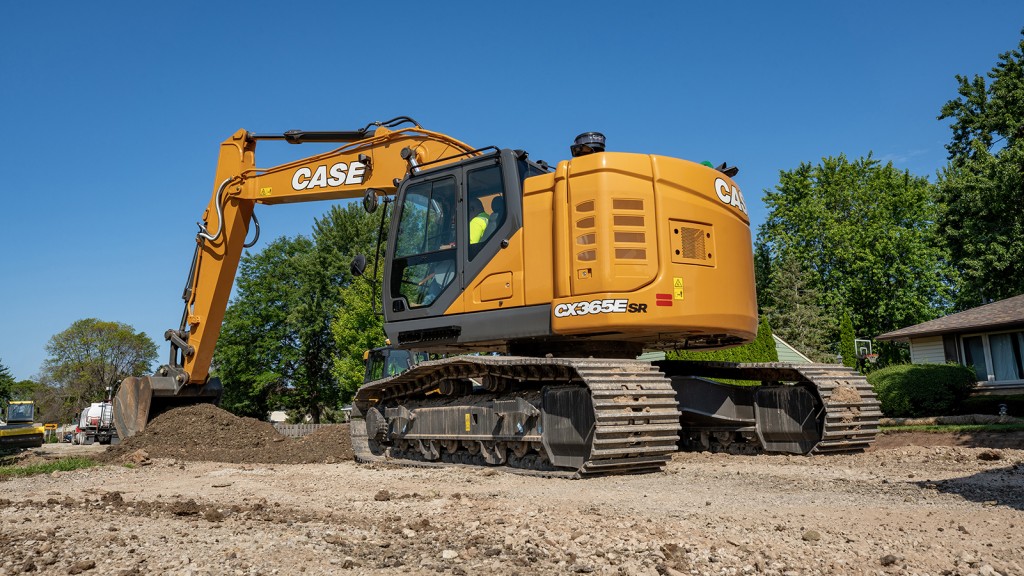 "The New Case" will be highlighted by CASE Construction Equipment as it displays its products and services at CONEXPO-CON/AGG 2023 this March. New equipment, partnerships, and solutions will be shown, all designed to help contractors get more work done easier and more profitably than ever before.
"A focus on innovation is extremely important but it isn't enough to support our industry in 2023 - our dealer network, our equipment, and our team will build on our legacy and turn heads as we make moves to greatly enhance equipment users' productivity," says Terry Dolan, vice president - North America, CASE Construction Equipment. "At CONEXPO, CASE will launch exciting new machines, reveal some unexpected products and our booth will clearly demonstrate our plan for making work easier and more productive."
"All great companies and great brands evolve," says Rebecca Bortner, director of marketing, CASE Construction Equipment. "'The New CASE' marks the next step in our evolution as a brand and we're looking forward to making some waves in the industry."
The CASE booth will showcase industry and business solutions to make contractors' jobs easier, including more than 30 new machines, new attachments, new technology, and educational sessions with tips on best practices around technology, equipment, fleet management, and more.
"These are just some of the ways CASE is digging deeper, pushing harder, and reaching higher to help contractors and business owners win," says Brad Stemper, director of product management - North America, CASE Construction Equipment.
The CASE Minotaur DL550 compact dozer loader, which made countless year-end lists as one of the best new products of the year, will be showcased alongside other recent innovations such as the all-new CASE E Series excavators (new models of which will be shown at the show). The company also promises numerous new product introductions including some entirely new categories for CASE, business solutions, and exciting brand partnerships that will build the foundation for "The New CASE" moving forward.
Related Articles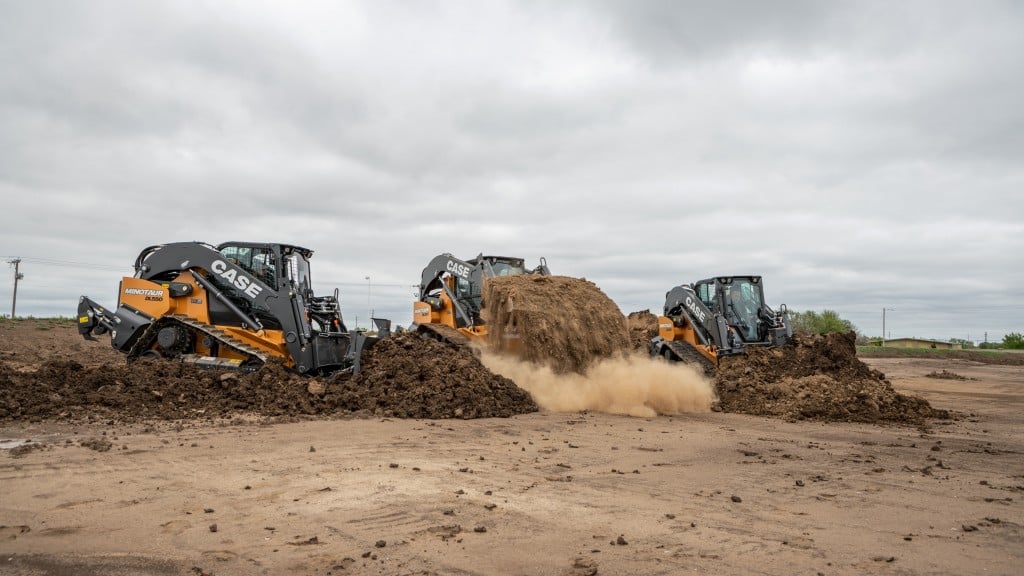 (VIDEO) Project Minotaur awakens: CASE launches industry-first compact dozer loader