KOHLER selected as finalist for CONEXPO-CON/AGG's Next Level Awards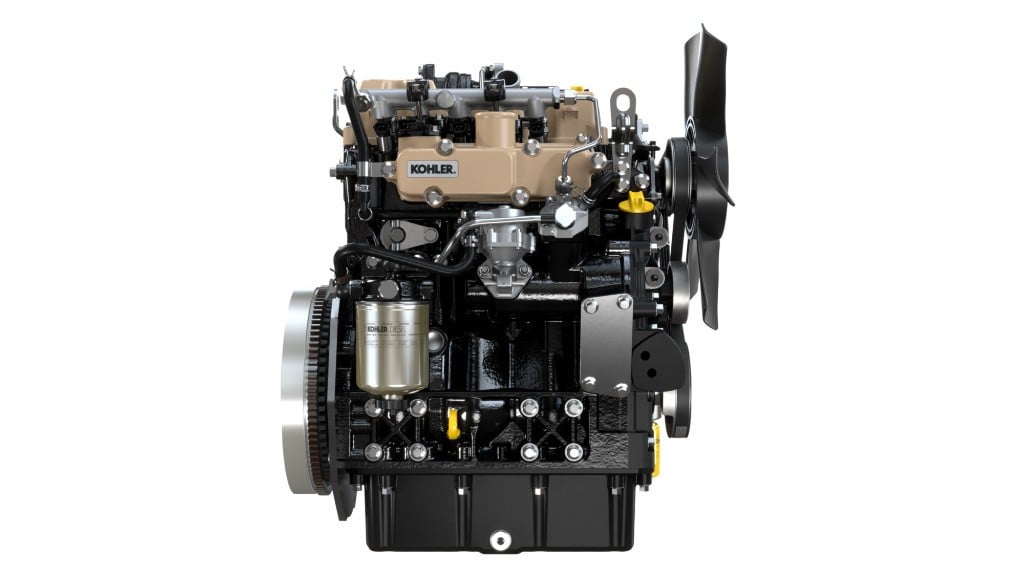 CONEXPO-CON/AGG and the International Fluid Power Exposition (IFPE) have selected KOHLER Energy – Engines as one of the top 10 finalists for the Next Level Awards program with the KSD engine.
The CONEXPO-CON/AGG Next Level Awards celebrate exhibiting companies that are pushing the boundaries and developing next-level products, technologies, and services designed to advance the construction industry.
The KSD, Kohler Small Displacement, is a Kohler engine in the under 19 kW category introduced in 2021. The KSD has already won both the Engine of the Year award from Diesel and Powertrain Magazine and the Engine of the Year under 175 hp award at the Diesel Progress Summit in Chicago.
The KSD features a electronically controlled indirect injection combustion system, as opposed to the standard mechanical indirect injection in this category. The engine performance is maximized in every operating condition, with outstanding responsiveness. The low-end torque values allow the operator to run their equipment at lower engine speed to save fuel. The electronic injection system results in no visible black smoke, and noise and vibrations are minimized.
"We are enthusiastic and honoured to be among the top 10 finalists in the Next Level Awards program. It is further recognition of the outstanding work of the KSD team, dedicated to providing customers with the best engine in the 25-hp range" says Vincenzo Perrone, president of KOHLER Energy – Engines. "This is another step that demonstrates Kohler's strong commitment to the industry and continued investment in new engines."
"We're excited to recognize these innovative construction products that are taking the industry to the next level," says Dana Wuesthoff, CONEXPO-CON/AGG show director. "And March 14 to 16, it will be in the hands of CONEXPO-CON/AGG attendees to determine the Contractors' Top Choice."
KOHLER Energy – Engines will be recognized with signage in booth S84406, South Hall 4, so show attendees can vote on-site to determine the Contractors' Top Choice. Attendees will be able to scan a QR code and vote for their favourite entry.
The KSD was selected by a diverse panel of Associated General Contractors of America (AGC) members. It was judged based on three criteria:
Addresses a common industry need in a unique and innovative way.
Benefits the industry across multiple applications for industry wide adoption.
Positively impacts the safety, sustainability, and workforce of the industry.
Related Articles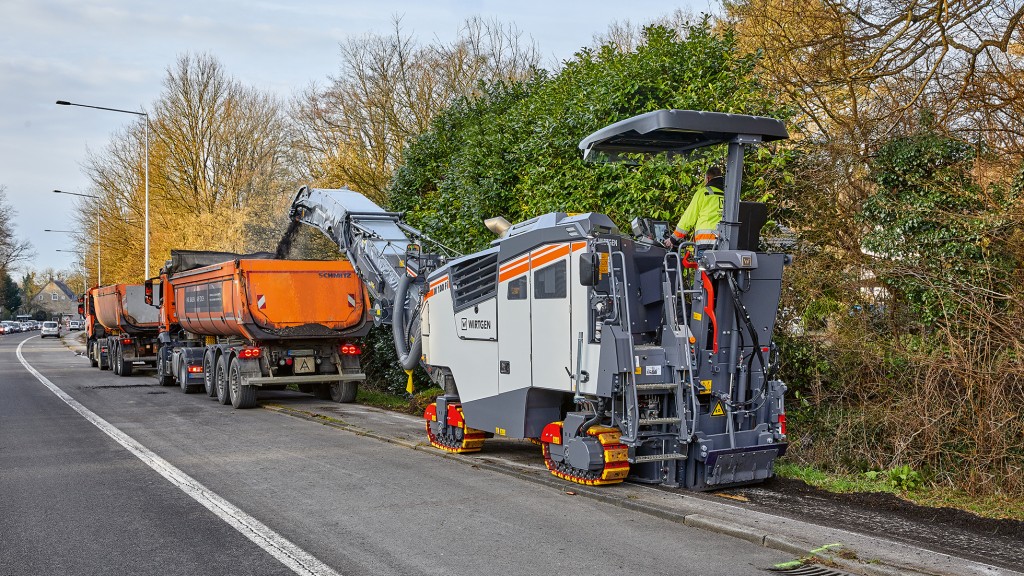 Wirtgen to focus on innovation in sustainable road construction at CONEXPO 2023