Finning finishes 2022 on a high note with 23 percent full year revenue jump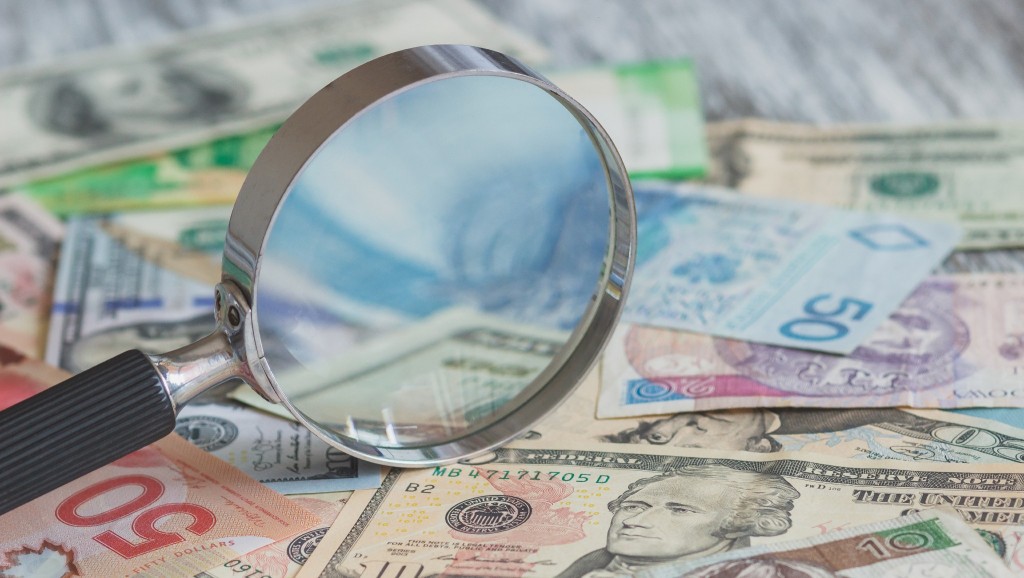 Continued strong volumes of new equipment and product support growth drove Finning International Inc. to a big finish in the fourth quarter of 2022 as well as to a large increase in revenue and earnings per share for the full year.
A strong mining sector in both Canada and South America helped buoy Finning's net revenues in the quarter ending December 31, 2022 by 34 percent over the previous year's Q4, rising to $2.4 billion in total. New sales growth in the quarter was up 52 percent compared to 2021, the company noted.
Through the full year, Finning posted a 23 percent increase in net revenue, jumping to $8.215 billion from $6.696 billion. The company reported adjusted earnings per share of $3.25, a 49 percent boost over 2021.
"We are grateful to our employees for their commitment and contribution, which helped us finish 2022 safely and deliver record results. Our strong execution combined with significant strategic wins across the business in 2022 have provided us with great momentum into 2023, setting the stage for continued improvement in our full-cycle earnings capacity," said Kevin Parkes, Finning president and CEO. "Looking ahead, we are mindful of the uncertain global business environment, including slowing rates of growth, and we are reinforcing our mid-cycle operating cost and capital model. On balance, we see constructive demand conditions in our diverse end markets where we expect strength in mining and energy sectors to more than offset slowing construction markets in the UK and South America. We are seeing continued momentum at the start of 2023 and expect growth in the first half of the year, underpinned by our record equipment backlog, very busy workshops, and growth in rebuilds driven by the strong execution of our product support strategy."
In Finning's Canadian operations, net revenue for the fourth quarter grew by 28 percent, with higher revenues across all sectors driven by strength in Western Canada. New equipment sales, driven by mining deliveries in the oil sands as well as higher volumes in construction and power systems, were up 56 percent. Finning saw an increase of 30 percent in product support revenue, reflecting strong demand across all sectors.
Used equipment supply remained tight in Western Canada, with used equipment sales down 36 percent from record levels in the fourth quarter of 2021.
The company expects continued health in Western Canada, with renewal of aging fleets and product support opportunities in mining expected to be supported by commodity prices and improved capital budgets. Infrastructure programs at federal and provincial levels, plus private investment in energy-related areas, are expected to drive more construction investment.
Company info
16901 - 109 Avenue
Edmonton, AB
CA, T5P 4P6

Website:
finning.com
Phone number:
888-346-6464
Read more
Related Articles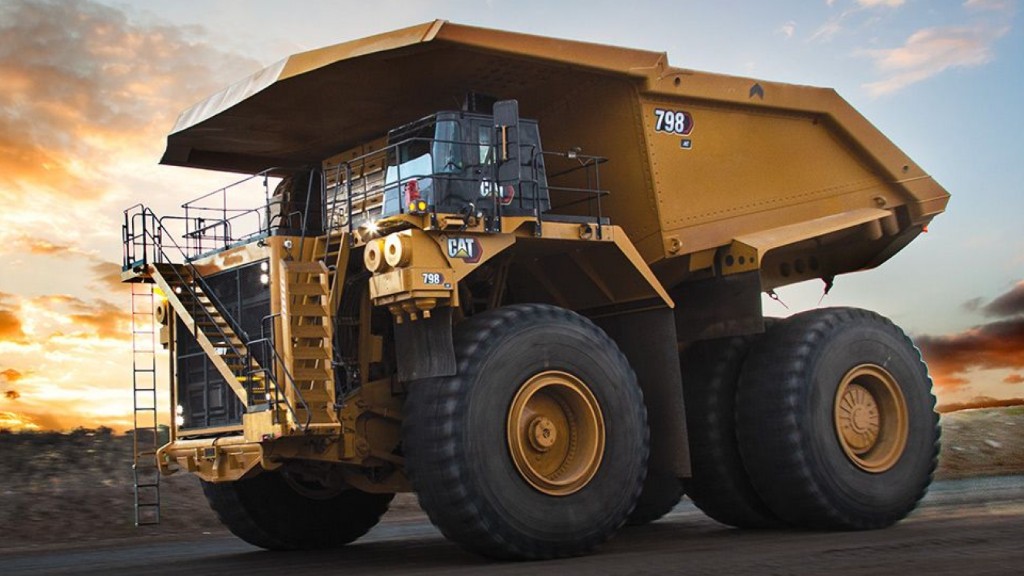 BHP, Caterpillar, and Finning agree to replace entire Escondida Mine haul truck fleet