CDE appoints Joe Teague as vice president of sales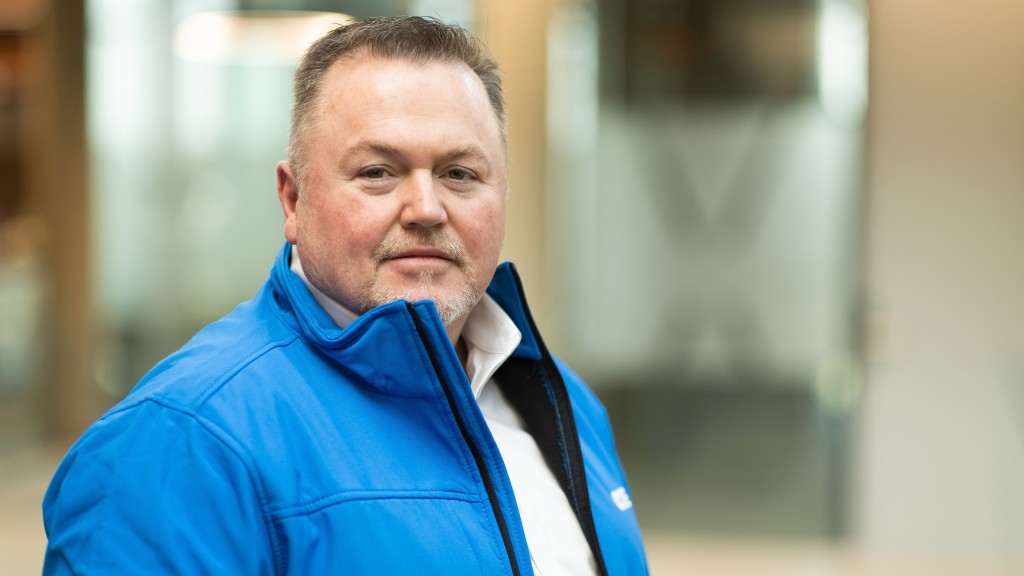 CDE has appointed Joe Teague as its new vice president of sales in the Americas.
He joins the company during a period where CDE continues to expand its presence in the market following the recent recruitment efforts for its business development manager and customer relationship manager roles.
In his role, Teague will bring momentum to CDE's growth strategy in the Americas, supporting its evolution and implementation. He will oversee the sales journey, create relationships with existing and future users, and engage with material producers in the region to help them find and maintain the right solutions for their needs.
"This is a really exciting time to join CDE," says Teague. "I truly believe its approach to resource management and the technology that drives its washing solutions is the future of the construction industry. I'm also inspired by CDE's culture, both within its team and in its approach to customer relationships; the idea that every customer is a customer for life really resonates with me. I look forward with enthusiasm to supporting materials producers throughout the Americas to identify and capitalize on new opportunities in their markets, helping them meet the demands of the industry with more efficiency and less waste than ever before."
"We are very pleased to welcome Joe to the team and are confident that his wealth of industry experience combined with his drive and commitment to our vision – to create our best world, a ton at a time – will greatly benefit our customers, supporting them to maximize the potential of their operations," says CDE Director Darren Eastwood.
Teague has more than 20 years of experience in the industry. Most recently, he served as vice president of sales and marketing at Polydeck, a supplier of synthetic screen media to the aggregate and mining industries.
Joe and the CDE team will be showcasing CDE's equipment and career opportunities at CONEXPO-CON/AGG 2023.