View B2W Software's construction technology improvements at CONEXPO-CON/AGG 2023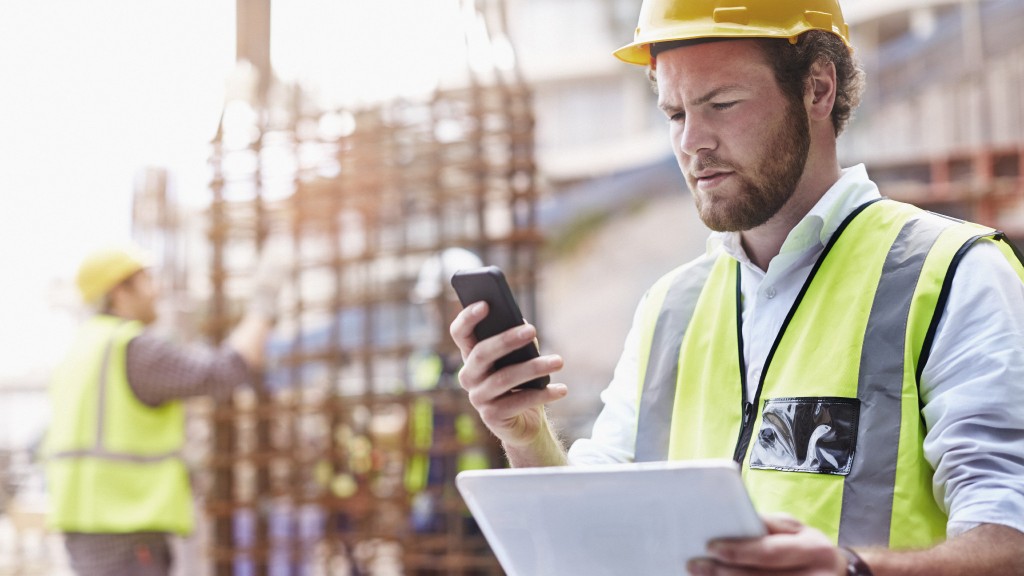 B2W Software plans to demonstrate enhancements to its unified platform at CONEXPO-CON/AGG 2023. New B2W features give construction employees more and better data, the ability to work faster, and further connect them across workflows.
The B2W team will discuss technology strategies and demonstrate all B2W applications. Trimble Viewpoint products, which integrate with the B2W platform, will be demonstrated at the B2W Software stand in the centre of the show's north hall. B2W Software will also demonstrate within the Trimble booth in the west hall.
Contractors use B2W applications to manage estimating, resource scheduling and dispatching, performance tracking, and equipment maintenance as well as e-forms and reporting. Several enhancements will be highlighted at CONEXPO/CON-AGG.
New features for faster, more accurate recording of employee hours and equipment meter readings, including clock-in-clock-out functionality and GPS confirmation of location, have been added to the B2W mobile app for individual time and performance tracking.
Enhancements to B2W Estimate make it easier to manage and compare quotes from vendors and subcontractors. B2W Estimate API connectivity has also been extended to further automate connectivity with other applications and data sources used in the estimating process.
The ability to send alerts and notifications to recipients when specified activities occur has been expanded across the B2W platform. B2W applications can communicate to individuals immediately when a wide range of scheduling, field operations, or fleet maintenance events occur, such as safety incidents, scheduled assignments and updates, field log or timecard status changes, maintenance requests, and work order completion.
Expanded connectivity between B2W Schedule and B2W Track applications increases opportunities to populate field logs with information from the schedule and to communicate personnel, equipment and material needs from the field tracking application to the scheduling and dispatching application.
New export functionality in the B2W Maintain maintenance management application makes it easier to reconcile purchase order information with Viewpoint and other accounting programs.
Company info
99 Bow Street, Suite 500
Portsmouth, NH
US, 03801

Read more
Related Articles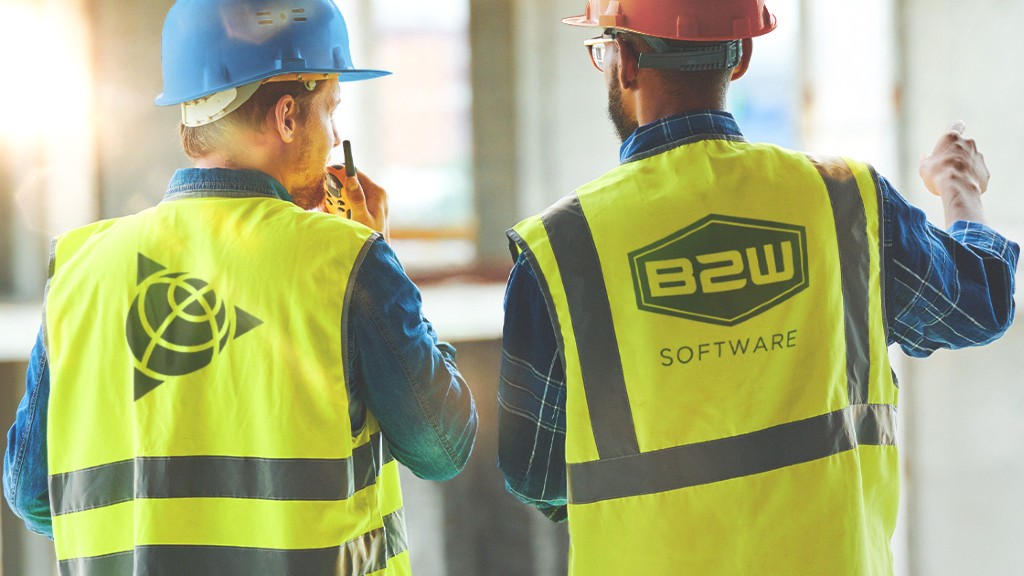 Trimble expands civil construction portfolio with acquisition of B2W Software