Survey reveals 95 percent of reclaimed asphalt pavement reused in 2021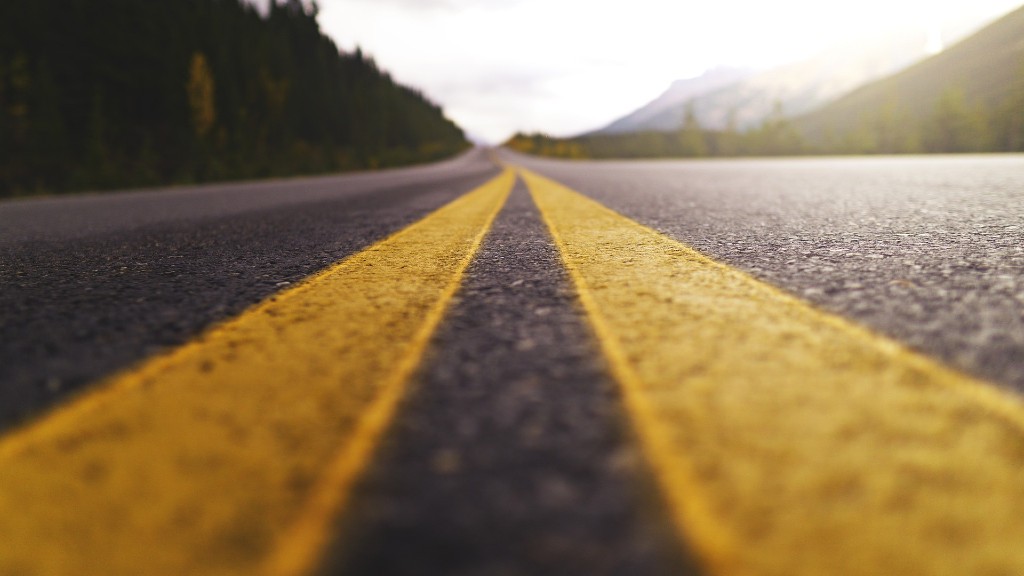 NAPA's 12th industry survey examining the use of recycled materials and warm-mix asphalt (WMA) in paving has revealed that 95 percent of reclaimed asphalt pavement (RAP) is reused in new pavement. The average percentage of RAP used in mixtures increased to nearly 22 percent in 2021, compared with 15.6 percent in 2009, the first year of the survey.
The survey, which also evaluates greenhouse gas (GHG) emissions, found that annual RAP usage saved 2.6 million metric tons of CO2e–the equivalent of removing 570,000 passenger vehicles from the road.
According to the Asphalt Pavement Industry Survey on Recycled Materials and Warm-Mix Asphalt Usage: 2021, producers used 94.6 million tons of RAP in asphalt production in 2021, conserving 26 million barrels of asphalt binder while replacing in excess of 89 million tons of virgin aggregate. When combined with the savings realized through the use of 630,000 tons of reclaimed asphalt shingles (RAS), the study estimates that producers saved more than $3.5 billion while freeing up nearly 62 million cubic yards of landfill space.
"The latest Asphalt Pavement Industry Survey on Recycled Materials and Warm-Mix Asphalt Usage has new data, but a familiar conclusion: Our industry takes sustainability seriously," says NAPA Chairman of the Board and CEO of Superior Parving Corp. James Mitchell "Quantifying our impact in this way began in 2009 through a partnership with the Federal Highway Administration (FHWA) and each year it reveals that the asphalt pavement industry is a leader in connecting the country while keeping waste out of landfills."
Using data from 261 companies, the survey also tracks the usage of another 1.3 million tons of other recycled materials incorporated into nearly 9.2 million tons of asphalt pavement mixtures, including recycled tire rubber (RTR), blast furnace slag, steel slag, and cellulose fibres.
In addition to RAP and RAS, the survey documents the usage of warm-mix asphalt (WMA), a technique used to produce 177.9 million tons of mix or roughly 41 percent of the total estimated asphalt mixture market in 2021. While this represents a five percent reduction from the 186.4 million WMA tons reported in 2020, the authors note that WMA tonnage is up almost tenfold from 2009.
"The 2021 survey results show that the asphalt pavement mixture production industry has a strong record of sustainable practices and continues to innovate through the use of recycled materials and WMA," the authors write, noting that stockpiled RAP to the tune of 137.5 million tons nationwide could mean there are opportunities to increase the amount of RAP used in mixtures.
"NAPA members have led the way in reusing pavements and engineering innovations like warm-mix asphalt," says NAPA President & CEO Audrey Copeland. "The increased implementation of these technological solutions demonstrates how our industry continually works together with suppliers, road owners, and the best available science to find and implement climate-friendly innovations that work for the public good."
Survey data come from 1,388 production plants representing 261 companies in all 50 states and the District of Columbia and was gathered between January and August 2022.
Company info
Related Articles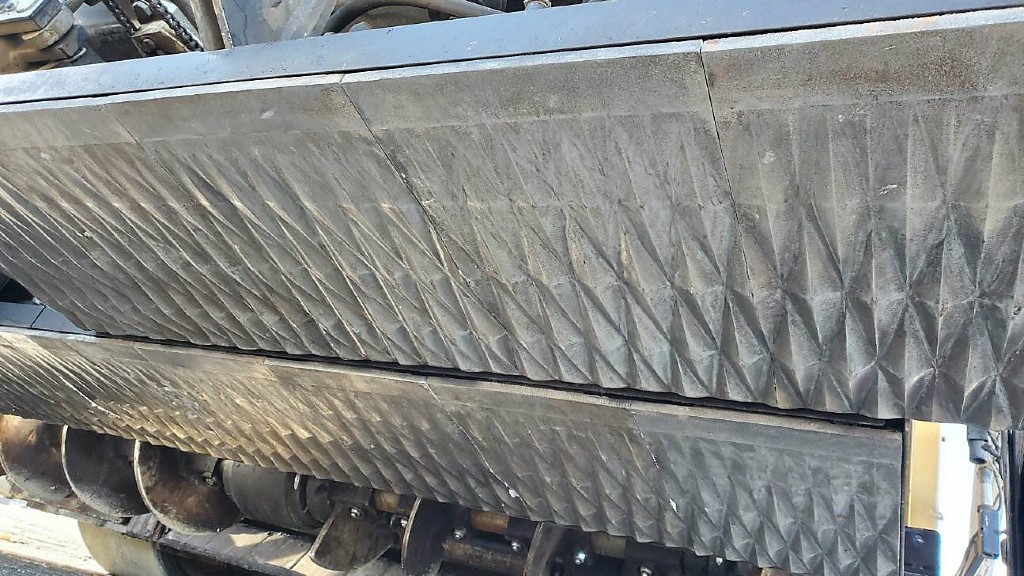 Caterpillar to offer new screed plate options for asphalt pavers after acquisition