McCloskey to unveil new machine branding at CONEXPO 2023
McCloskey will unveil a brand-new look at CONEXPO 2023. The new design maintains the recognized green colour while infusing it with a new look. The new branding will be showcased on McCloskey's products being introduced at CONEXPO/CON-AGG 2023.
McCloskey's 15,000+ square-foot space will showcase the company's newest products as well as new features designed in collaboration with user input. The new colour scheme brings a consistent coloured chassis and galvanized steel handrails, creating a more contemporary look across the product range.
"As McCloskey and its allied brands grow in response to rising demand globally, we continually are seeking new ways to enhance the brand while ensuring we maintain the equity we have built over time," says Toni Laaksonen, SVP at McCloskey International. "This update reflects our commitment to the foundation built on the McCloskey green while refreshing the product line with a modern approach."
McCloskey has developed several carbon-neutral and reduced emission options which includes electric and dual power (hybrid) alternatives. At CONEXPO 2023, McCloskey will show an S190 dual power screener along with an ST100TVR dual power stacker. McCloskey is also rolling out electric crushers in 2023, including the J4E and J6E, with more entering the market throughout the year.
A 1200 square-foot information pavilion provides an aerial view of the showcased equipment, as well as a venue to meet with dealers from around the world. McCloskey's allied brands, McCloskey Environmental and MWS Washing Systems, will be showcased in the main pavilion, along with an aftermarket display and information zone.
Products on display at the show represent all categories of McCloskey equipment, as well as those from McCloskey Environmental and MWS Equipment
Related Articles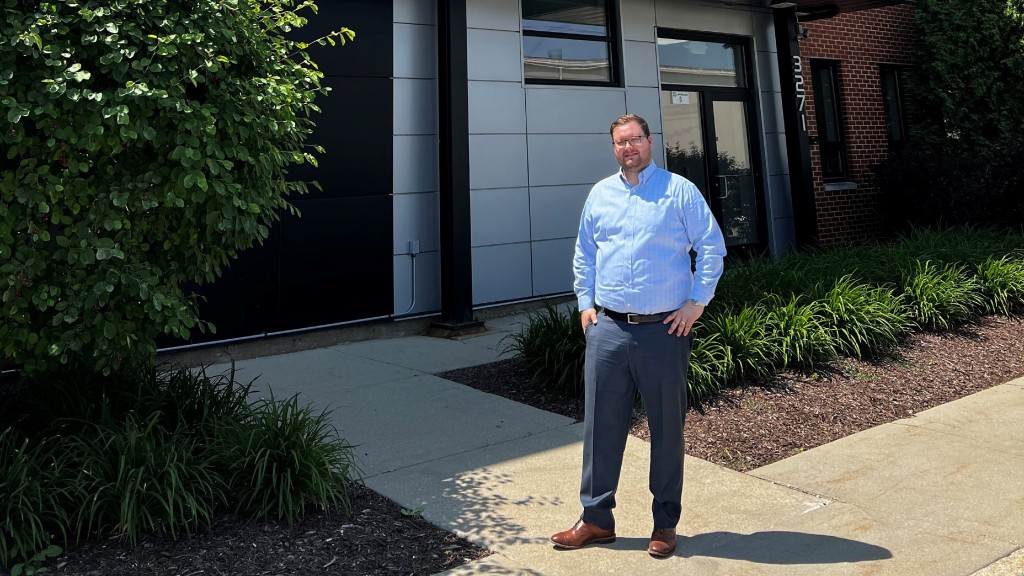 McCloskey International appoints Michael Millies as group sales director for the Americas