Milwaukee adds earmuffs to line of attachable safety accessories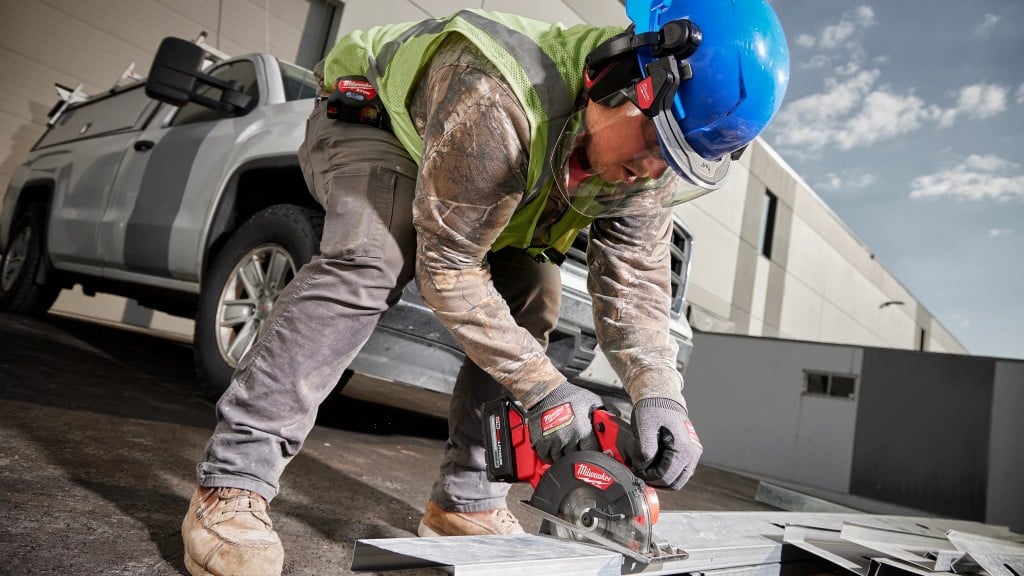 Milwaukee has expanded its BOLT head protection and accessories safety system with the addition of BOLT Earmuffs. BOLT is a system that allows users to secure accessories to either hard hats or safety helmets for ideal head protection. Milwaukee's earmuffs are designed to be adjustable and provide comfort while reducing harmful noises on the job site.
The Centers for Disease Control and Prevention estimates that 22 million workers are exposed to potentially damaging noises each year. Milwaukee Tool's BOLT Earmuffs can be used by all core trades as hearing protection against hazardous job site noises. BOLT Earmuffs are designed with an adjustable centre mount, allowing the earmuff to swivel up and down to fit different head shapes and sizes. Engineered with a balanced wear design, the BOLT Earmuffs have a 360-degree rotational arm that pivots for multiple storage positions when not in use. The earmuffs are constructed with pressure-reducing cushions in the cans of the earmuffs to provide comfort when worn for an extended period.
CSA (Canada Safety Association) Class A certified, the BOLT Earmuffs are colour-coded and available in an NRR (noise reduction rating) of either 24 dB (red) or 26 dB (grey).
Company info
Related Articles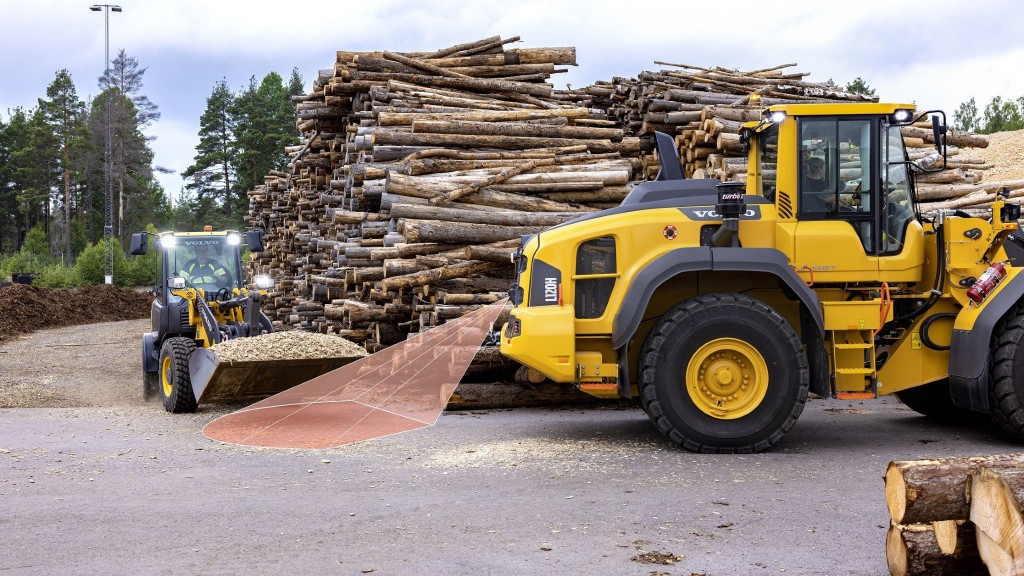 Reduce wheel loader collision rates with Volvo CE's new automatic braking system