John Deere's first electric excavator revealed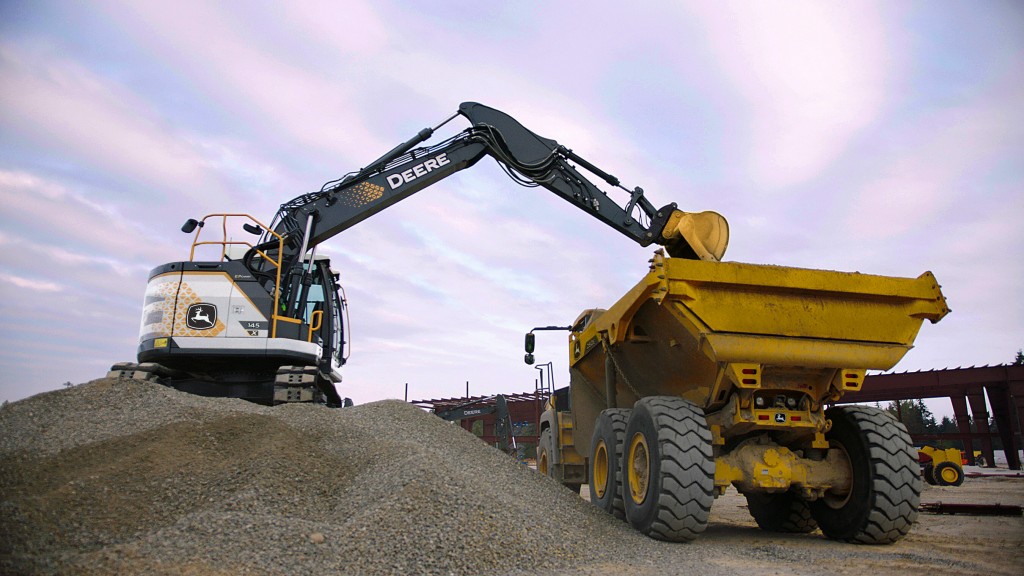 John Deere took advantage of its keynote address at CES 2023 to reveal two new offerings that included a brand-new electric excavator leveraging its acquisition of Kreisel Electric for battery and charging technology.
The excavator - badged in photos as a 145 X-Tier - will, according to Deere, provide construction workers and road builders with lower daily operating costs, reduced jobsite noise, enhanced machine reliability, and zero emissions, without sacrificing the power and performance they need in a machine.
Kreisel has developed state-of-the-art battery technology for a range of mobile and stationary applications. Its patented immersion cooling architecture provides longer lifetime, enhanced safety, and improved performance for battery-powered equipment. Charging technology from Kreisel results in faster and lower-cost connections to the electrical grid.
The new excavator will improve reliability, performance, and safety in construction. Its use on construction sites will result in fewer moving parts, less noise pollution, and fewer emissions.
On the agriculture side, Deere followed up its 2021 introduction of an autonomous tractor with a new technology, ExactShot, that uses sensors and robotics to place starter fertilizer precisely on seeds as they are planted in the soil, rather than applying a continuous flow of fertilizer to the entire row of seeds.
Related Articles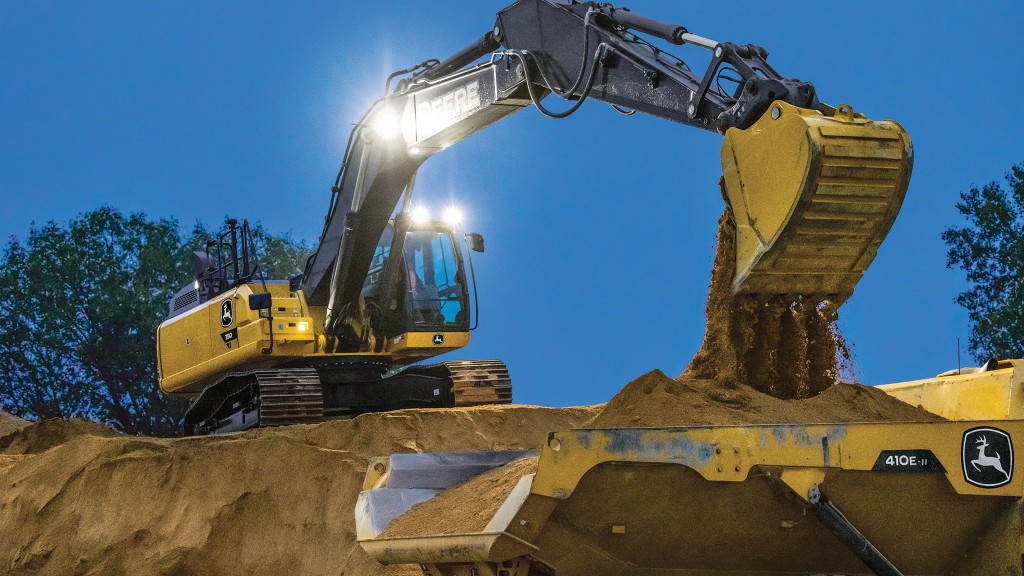 John Deere adds pair of excavators to Performance Tiering offerings