2022 Top Introductions: Vovlo CE's electric wheel loaders and L350H wheel loader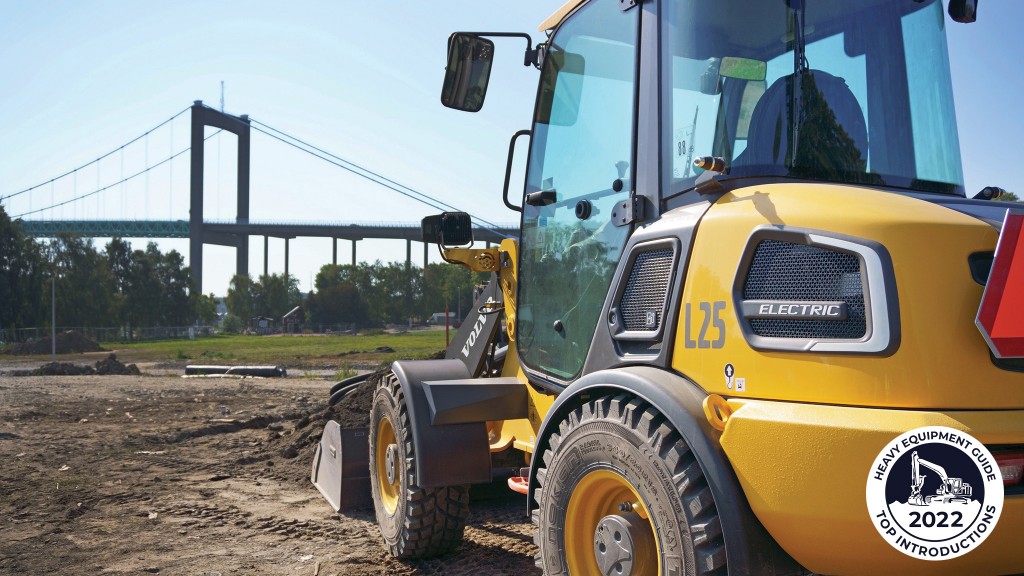 Volvo upped the capability of its L20 and L25 wheel loaders with greater travel speed, a new linkage option, and a new electric fleet management app in 2022, continuing its commitment to delivering a full zero-emission compact lineup.
Volvo made a big update to its L350H wheel loader in 2022 giving the machine a more responsive hydraulics system, new lift and tilt cylinders, and an increased hydraulic working pressure that delivers faster work cycles and higher productivity. The upgraded driveline features new Volvo axles and an all-new Volvo transmission.
Related Articles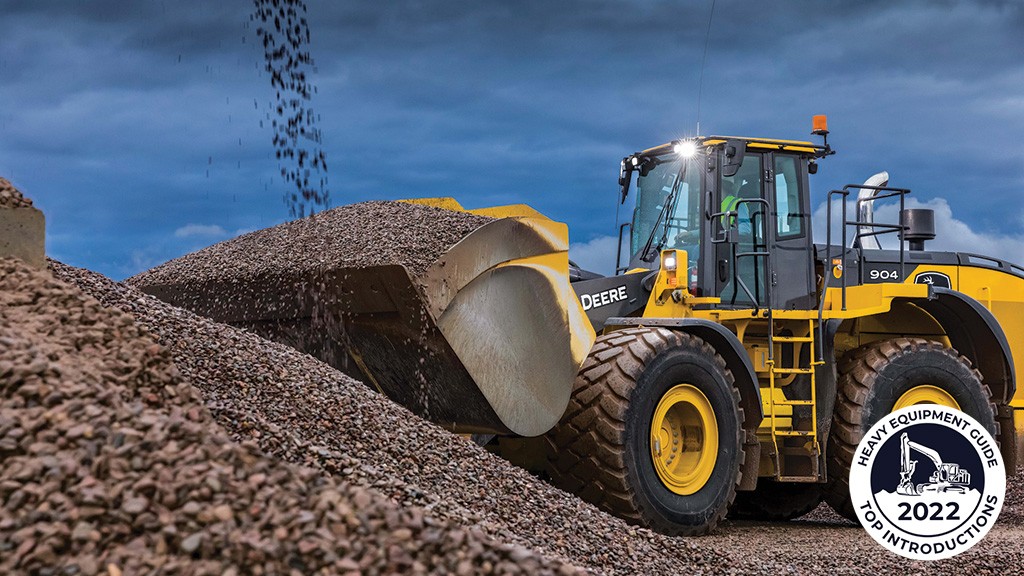 2022 Top Introductions: John Deere's P-Tier wheel loaders and excavators