Pacific Coast Heavy Truck Group becomes a certified Mack EV dealer in British Columbia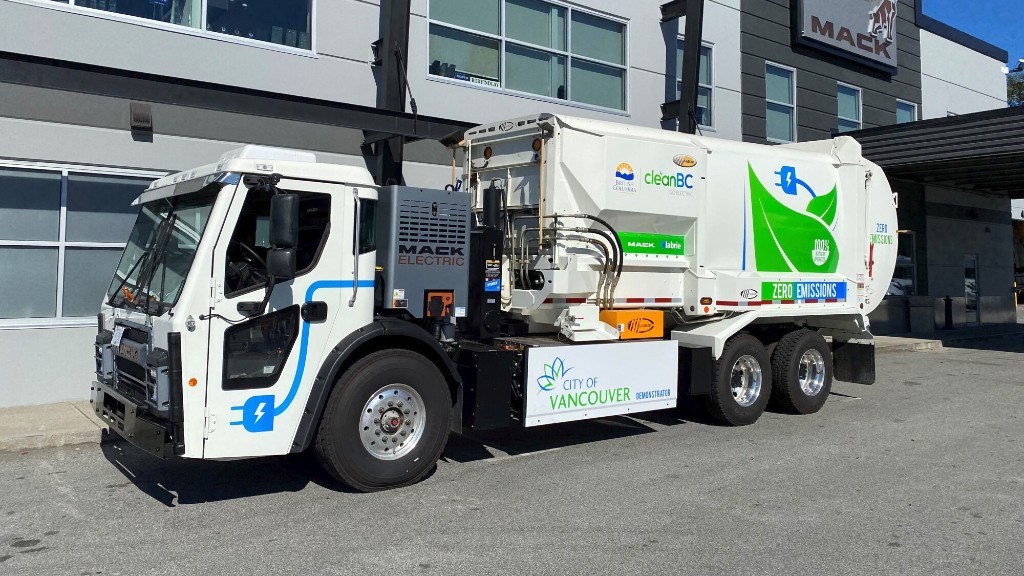 Pacific Coast Heavy Truck Group, based in Langley, British Columbia, Canada is now a Mack Trucks certified electric vehicle (EV) dealer. This designation means that Pacific Coast went through the needed requirements so that it would be able to service and support the Mack LR Electric refuse model truck.
"Mack congratulates Pacific Coast Heavy Truck Group for its commitment to sustainability and electrification, partnering with Mack to achieve our environmental and e-mobility goals so that society moves toward a decarbonized future," said Jonathan Randall, president of Mack Trucks North America. "As a result of Pacific Coast's certification, their electric vehicle customers can be confident that they'll receive the same level of support already provided on diesel products."
To become EV-certified, Mack dealers must meet numerous safety, infrastructure, charging, tooling, and training requirements. Each dealer rooftop that is EV-certified also must make infrastructure changes, but Mack executives work hand-in-hand with dealerships to ensure a smooth transition. Pacific Coast Heavy Truck Group and Mack met routinely to make sure the process was as simple as possible.
Pacific Coast Heavy Truck Group has 28 technicians, 12 of which are master techs and two of which are certified EV technicians. The Langley location has four service bays dedicated to battery-electric vehicles (BEVs).
"We decided to become EV-certified so that we were ready to support our customers because it is clear the future of transportation, and trucking specifically, is moving toward electrification," says Ken North, Pacific Coast Mack brand manager. "Several customers have inquired about the Mack LR Electric, and we look forward to servicing and supporting them in the future."
Pacific Coast opened its first dealership in 1987. The 57,000-square-foot Pacific Coast Langley dealership, which opened in 2016, is a certified uptime dealer and offers $2.5 million in parts inventory. Pacific Coast Heavy Truck Group operates three additional locations in Delta, B.C.; Chilliwack, B.C.; and Kamloops, B.C.
Related Articles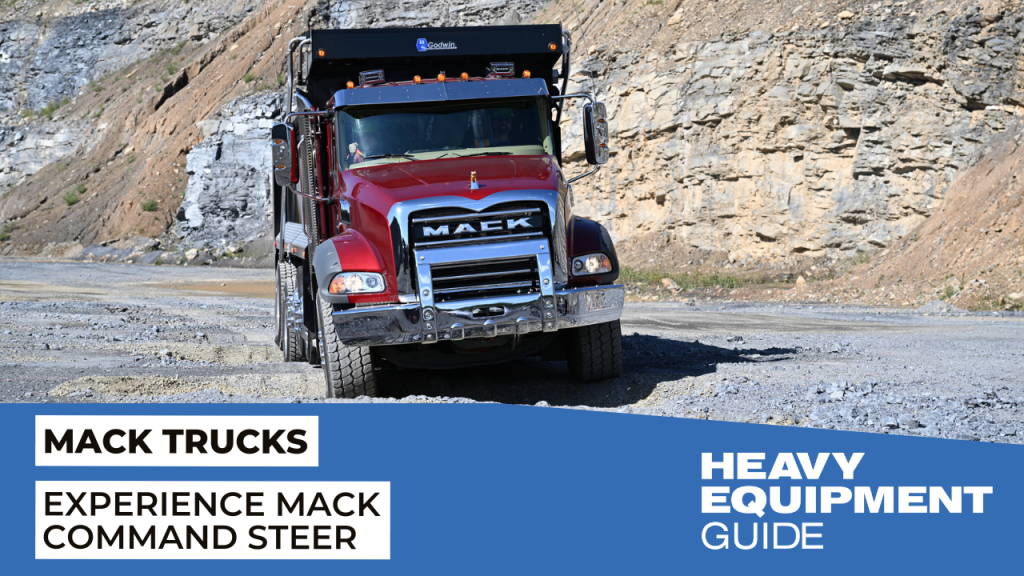 (VIDEO) Get behind the wheel with Heavy Equipment Guide to experience Mack Command Steer