Add value when incorporating used equipment into your fleet with 3 easy tips
United Rentals offers suggestions on boosting used equipment value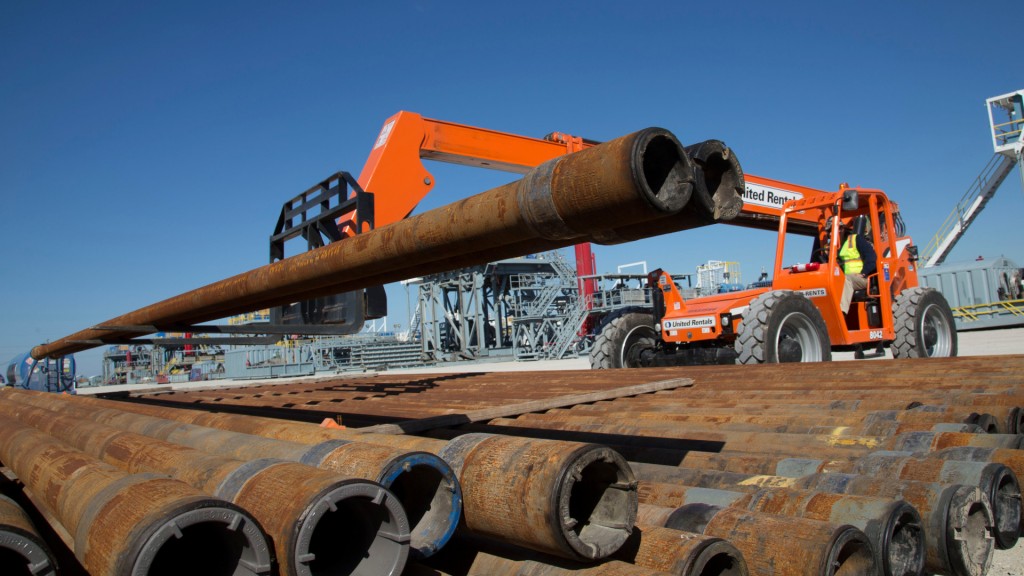 Buying used equipment can be an easy way to meet fleet needs, whether it's expansion or replacement of older machines. Heavy equipment owners looking to take advantage of used equipment to improve their bottom line can benefit through three simple tips offered by United Rentals.
United Rentals suggests that technology, maintenance and flexibility are key to making the most of your used machine purchases.
Use telematics to boost productivity from used machines
Collecting and analyzing equipment data is critical to driving productivity. Telematics devices coupled with worksite management solutions such as United Rentals' Total Control cloud-based tool can help companies monitor critical equipment information from fuel consumption and engine temperature to fluid levels and run time.
Operators and managers can use data about equipment and vehicles to optimize usage and proactively manage maintenance.
Select a maintenance provider familiar with used equipment
Fleet maintenance is important when working with used equipment, to keep up with the needs of service and inspection. Finding and keeping qualified technicians can add to that challenge. Using an equipment maintenance service provider which offers a one-stop shop with standardized processes and rates will help take the maintenance and repair burden of used and other equipment off fleet owners.
On-site maintenance and repair, handled by dedicated technicians, is important. Using telematics data to develop and implement an optimal preventative maintenance program is also key to ensure equipment owners maximize value from their fleet.
Attachments add versatility to used machines
Equipment needs to be able to handle multiple jobs to ensure that it generates added value for owners. Attachments - buckets, compactors, trenchers, and others - make machines more versatile and increase their ability to contribute to work site operations. As an example, the right attachments can allow a mini excavator to remove tree stumps, compact soi, dig pools, and more.
Selecting the right attachments for your machines can be made easier by consulting with the experts - dealers or rental providers - to get tips and suggestions. A good range of attachments increases equipment utilization while not overwhelming the machine, and can save money by reducing the need for additional equipment on site.
Related Articles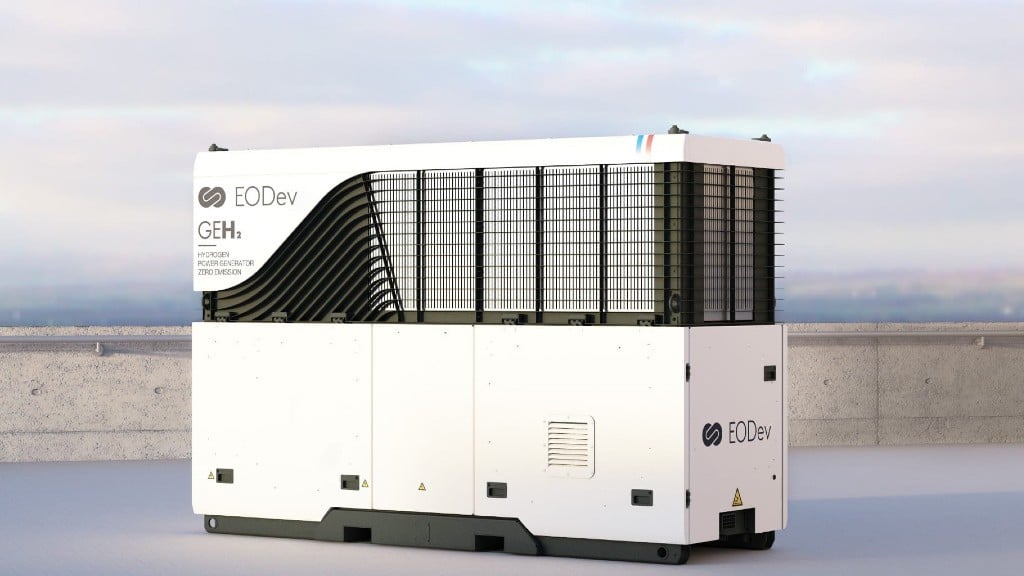 United Rentals to add zero-emission hydrogen power generators to North American rental fleet