JAPA Machinery Group makes move into southern Alberta with new location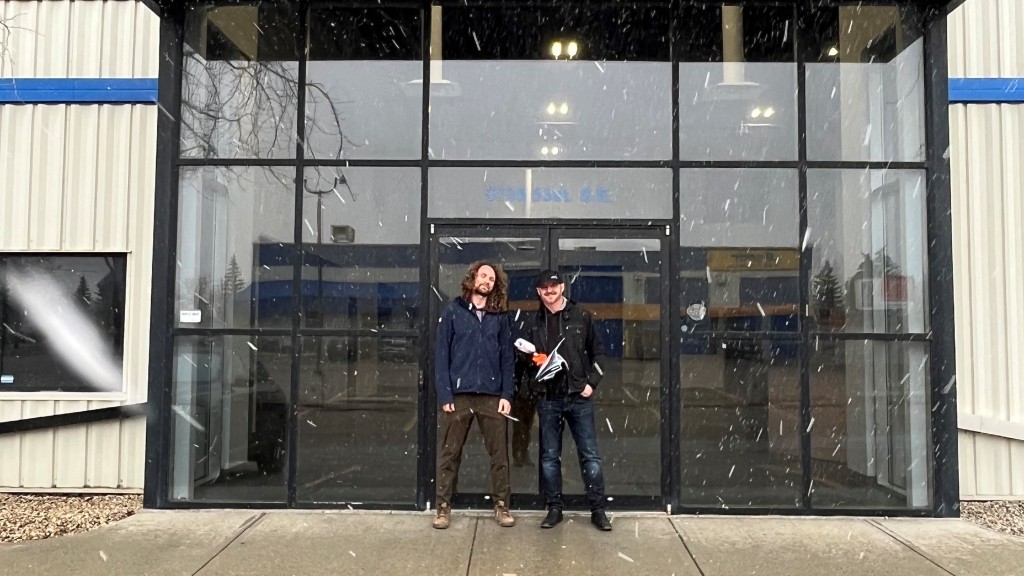 JAPA Machinery Group, which has offered equipment sales, rentals, and service in Alberta for five decades, is celebrating by adding a new location in Calgary - its first outside of the Edmonton area.
The facility in southeast Calgary is expected to open in early 2023, and will give the JAPA team a second location for sales of its line of XCMG equipment. JAPA specializes in earthmoving, compaction and construction machinery from XCMG, the third largest equipment manufacturer in the world.
JAPA has been working with Alberta's oil and gas, construction and roadbuilding industries for 50 years, and is a family-owned company.
"For 50 years, JAPA has offered Heavy Equipment sales, rentals, and service across Alberta. We are pleased to finally be able to better service the Calgary-area, and to introduce JAPA's style of seamless and easy-to-work-with rentals and service to the region," said VP of Business Development Maron Mulligan-Green.
Related Articles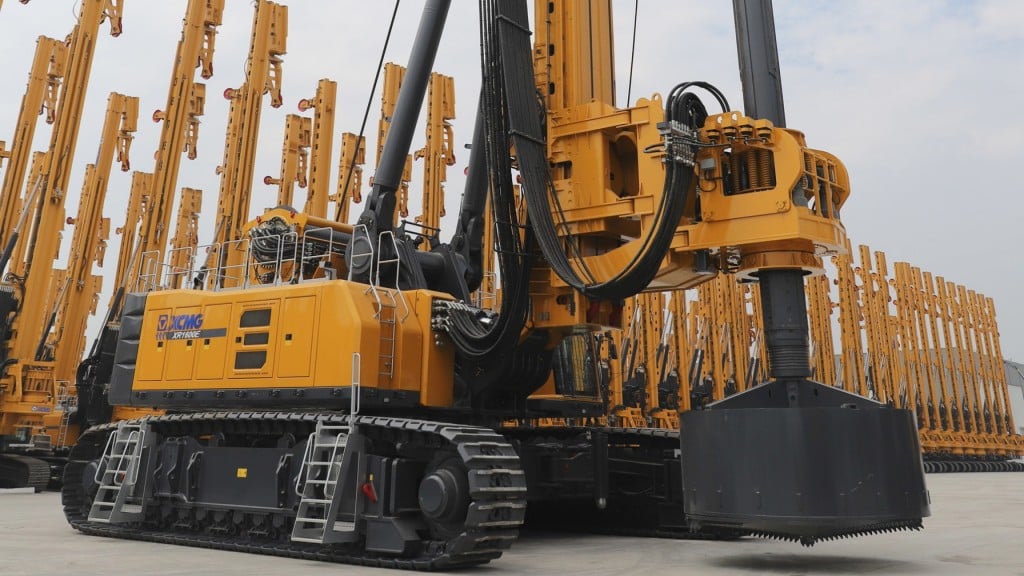 XCMG's largest rotary drill rig rolls off the assembly line