bidadoo achieves record quarter by increasing Q3 sales by 64 percent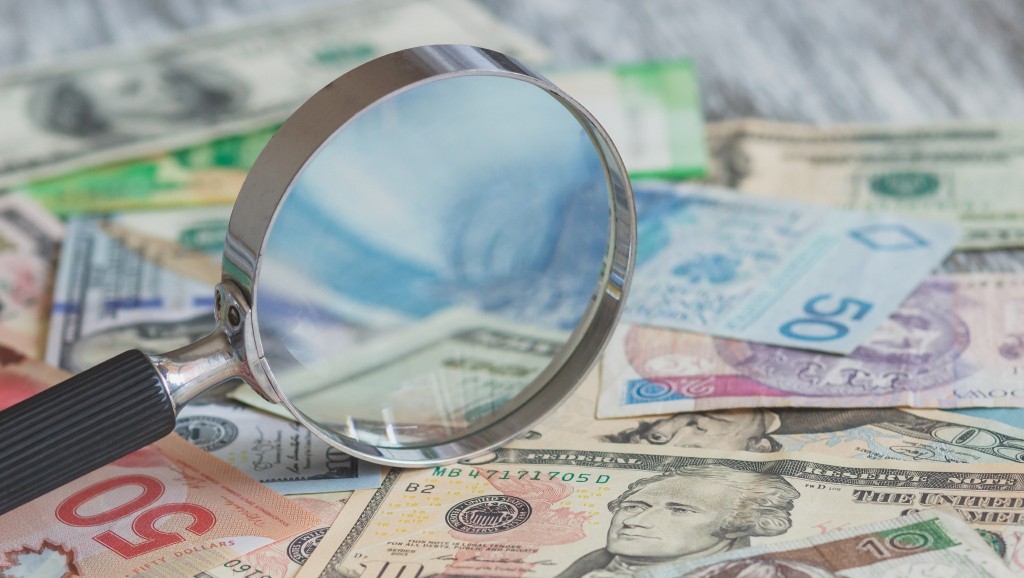 bidadoo has reported record quarterly sales for its third quarter (Q3), with a 64 percent increase in sales, year-over-year. This was fueled by the further adoption of online auctions and marketplaces – as evidenced by the 72 percent increase in the number of machines and trucks sold. Seller locations jumped 71 percent during the quarter, and strategic account sales grew over 100 percent, as bidadoo continues to expand its team, footprint, and capabilities.
As the world shifts to online marketplaces, bidadoo – in partnership with eBay – has met the demand through auctions, a scalable marketplace, and growing its team. bidadoo is growing sales and support teams to meet the expanding market opportunity while continuing to deliver added value.
Buyers and sellers both demand a flexible, multi-channel marketplace. In addition to bidadoo's weekly, no-reserve, no buyer's online auction, users have also utilized bidadoo's Buy-It-Now marketplace to sell and source equipment. The third quarter saw over 75 percent increase in items sold through the Buy-It-Now marketplace.
bidadoo's Q3 2022 vs. 2021 featured:
New 20-year quarterly sales record
64 percent increase in sales, record Q3 sales
Over 75 percent growth in bidadoo's Buy-It-Now marketplace
Global participation From 165 Countries
66 percent mobile participation – up over 10 percent from 2021
1,850 average views per item
97,000 social media impressions per item – up 30 percent over 2021
"bidadoo is excited to announce a record quarter during our nearly 20-year history. We have delivered record growth in many key areas. We have grown our experienced team and have added many industry leaders that understand and will help scale our capabilities and unique value proposition. We will continue to grow aggressively to take advantage of the rapidly changing market dynamics," says Howard Hawk, bidadoo president.
Recent bidadoo equipment sales
2014 Caterpillar 740B 40T 6x6 articulated dump truck – $236,400
2018 Komatsu WA500-8 4WD articulated wheel loader – $168,600
2004 Grove RT890E 90-ton rough terrain crane – $155,200
2011 Caterpillar 950H wheel loader – $115,200
2008 Grove RT700E 50-ton rough terrain crane – $111,100
2018 Komatsu D65PX-18 crawler dozer – $140,200
2015 Genie GTH-844 44' 8,000 lb telehandler – $61,600
2014 Volvo A40F 6X6 articulated off-road dump truck – $134,000
2016 XCMG XE210CU hydraulic excavator – $56,600
2016 Kenworth T800 T/A mid roof sleeper cab truck tractor – $53,000
2005 Sterling LT9500 T/A Vactor 2110 vacuum truck – $96,100
2014 JLG G10-55A 55' 10,000 lb telescopic reach forklift – $51,800
2017 Roadtec RP190E 10' to 19' asphalt paver – $50,700
2019 Caterpillar D4K2 LGP crawler dozer – $126,500
Related Articles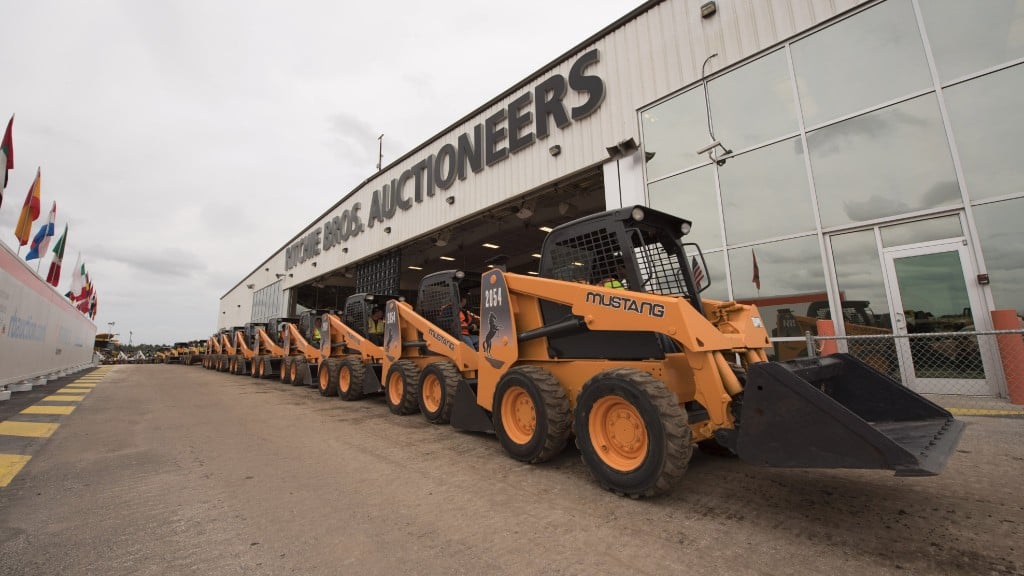 Ritchie Bros. sells CA$102 million worth of equipment across auctions in Ontario and Manitoba