Online crane rental service MYCRANE to launch in North America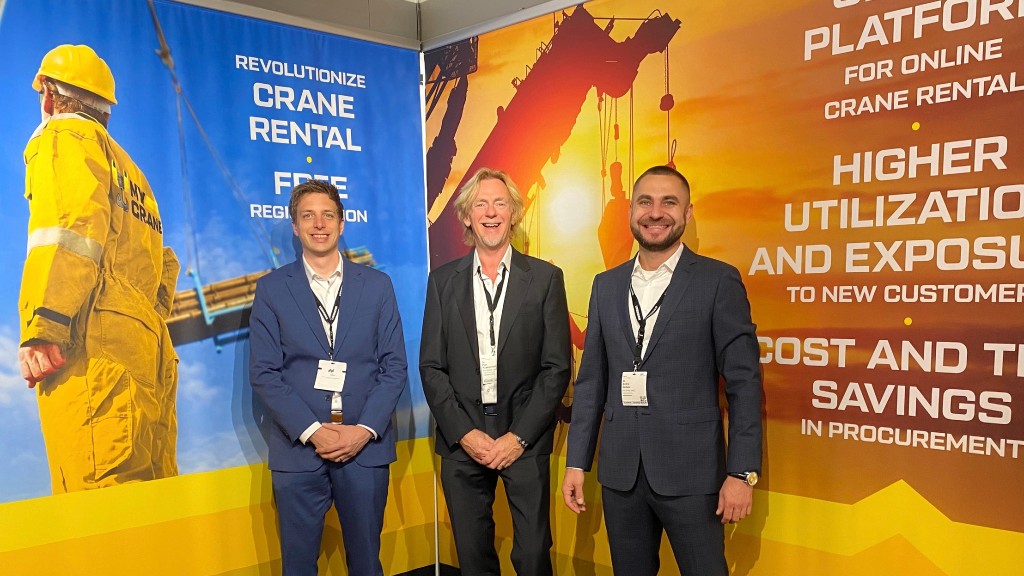 MYCRANE, which operates what it calls the first online crane rental service, will launch in the United States in December 2022 with a new office in Houston, Texas.
The Dubai-based MYCRANE started operations in 2021, and supports the crane and construction industry digitally through online crane rentals as well as other applications. Innovative tools the company offers include a free crane selector and an online marketplace where new and used lifting equipment can be bought and sold.
MYCRANE has a network of offices and franchises throughout Europe, Asia and the Middle East.
Scott Wilkes will lead the new North American operation as Director of Business Development when MYCRANE opens operations on December 1. Wilkes is a trained mechanical engineer who worked at Mammoet as a project engineer, as well as in Market and Business Intelligence.