Camouflaged rental equipment from Heavy Iron supports Canadian troops through Wounded Warriors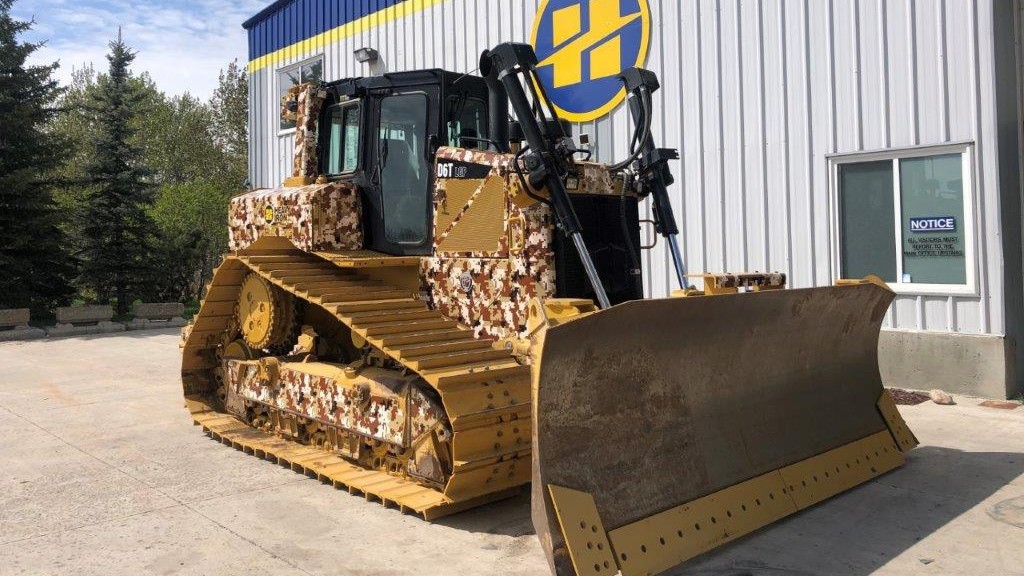 They might be in camouflage, but six pieces of heavy equipment in the rental fleet of Alberta's Heavy Iron Inc. are meant to be seen - they're being used to support Canadian troops through a partnership with Wounded Warriors Canada.
Heavy Iron, which rents from offices near both Calgary and Edmonton, has partnered with Wounded Warriors Canada to provide support for the country's military. Six machines have been painted in camouflage designs, and a portion of the money earned through renting those units will be donated to Wounded Warriors Canada for each month they are rented.
For example, a camouflaged Caterpillar D6T XW dozer will generate $500 for every month that it's rented.
Heavy Iron says it is working at having several camouflaged machines in the fleet to help build on this fundraising effort, and is encouraging customers to match its donations when renting these machines.
Related Articles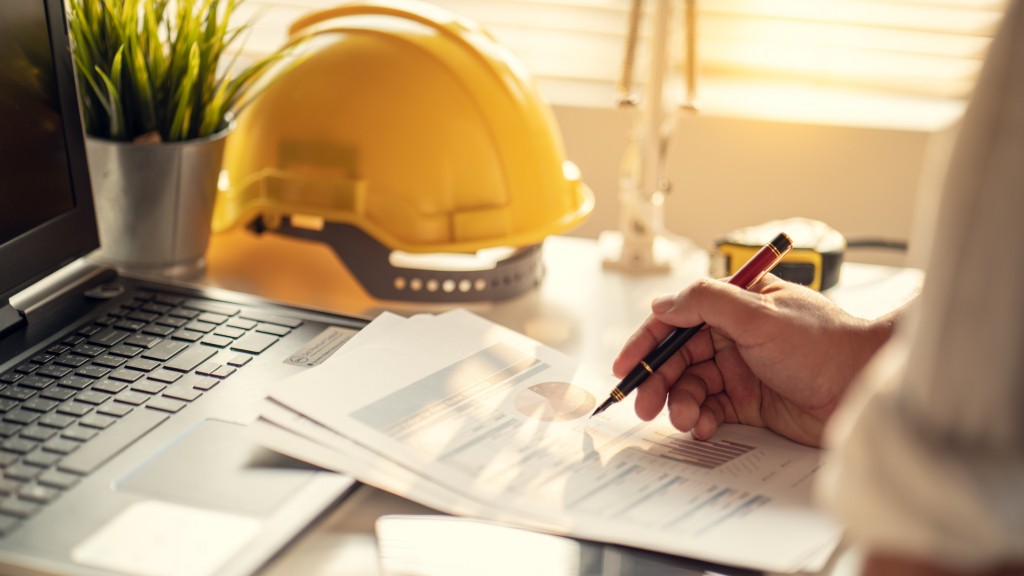 Rental revenue projected to reach $55.9 billion in 2022 despite uncertain indicators